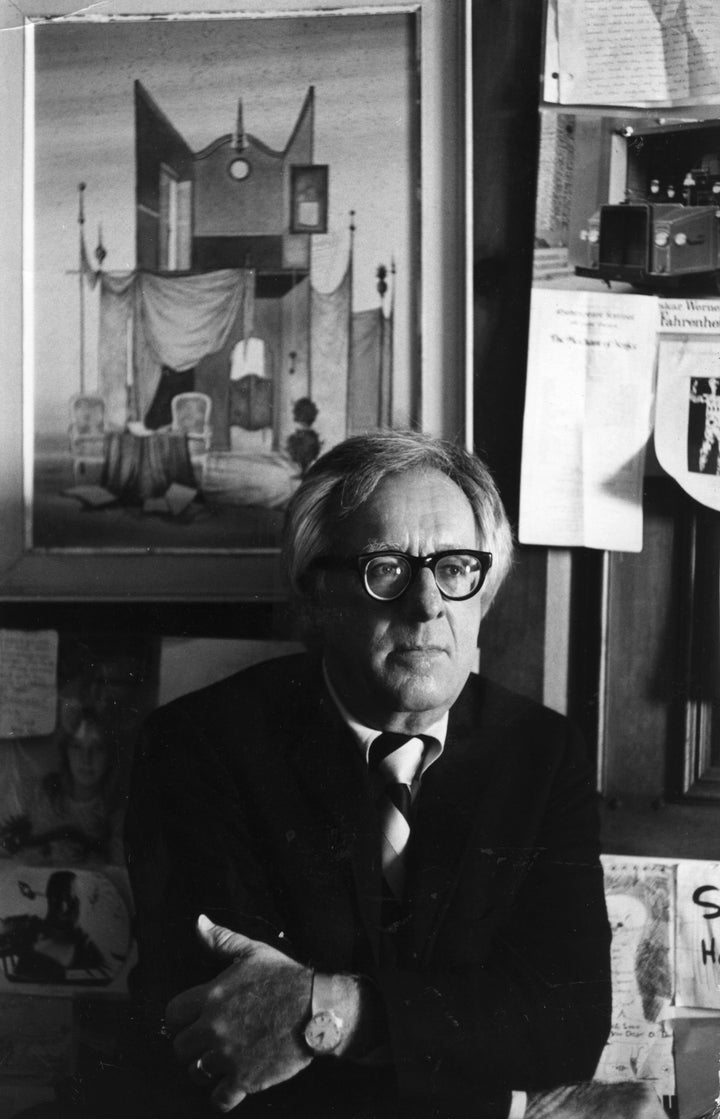 Author Ray Bradbury died Wednesday morning in Los Angeles at the age of 91, reports io9. Bradbury's family and biographer Sam Weller confirmed the news.
The author of more than 50 books, Bradbury's work spanned genres of science fiction, horror and mystery. He was most widely known for his novels "The Martian Chronicles," Dandelion Wine," "Something Wicked This Way Comes" and his classic dystopian novel "Fahrenheit 451," which has been a contested staple of school reading lists since its publication in 1953.
Many of Bradbury's works were adapted for television and film, including "Fahrenheit 451," which Francois Truffaut wrote and directed a film version of in 1966. Bradbury himself scripted several screenplays, including John Huston's 1956 version of "Moby Dick."
In recent years, Bradbury was still prolific despite the aftereffects of a stroke, according to the AP, "turning out new novels, plays, screenplays and a volume of poetry." He reportedly wrote daily in the basement office of his home in L.A.'s Cheviot Hills neighborhood, and was a frequent presence at literary events around the city.
Born in Waukegan, Illinois in 1920, Bradbury moved with his family to California in the spring of 1934, where he lived until his death. The son of a lineman for the local power company, he was a lover of literature from an early age, especially the books of L. Frank Baum and Edgar Allan Poe.
Bradbury, who never went to college, experienced a steady stream of critical and commercial success after he shot into the mainstream with his 1950 short story collection "The Martian Chronicles." In a series of loosely intertwined tales structurally inspired by Sherwood Anderson's "Winesburg, Ohio," the collection tells the story of the colonization of Mars by humans fleeing Earth.
The mainstream hasn't been paying attention to all the changes in our culture during the last fifty years. The major ideas of our time—developments in medicine, the importance of space exploration to advance our species—have been neglected. The critics are generally wrong, or they're fifteen, twenty years late. It's a great shame. They miss out on a lot. Why the fiction of ideas should be so neglected is beyond me. I can't explain it, except in terms of intellectual snobbery.
Bradbury's career following "The Martian Chronicles," prolific by any standards, earned him a number of lifetime achievement awards, including an honorary National Book Award in 2000.
"Everything I've done is a surprise, a wonderful surprise," Bradbury said during his acceptance speech. "I sometimes get up at night when I can't sleep and walk down into my library and open one of my books and read a paragraph and say, `My God, did I write that? Did I write that?', because it's still a surprise."
If I had to make any statement, it would be how much I love and miss him, and I look forward to hearing everyone's memories about him. He influenced so many artists, writers, teachers, scientists, and it's always really touching and comforting to hear their stories. Your stories. His legacy lives on in his monumental body of books, film, television and theater, but more importantly, in the minds and hearts of anyone who read him, because to read him was to know him. He was the biggest kid I know.
Fans react to Bradbury's death on Twitter: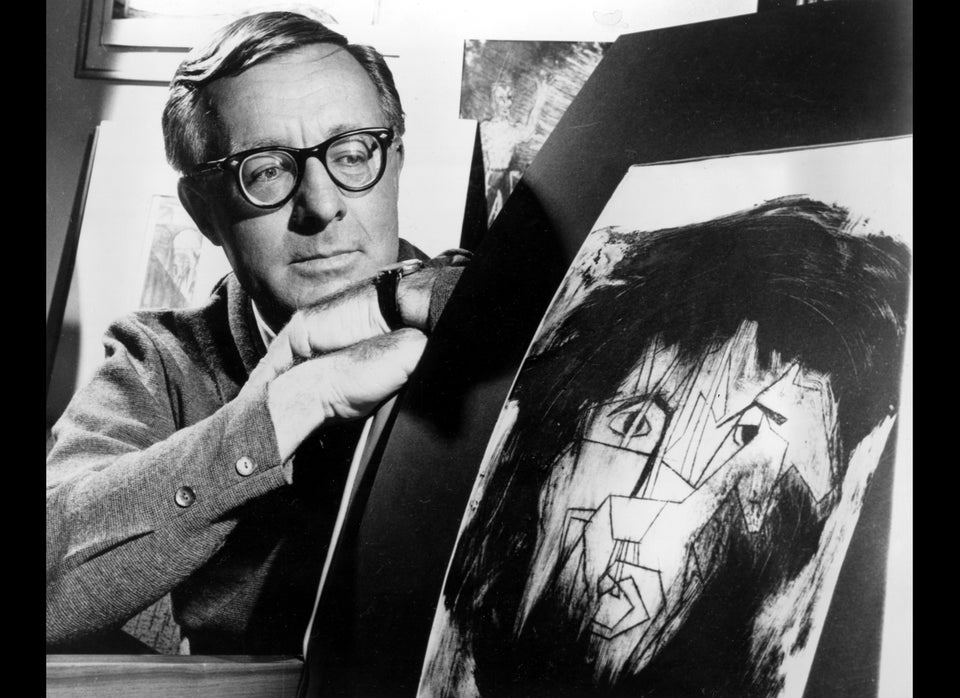 Ray Bradbury
Related
Popular in the Community