Ray J seems to reference Kardashian's relationship with rapper Kanye West, by singing, "She might move on to rappers and ballplayers / But we all know I hit it first ... I had her head going North and her ass going South / But now baby chose to go West." In the chorus of the song, Ray J boasts "I hit it, I hit it, I hit it."
Immediately after the news of Ray J's single broke, the singer took to Twitter to address the track, saying that it's "not that serious."
Now, Ray J is claiming that the song isn't even about Kardashian.
West, with whom Kardashian is expecting her first child, is reportedly less than pleased with the track. A source closed to the rapper told Hollywood Life, "Kanye don't condone broke ass, jealous [guys] who be trying to bite off he and Kim's fame just to stay, wait, just to become relevant."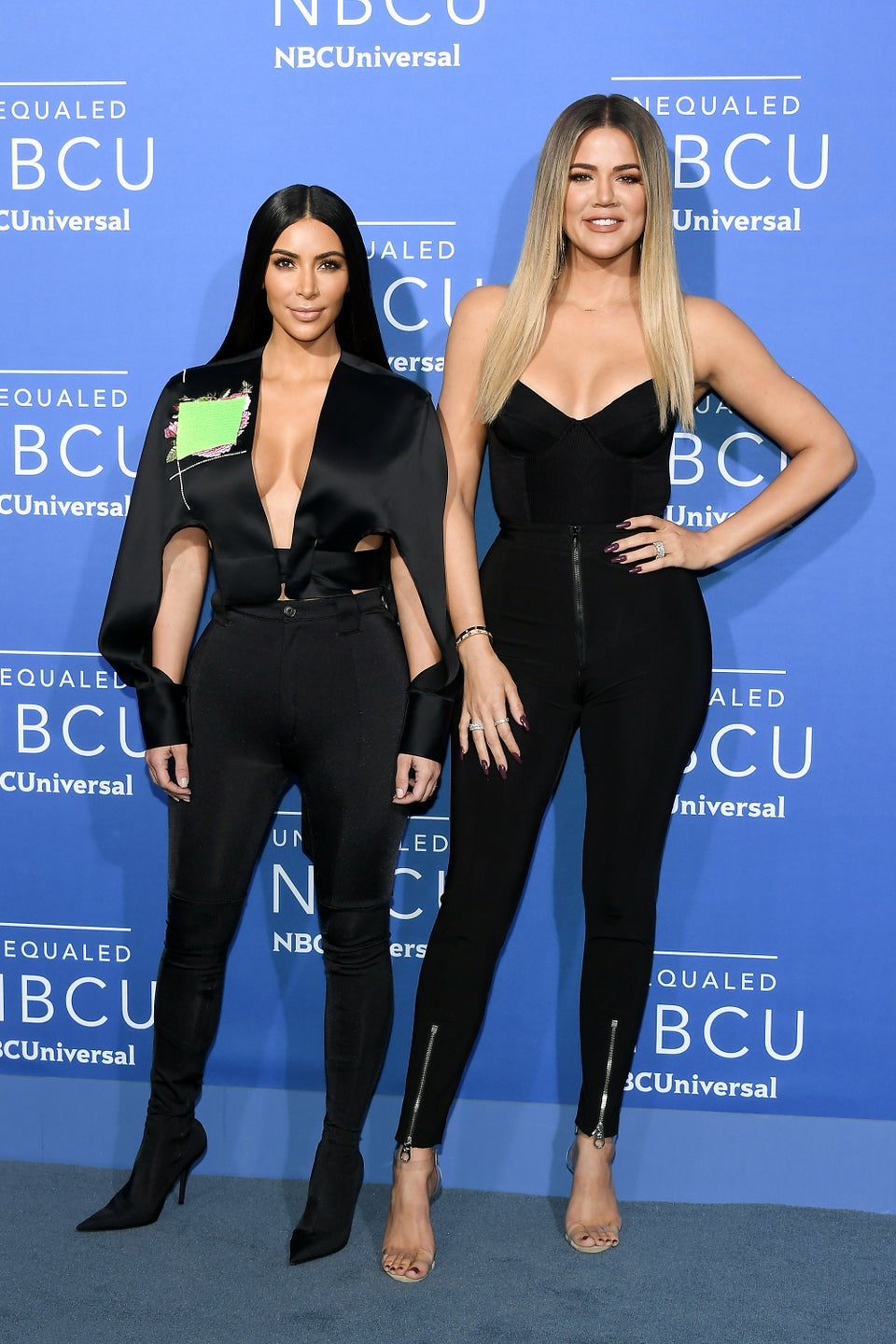 The Kardashians
Popular in the Community