Father Ray Kelly surprised a couple whose wedding he officiated in April 2014 with an epic rendition of Leonard Cohen's "Halleluljah" -- and his life has never been the same.
A video of the performance was uploaded to YouTube shortly after the wedding and quickly went viral, shooting Kelly to stardom and landing him a record deal with Universal's Manhattan Records. The album is already out in Ireland and Germany and will release to U.S. audiences on March 10.
"Ninety per cent of people don't get a break and now, at this stage of my life, it is happening for me. Dreams do come true," Kelly said in May after receiving his first record offer, according to The Irish Times.
The priest's 10-track album is entitled "Where I Belong" and features Celtic-inspired arrangements with acoustic guitar, piano, fiddle and Irish flute. Kelly covers several well-known songs, including REM's "Everybody Hurts," Eric Clapton's "Tears in Heaven" and of course his iconic "Hallelujah" rendition, as well as three Irish folk songs, two traditional hymns and two original tracks.
Despite his speedy success, the 61-year-old says he won't let fame go to his head. Kelly has continued serving his priestly duties in between recording sessions, and he doesn't see things changing any time soon.
"I'm fairly grounded at this stage in life," Kelly told Billboard in January. "I'm happy with the job that I have, the music is going to be a fantastic sideline, and I'm going to enjoy it as much as possible. As long as I enjoy it I would keep doing it."
Kelly's "Where I Belong" follows just two months after singing nun sensation Sister Cristina Scuccia released her first album also through Universal, proving it's possible to be both famous and devout.
Watch the first music video off Kelly's album above and let us know how you think it compares to Sister Cristina's "Like A Virgin."
Before You Go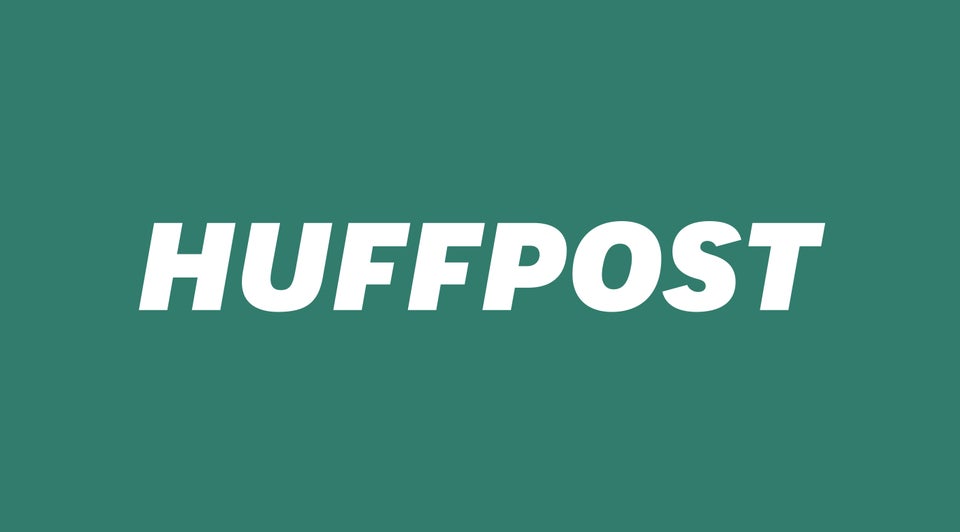 Fun Nuns!
Popular in the Community