HuffPost Entertainment is proud to present the exclusive debut of Ray LaMontagne's new music video for his recent single, "Supernova," off the upcoming album by the same title. To make it even more special, this is LaMontagne's very first music video ever. This is what LaMontagne had to say in regards to this rare moment:
I first came across Lucy Dyson's work through the video for Gemma Ray's lovely song 'Rescue Me.' I was hooked immediately. Genius. I was instantly taken with her Terry Gilliam-esque use of layered, ragged cut-out images. To me that was the anchor. A familiar place for my imagination to leap from. But very quickly you realize that the narrative is taking you somewhere that you didn't expect. It feels like you're on a roller coaster in some weird circus of the psychedelic burlesque. And yet, underneath all that strange and beautiful imagery there's this sense that she is truly emotionally invested in the storytelling. To me, it's like she can see within a song some hidden fourth dimension, a dimension that you didn't even know existed until she pulls aside the curtain and invites you in.
After watching the video, there's no doubting LaMontagne's choice in Dyson. A technicolor palette of '70s bliss, Dyson's animation takes the viewer on a galactic love cruise through time filled with go-go boots, gravity-defying motorcycles and planets with killer shades. Mesmerizing in every way possible, Dyson occasionally pans out to the theater showing this lover's voyage, as if to remind the audience that they are simply spectators to the character's life. Or is she saying that this is nothing more than a dream, and that the real spectator is the character?
Watch the spectacular video above, and check out the album cover and tracklist for LaMontagne's fifth album, due out on May 6 via RCA Records, which can preordered here.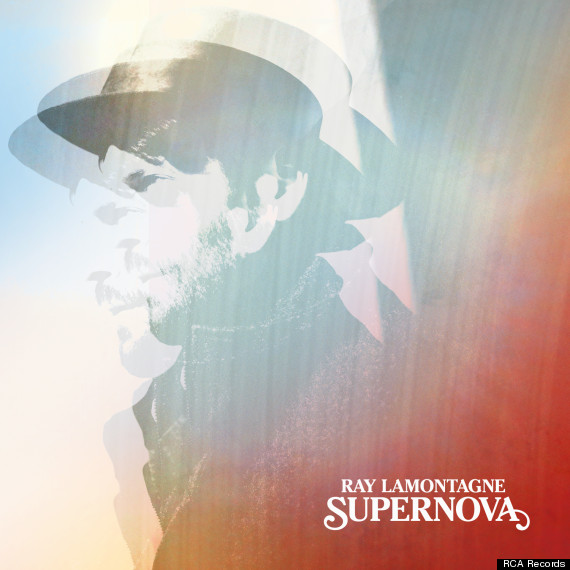 1. Lavender
2. Airwaves
3. She's The One
4. Pick Up A Gun
5. Julia
6. No Other Way
7. Supernova
8. Ojai
9. Smashing
10. Drive-in Movies
Before You Go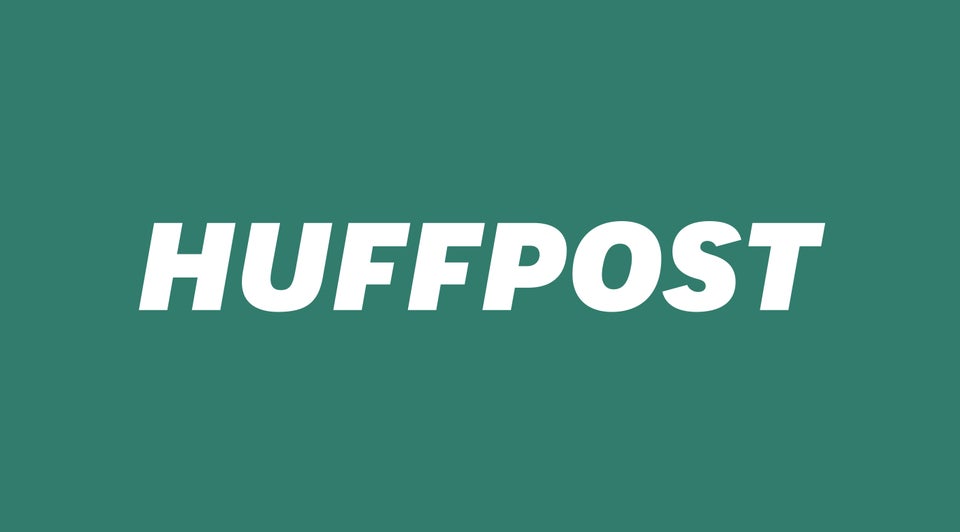 Most Cinematic Music Videos Ever