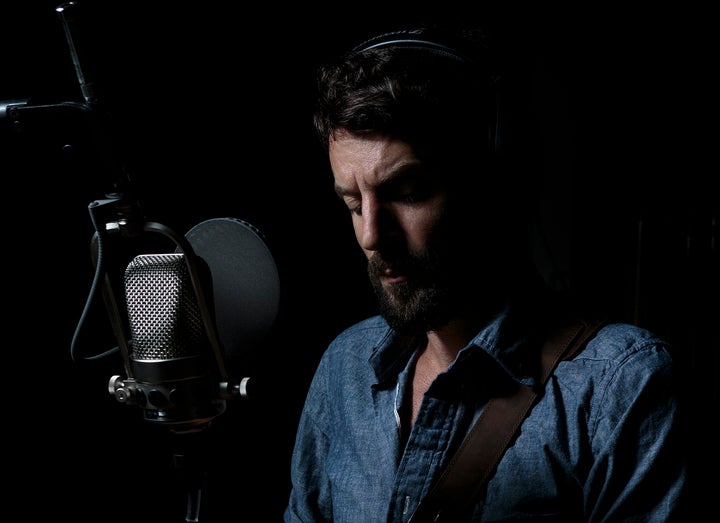 While growing up, Ray LaMontagne would listen to vinyl records. When "side one" ended, he'd stand up, walk to the turntable and flip the album around to begin "side two." 
That's how the singer-songwriter first experienced and fell in love with music, and it's how he hopes fans will listen to "Ouroboros," his sixth studio album, due out March 4. He's eager to see the teenagers, for instance, who attend his concerts learn to love the experience of listening to a full piece of work on vinyl. 
"It didn't really come to me as something like a batch of songs. It came to me as a whole," LaMontagne, 42, told The Huffington Post of the upcoming collection produced alongside My Morning Jacket's Jim James. "And so I don't really think of this album as having singles on it … I feel like the record really was written to work as a full piece -- an album that draws you in and keeps you there with a finale."
"Ouroboros" recounts a personal odyssey as experienced from the inside out, LaMontagne says, adding that the material gains intensity with each track. He admits, though, that it wasn't easy to produce an album that way.
Still, with the release just over a week away, LaMontagne remains confident in his work. He rarely looks at social media or reads album reviews. He actually likens his songwriting approach to his marriage.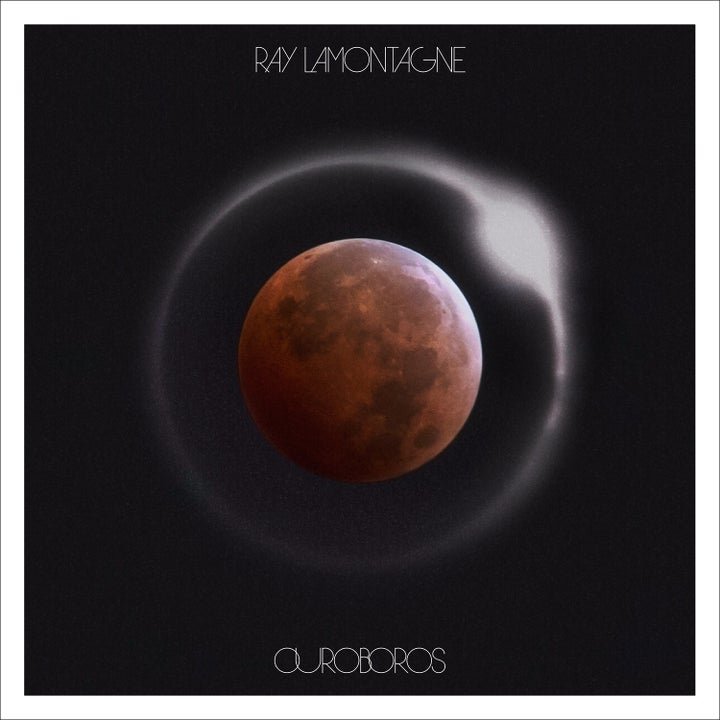 "I feel like it's just like any other long-term relationship," he said. "I've been with my wife now for 27 years. We've been married 19 [years]. Our boys are grown young men now … I just feel like the writing process -- this art form -- for me is so much like that. I just have faith in it. I trust it. I don't question it anymore when it comes time to make a record. I just sit in a very quiet place, and I just let that creative energy, that force, just come to me. It tells me what it wants to do, and I just go there. I don't turn it away. I don't question it. I don't criticize it. I just go with it now,  let it come to me and I trust that." 
Ahead of the album release, HuffPost is premiering the lyric video for LaMontagne's new song "Hey, No Pressure," the set's designated "single." It's one of those songs he wants fans to listen to on vinyl, in order, as part of the whole album. 
But you'll have to wait until March 4 for that. In the meantime, check out a sneak peek below: 
PHOTO GALLERY
13 Thoughts While Listening To Music In The Office