Former Baltimore Ravens linebacker Ray Lewis is encouraging men to be active fathers in their children's lives.
The NFL star, who grew up without his biological father and called his stepdad the "most abusive man" he had ever lived with, talked about how his childhood experience affected him.
"I started to learn the story, and it baffled me," he said. "The world is too crazy to leave a man by himself."
During the address, Lewis also reportedly spoke about the importance of a father figure for children -- particularly male children.
"I don't care how good a mom is, how awesome she is, how spiritual she is. She can never teach a man to be a man," he said.
This isn't the first time Lewis, who is a father to six children, has opened up about growing up in a single-parent home. He spoke to Sports Illustrated in 2006 about his father's absence and his own fatherly fears.
"I had no one at home to confirm, help, release, whatever," he said. "I've never had a conversation with a man about a woman -- ever. I've never had a man sit down and say, 'Son, let me tell you about women.'"
Click through the slideshow below for some of Lewis' career highlights.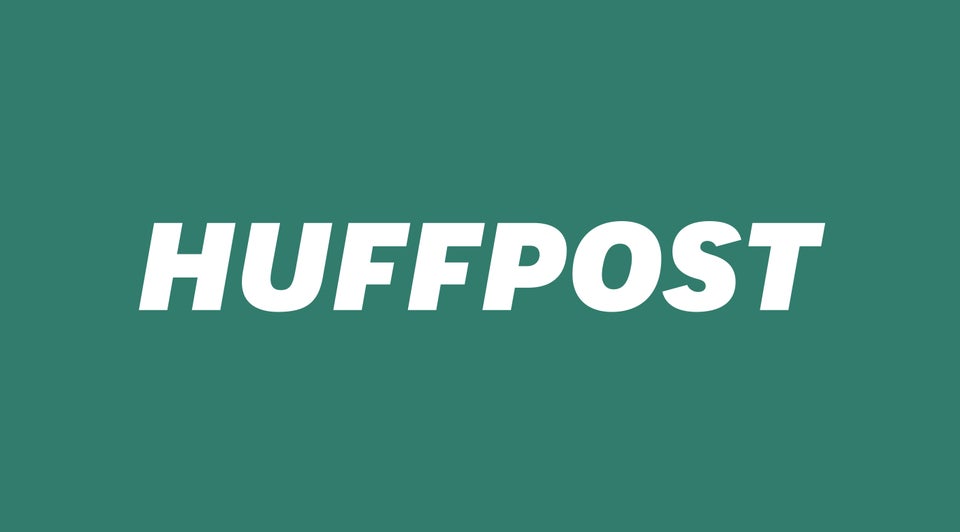 Ray Lewis Career Highlights