UPDATE (Dec. 16, 6:30 p.m. EST): A family spokesman says country singer Ray Price has died, according to the Associated Press. "Ray Price left for heaven at 4:43 p.m. central time. He went in perfect peace. Details later," rep Bill Mack wrote on his Facebook page. "Janie and the family so grateful for your prayers. Ray's body will be received at Restland Funeral Home in Dallas."
UPDATE (Dec. 15, 7:30 p.m. EST): Although Ray Price's son reported earlier today that his father had died, the statement was made in error. Rolling Stone spoke with Janie Price, Ray Price's wife of 45 years, and she says, "He is still with us," adding that Price's son released the statement of his passing prematurely. Price is currently surrounded by loved ones including a Pastor at home in Mount Pleasant, Texas. "It's been an honor to walk this road with him," Janie says of her husband. "It's a sad day. We are losing a great man."
Country singer Ray Price has died at the age of 87, CMT News reports. The Country Music Hall of Fame member, who was a prime hitmaker from the 1950s through the 1970s, died Sunday (Dec. 15 ) at his home in Mount Pleasant, Texas, following a battle with pancreatic cancer.
Price decided to end his treatments and retire to hospice care at his home earlier this week, Rolling Stone reports. The country crooner shared a farewell message with his fans, saying, "I love my fans and have devoted my life to reaching out to them. I appreciate their support all these years and I hope I haven't let them down. I am at peace. I love Jesus. I'm going to be just fine. Don't worry about me. I'll see you again one day."
Price's wife of 45 years, Janie, supported his decision to not pursue any further aggressive treatment for his cancer, explaining on Thursday (Dec. 12), "With God's blessing he has not had extreme pain. But it's with great sadness that I announce to you today that my beloved husband has entered the final stages of his cancer that he has battled for 25 months. Anyone who knows Ray is aware that he has strong convictions and great faith in God. It's his decision to leave the hospital and return home to spend his final days on his beloved ranch surrounded by the comfort of his home, family and friends."
Price was a close friend of the late Hank Williams and lived with the singer during the last year of Williams' life in Nashville. When Williams died in 1953 at the age of 29, Price began using his band, the Drifting Cowboys, before forming his own group, the Cherokee Cowboys. Over the years, the group was a revolving door of future stars including Roger Miller, Johnny Paycheck and Willie Nelson, who played bass in Price's band in the early 1960s.
Price is best known for his songs like, "Talk To Your Heart" (1952), "Crazy Arms" (1956), which featured the "Ray Price Shuffle," and "The Same Old Me" (1959). He also had three number one country music hits in the 1970s -- "I Won't Mention It Again," "She's Got To Be A Saint" and "You're the Best Thing That Ever Happened To Me."
"I just like what I've done and how it's worked out. It's been great. I haven't lost my voice, thank God for that," Price recently told Rolling Stone, adding that he just completed a new album. "I think it's one of the greatest things I've ever recorded. The whole CD is twelve fantastic great songs. When it starts, everyone claims you can't stop listening to it. Everyone goes back and starts it over. And that's a good sign."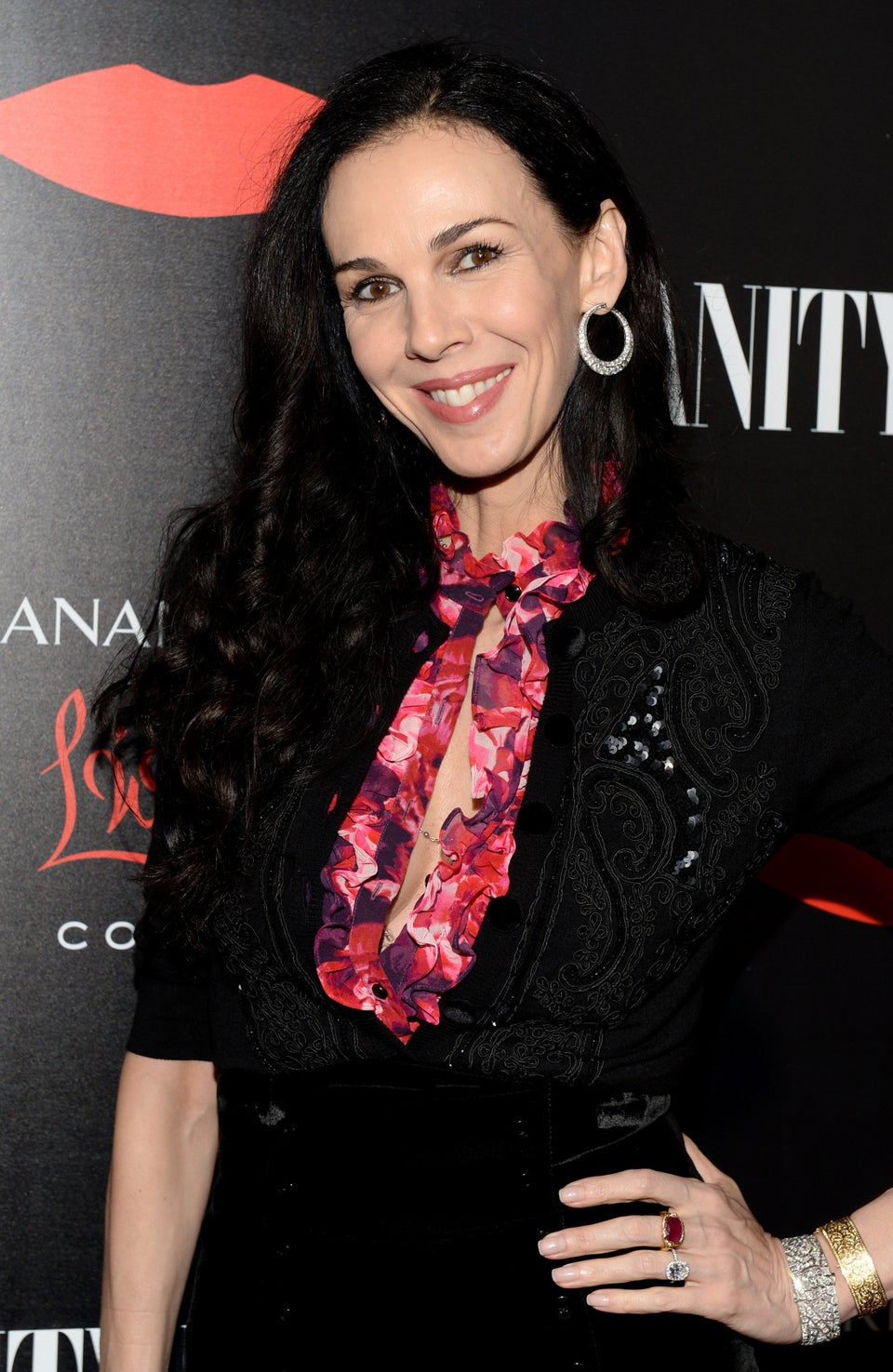 In Memoriam: Celebrities We've Lost In 2014
Popular in the Community