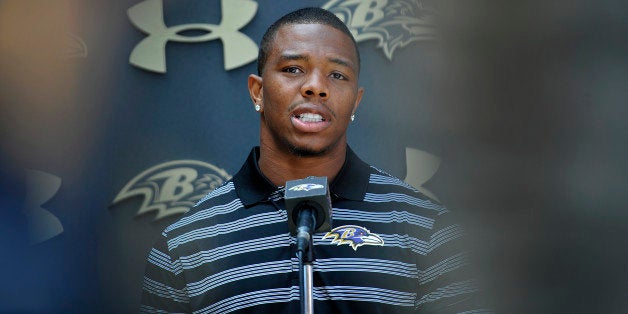 Most Halloween costumes are funny or clever. This is not an example of one of them.
A Reddit user who asked to remain anonymous posted the following image on Sunday night, explaining that his "friend came to the party as Ray Rice." It shows a man with the running back's jersey dragging a blow up doll on the floor.
Please. Do not go to parties dressed as Ray Rice.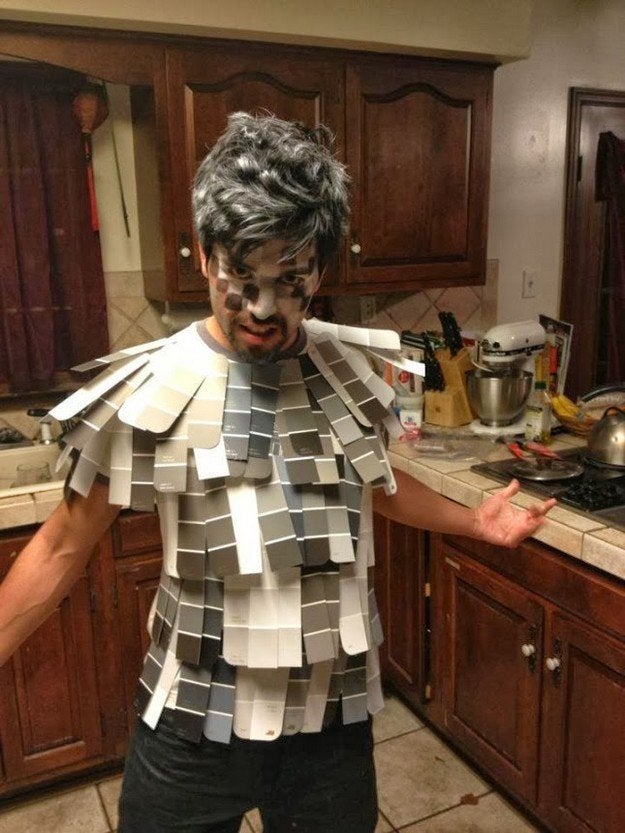 Actually Clever Costumes
Related
Popular in the Community