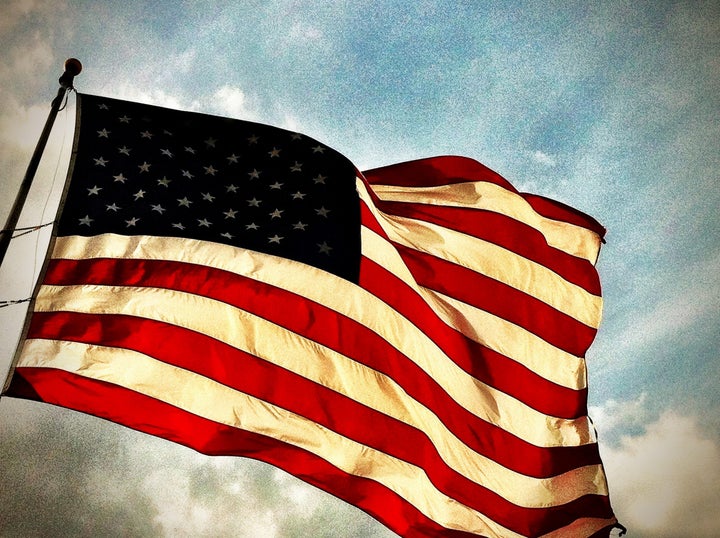 Raymond Dolin may need to change the title of his upcoming memoir.
Dolin, 39, is hitchhiking across the United States to gather material for his book, "The Kindness of America."
But on Saturday night, the West Virginia man was shot by a random passerby on the side of a highway, the Billings Gazette reports. Dolin was waiting for a ride a couple of miles outside of Glasgow, Montana around 6 pm. That's when, he says, a man driving a maroon pickup truck pulled up and shot him in the arm before speeding away.
The hitchhiker was able to get the attention of another passing vehicle, KRTV reports, and is now recovering at a Glasgow hospital. His injuries are non-life threatening.
After a manhunt lasting about four hours, authorities tracked the maroon pickup about 100 miles east of Glasgow and arrested the driver, Charles Lloyd Danielson III, of Washington State.
Police say the two men did not know each other. "It appears to be an absolutely random event," Sheriff Glenn Myer told KTVQ. "He just drove up there and shot him. We're unclear as to why."
Danielson, 52, is being held on suspicion of felony assault with a deadly weapon and driving under the influence, according to the Great Falls Tribune. His first court appearance is scheduled for today.

Popular in the Community