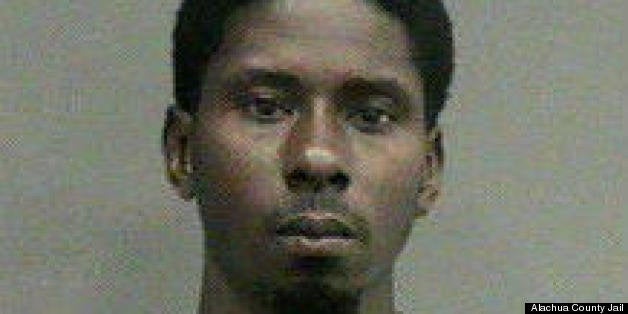 The quickest way to piss off a cop may be pissing on one.
Raymond Lawhorn, 34, was pulled over at around 10:30 p.m. Sunday after cops say he plowed into a police cruiser. Lawhorn allegedly told officers he had no driver's license.
Lawhorn was charged with battering detention facility staff, resisting an officer without violence and driving on a permanently-revoked license.
At least he didn't pee on anyone's sandwich. In March, a drunken spring breaker allegedly told a deputy, "I will piss in your car!" and then made good on his promise by urinating all over the inside of the cruiser and on the deputy's lunch.
Popular in the Community