Raymond Moore is a former player and the CEO of the BNP Paribas Open tournament.

Tennis icon Billie Jean King said his comments were "wrong on so many levels."

Grand Slam champion Serena Williams also hit back at the sexist remarks.
The head of a major tennis tournament gave his sport a bad name this weekend after saying that female players should "thank God" for their male counterparts.
"They ride on the coattails of the men," said Raymond Moore, a former player and the CEO of Sunday's BNP Paribas Open. "They don't make any decisions and they are lucky. They are very, very lucky. If I was a lady player, I'd go down every night on my knees and thank god that Roger Federer and Rafa Nadal were born, because they have carried this sport."
"The stats are showing that we have much more spectators on the men's tennis matches," Djokovic said, according to the Guardian. "It has to be fairly distributed."
Djokovic also said he had "tremendous respect" for female players who succeed -- despite "the hormones and different stuff."
Moore later apologized for his remarks, but not before receiving a tremendous amount of backlash from both tennis players and their fans.
"If I could tell you every day how many people say they don't watch tennis unless they're watching myself or my sister — I couldn't even bring up that number," Grand Slam champion Serena Williams said. "We, as women, have come a long way. We shouldn't have to drop to our knees at any point."
Comments from fans showed Moore and Djokovic were way off-base:
Related
Before You Go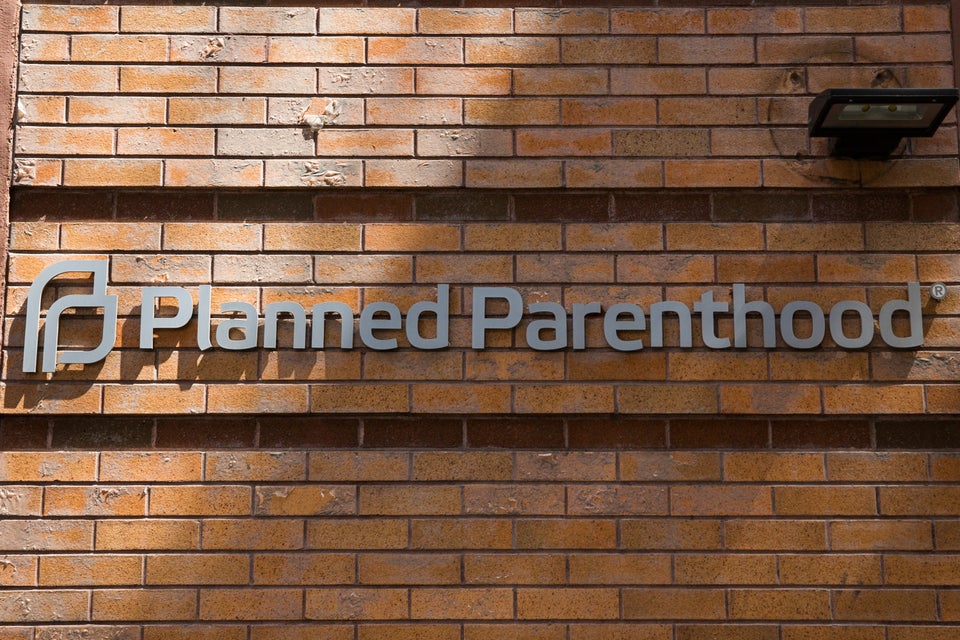 24 Times Sexism Was Very Very Real In 2015
Popular in the Community