A New Mexico divorce lawyer got to experience the opposite side of the courtroom Tuesday, when he was convicted and sentenced for helping a client break into her ex's home.
Raymond Van Arnam, 60, was sentenced by Otero County Magistrate Judge Gene Galassini to spend 30 days in the Otero County Jail for charges related to kicking in the back door of client Melissa Stonecipher's estranged husband's home.
Once released from jail, Van Arnam will be required to serve 334 days of supervised probation and must complete 100 hours of community service. Van Arnam was further ordered to pay $5,000 in restitution for damages caused by his crimes and an additional $2,500 in fines.
The charges stemmed from an incident that occurred on Oct. 28, 2011, when the Alamogordo Police Department responded to a 911 call at the home of Anthony Stonecipher. The victim claimed that Stonecipher and Van Arnam were attempting to break into his home.
By the time New Mexico State Police arrived on the scene, Van Arnam and his client were gone but their misdeeds had been captured on surveillance video. When officers reviewed the recordings, they saw Van Arnam attempting to gain access into the home by kicking the front door. At that time, Anthony Stonecipher and a roommate left the residence through a back door and got into a vehicle. Outside surveillance showed Van Arnam confront Stonecipher and attack his vehicle, causing damage to the driver's side window.
During the outside scuffle, Anthony Stonecipher can be heard warning Van Arnam about the cameras, and Van Arnam mocked him. Once Stonecipher left the area, video showed Van Arnam forcibly break in a back door. Video then showed Van Arnam and his client enter the residence and embrace.
After the embrace, the couple open the front door and invited in Van Arnam's law office staff. Van Arnam instructs everyone to gather particular items of interest and to act quickly because they did not have much time.
The video also captured Van Arnam removing and destroying several "No Trespassing" signs that were posted throughout the residence. Afterwards, Van Arnam and his crew can be seen taking legal paperwork, truckloads of furniture and the family pet.
Authorities quickly learned Van Arnam had no legal authority to enter the residence and remove any property.
At the sentencing hearing Tuesday, Van Arnam claimed he did not have time to get an order from the Court because the incident occurred late on a Friday afternoon. Van Arnam also claimed that "if Stonecipher would have just opened the door, none of this would have happened."
District Attorney Matthew Chandler disagreed.
"This was a home invasion disguised as a legal process. Mr. Van Arnam gathered his crew of employees and his client, pulled up to the house in droves and demanded entry. When he couldn't get in, he intimidated the victim into leaving his own property and then forced his way into the house where he and his posse cleaned this victim out. It was a planned attack against a person and his property, without any legal backing at all, and Van Arnam needs to be punished," Chandler said.
The DA also argued that Van Arnam is now a habitual criminal and said he has two prior felony drug convictions that occurred in Las Cruces. According to KOB.com, Van Arnam was temporarily disbarred for possession of cocaine in 2002.
READ COURT DOCUMENTS FROM THE CASE:
Per the terms of a previously agreed upon plea agreement, Van Arnam pled to one count of criminal trespassing, one count of criminal damage to property, one count of knowingly removing, tampering with or destroying a "No Trespass" sign, and one count of larceny.
"I would not want to live with what I viewed," Judge Galassini said about the surveillance video evidence. "I believe we're a court of two purposes. One purpose is mercy. The other purpose of this court is justice."
Van Arnam's attorney, Todd Holmes, said he believed his client could have done things better, but he is human and made a mistake, the Associated Press reported.
Melissa Stonecipher also pled guilty on Tuesday to Criminal Damage to Property of a Household Member and was placed on supervised probation for a period of 364 days.
At this time, Van Arnam continues to practice law in New Mexico. He is scheduled to appear in front of the Disciplinary Board later this year.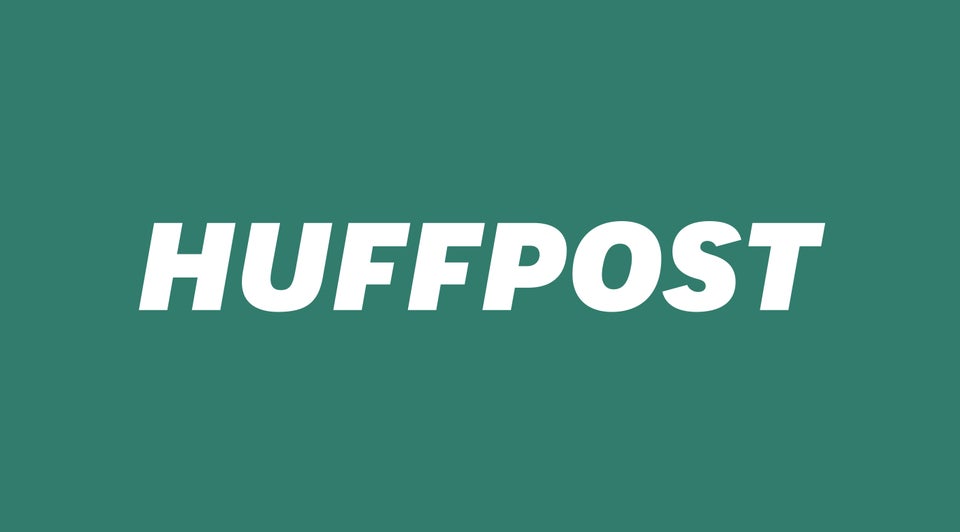 Caught On Camera
Popular in the Community