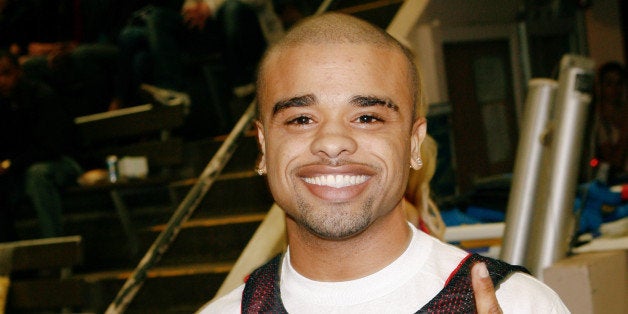 Former B2K member Raz-B is in a coma and is currently on life support at a hospital in China, according to TMZ. His condition is said to be serious, and doctors are testing for brain activity.
The 28-year-old R&B singer was hospitalized Thursday after he was hit in the face with a glass bottle during a nightclub performance, but released shortly after. He was taken back Friday morning after he could not be woken up.
Raz-B, whose real name is De'Mario Monte Thornton, was apparently trying to break up a fight that erupted during his show when he was struck in the face with a bottle. He suffered a deep cut on his lip, along with several grazes on his face.
After the incident, Chinese police detained both Raz-B and his attacker, taking them to a local police station for questioning. Raz-B was released and transported to a hospital so doctors could stitch up his lip. He underwent minor surgery.
Raz-B is most well known for being a founding member of B2K. The R&B group, which included Omarion, Lil' Fizz and J-Boog, produced hits like "Uh Huh" and "Bump, Bump, Bump" before splitting in 2004.
Since B2K disbanded, Raz-B has produced music on his own. He released a mixtape in 2010 and has been touring China while he works on his first solo album.
Before You Go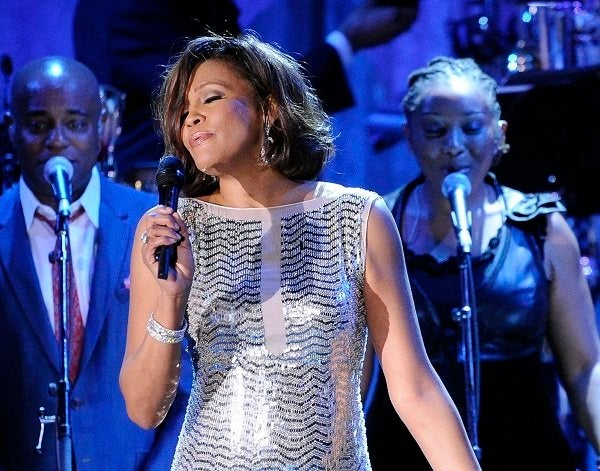 R&B Power Belters
Popular in the Community