Leela James admittedly isn't big on drama, unless she's packing it into one of her soulful ballads. Easy-going almost to an extreme, the singer seems like the unlikeliest of choices for reality television. Apparently, producers of R&B Divas: LA think otherwise.
James replaces exiting stars Kelly Price and Dawn Robinson -- who arguably put the "diva" in R&B Divas during the show's first season -- when the series returns to cable's TV One July 18. According to James, though it wasn't without misgivings, it was an opportunity she couldn't resist.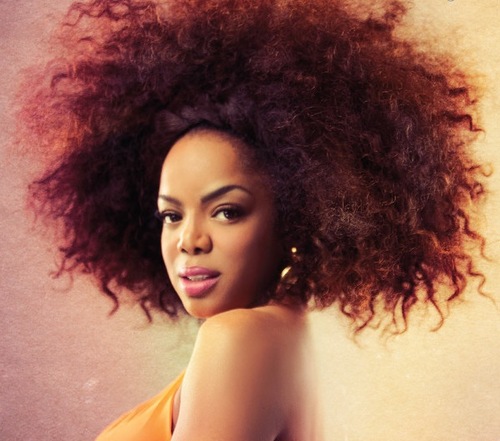 "The music industry is ever-changing everyday," said James, whose fifth album, Fall for You, drops just 10 days before the series launches. "I just felt like it would be a great platform to bring more exposure to me and my music."
Grammy-winner Chrisette Michele and James join R&B Divas: LA originals Chante Moore, Lil Mo, Claudette Ortiz and Michel'le. Part Real Housewives, part Bad Girls Club, the series chronicles the six as they navigate daily life, careers and -- ultimately -- record a song together.
Before agreeing to have her life broadcast for the world, the "music" singer said she heavily considered all aspects of the decision. While she did put some boundaries in place -- like not allowing the series to focus too heavily on her children -- she wasn't overly worried reality TV might twist public perception of her.
"I'm the kind of person, what you see is what you gonna get," acknowledged James during a telephone interview publicizing her upcoming July 17-18 performances at Yoshi's Oakland.
"It is what it is with me," she said. It was one of many times the phrase popped up in conversation with the singer, whose 2012 offering Loving You More... In the Spirit of Etta James was inspired by lifelong comparisons to the legend (to whom, it should be noted, she is not related.
"You're either with it or you're not," she continued. "Either you like it or you don't, but I'm not going to lose sleep because of it."
Once she became comfortable with the idea of having her life broadcast, James went into the experience with an open mind, especially as relates to her cast mates. Though she had previously met some in industry circles, most were strangers prior to filming -- and she approached them as such.
"No two people are the same," she said of the others, "So you don't expect to walk into situations and meet someone with your exact personality and everything is the same."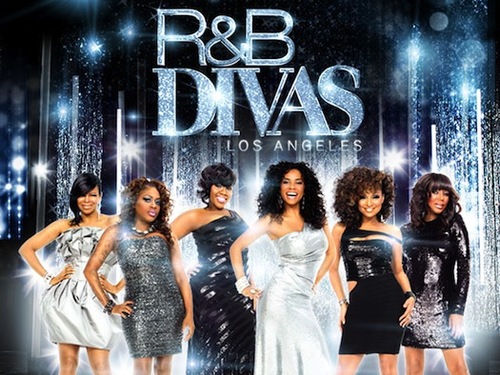 For the most part, the women got along, James shared...but not always. Series trailers show tensions return from Season 1 and things do get heated -- "You're going to see some of that," she admits with a laugh, "I ain't even going to lie!" -- but James won't be the one yelling.
"I don't even get caught up in things like that," she told me, her can't-be-bothered attitude rearing its head again.
Even when tempers do flair, it never gets too out of control. The cast is "a little too grown" to reach the level of catfights, hair-pulling and physical altercations James has seen on other reality TV.
"Some of us are a little too old for that bullshit," she said, "That's just not what you're going to find."
REAL LIFE. REAL NEWS. REAL VOICES.
Help us tell more of the stories that matter from voices that too often remain unheard.