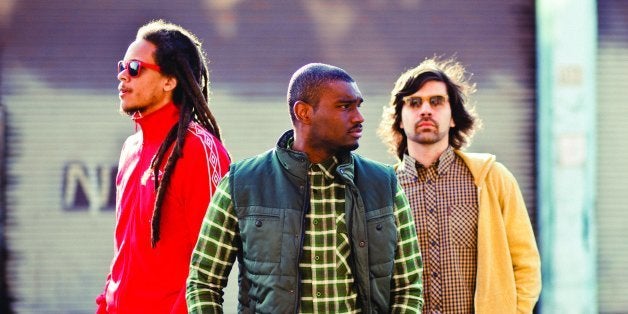 Pronounced "red gold green," RDGLDGRN is an up-and-coming act from the Washington D.C. area that fuses the region's homegrown go-go rhythms with hip-hop, indie rock and a small taste of garage punk. "Doing The Most" off the trio's -- who identify themselves by the colors in their band name and their dress -- self-titled debut LP, features two of the biggest names in the industry today: Pharrell Williams and Dave Grohl.
Both fellow natives of Northern Virginia, Pharrell co-wrote and co-produced the song, while Grohl provided the drums. At the beginning of the music video, Grohl explains how he originally came in to record drums for the song "I Love Lamp," and ended up recording for the whole album.
Watch the video below and prepare to two-step in all forms.
Before You Go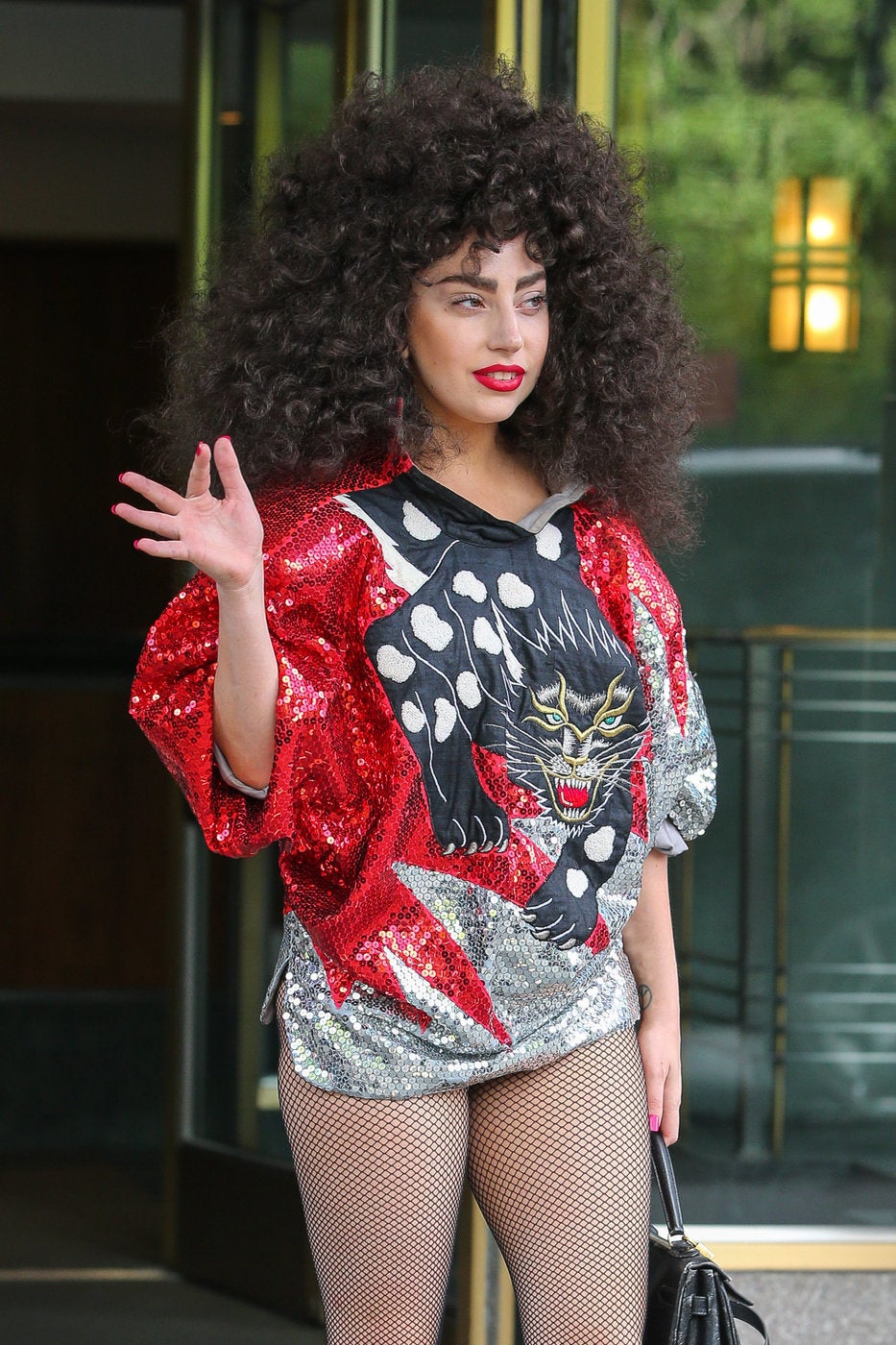 Celebrity News & Photos
Popular in the Community