Just eight days after an American-born gunman stormed into a gay club in Orlando, Florida, killing 49 people and injuring 53, the Senate voted down modest measures aimed at keeping weapons out of the hands of suspected terrorists and tightening background checks.
"I'm mortified by today's vote, but I'm not surprised by it," Sen. Chris Murphy (D-Conn.) said. "We learned in the months after Sandy Hook that the [National Rifle Association] has a vice-like grip on this place, even when 90 percent of the American public wants change."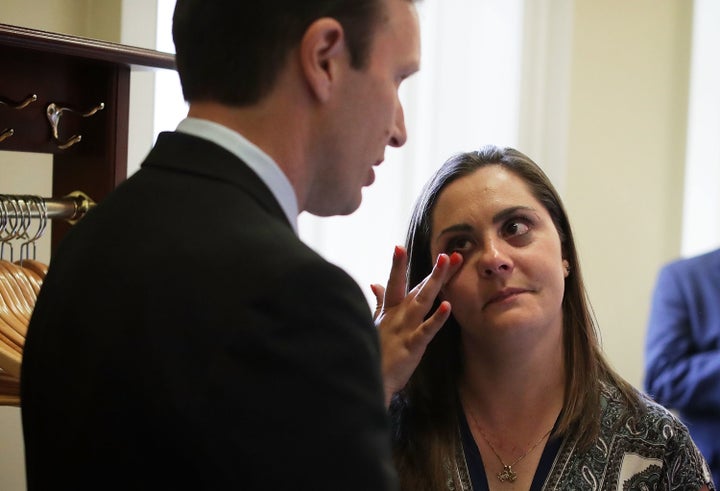 "'Shame on you!' That's what the American people are shouting at the Senate of the United States today," Sen. Richard Blumenthal (D-Conn.) added.
Sen. Bill Nelson (D-Fla.) questioned what he would have to tell 49 grieving families, and the community of Orlando. "Sadly, what I'm going to have to tell them," he said, "is, 'The NRA won again.'"
The NRA, however, said it didn't see Monday's vote as a victory, but rather "political maneuvering" that "prevented the passage of legislation to prohibit terrorists from obtaining firearms."
"We all agree that terrorists should not be allowed to purchase or possess firearms," Chris W. Cox, the NRA's chief lobbyist, said in a statement. "We should all agree that law-abiding Americans who are wrongly put on a secret government list should not be denied their constitutional right to due process. These are not mutually exclusive ideas. It is shocking that the safety of the American people is taking a backseat to political theatre."
Instead of the Democratic-backed proposals, Republicans supported a separate pair of measures, including one introduced by Sen. John Cornyn (R-Texas) that would have delayed gun sales to someone on a watch list for three days. It would also have required law enforcement to present probable cause to a judge in order to stop the sale.
Echoing the NRA, Sen. John Boozman (R-Ark.) said in a statement that the U.S. must prevent terrorists from getting guns while "protecting the freedoms of law-abiding citizens who are mistakenly placed on the various watch lists maintained by the federal government."
Here are other notable reactions to Monday's vote:
Presumptive Democratic presidential candidate Hillary Clinton summed up her disappointment with a single word, accompanied by a list of those killed in the Orlando massacre.
CORRECTION: An earlier version of this story listed Sen. John Boozman as being from Arizona. He is from Arkansas.
Before You Go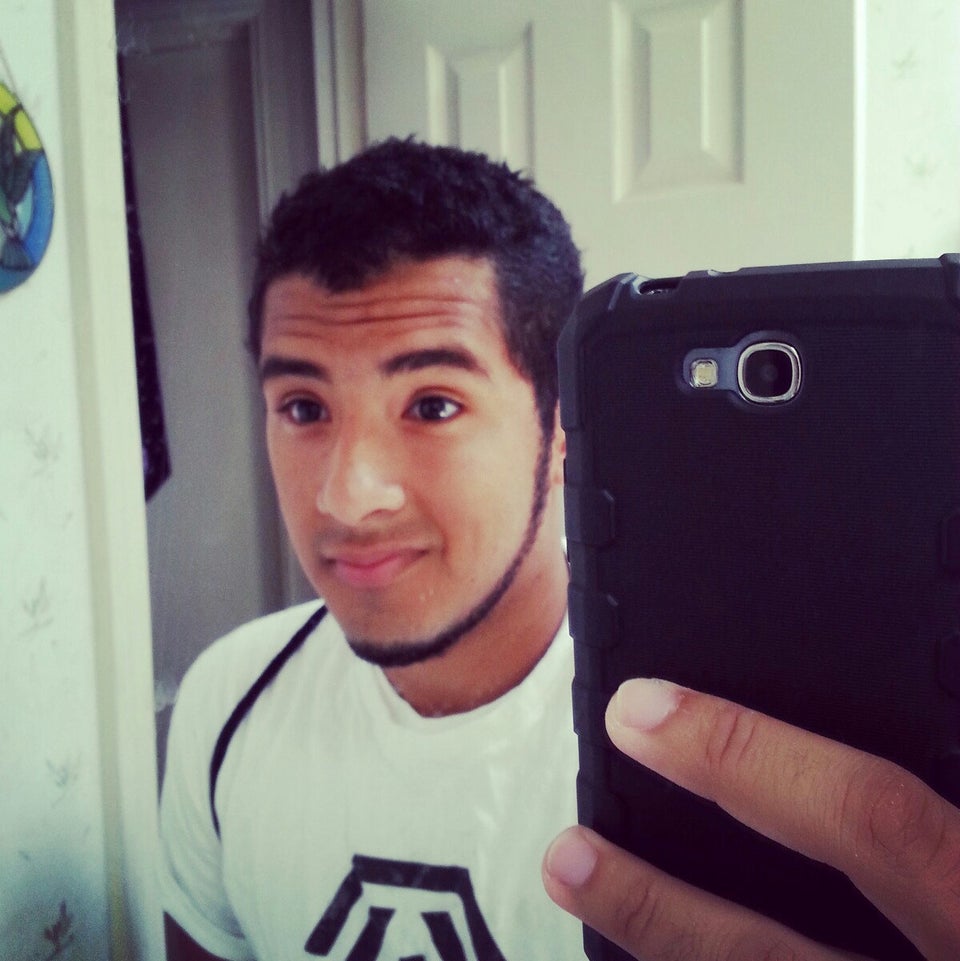 Orlando Shooting Victims
Popular in the Community