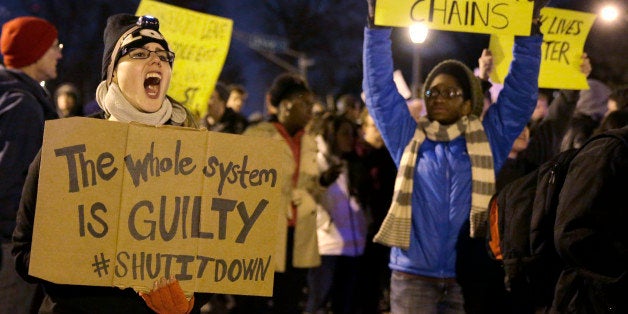 The decision to not indict Ferguson police officer Darren Wilson in the shooting of 18-year-old Michael Brown incited a flurry of reactions from politicians, activists and those personally affected by the case. Many expressed deep anger and disappointment with the decision, while others felt the grand jury made the right call in choosing not to bring charges against Wilson.
Almost all who spoke out, however -- from Wilson's legal team to Brown's parents -- expressed a desire for peace in the days to come.
1. Brown Family: "We are profoundly disappointed."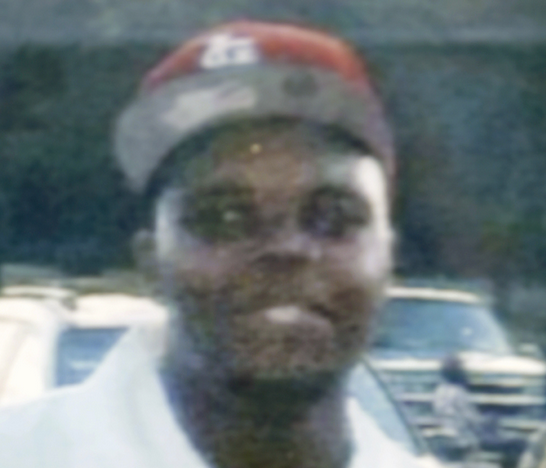 2. Legal Team of Darren Wilson: "Officer Wilson followed his training and followed the law."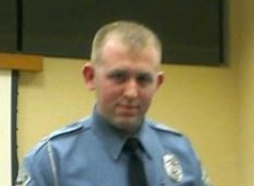 3. Missouri Gov. Jay Nixon: "Peace will prevail."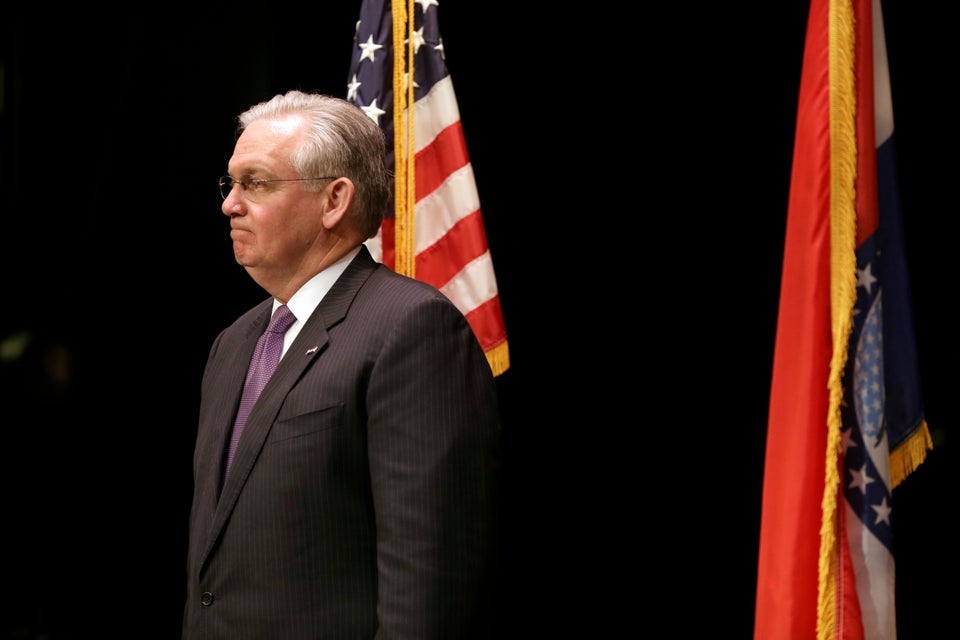 4. John Belmar, St. Louis County Police Chief: Safety is "primary concern"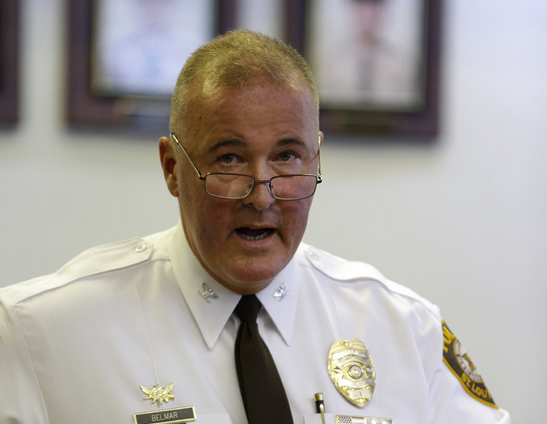 5. Jeffrey Mittman, ACLU of Missouri: "An alarming national trend."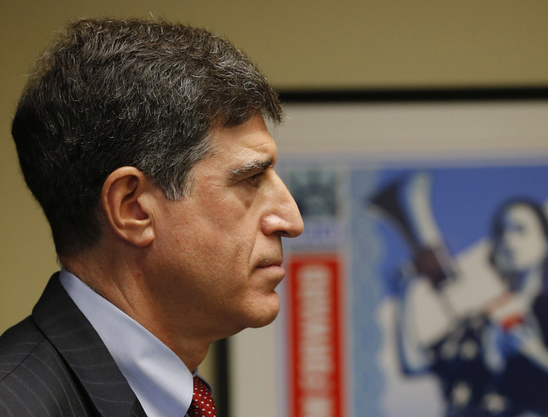 6. Sherrilyn Ifill, NAACP: "Deeply disappointed"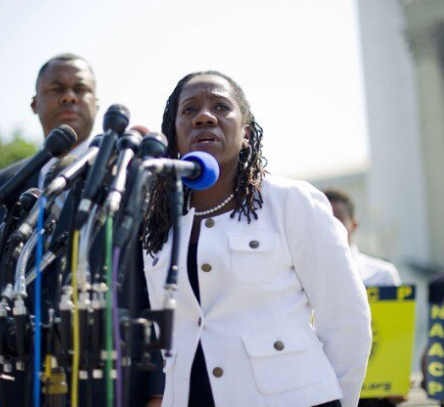 7. President Obama: "Protest peacefully."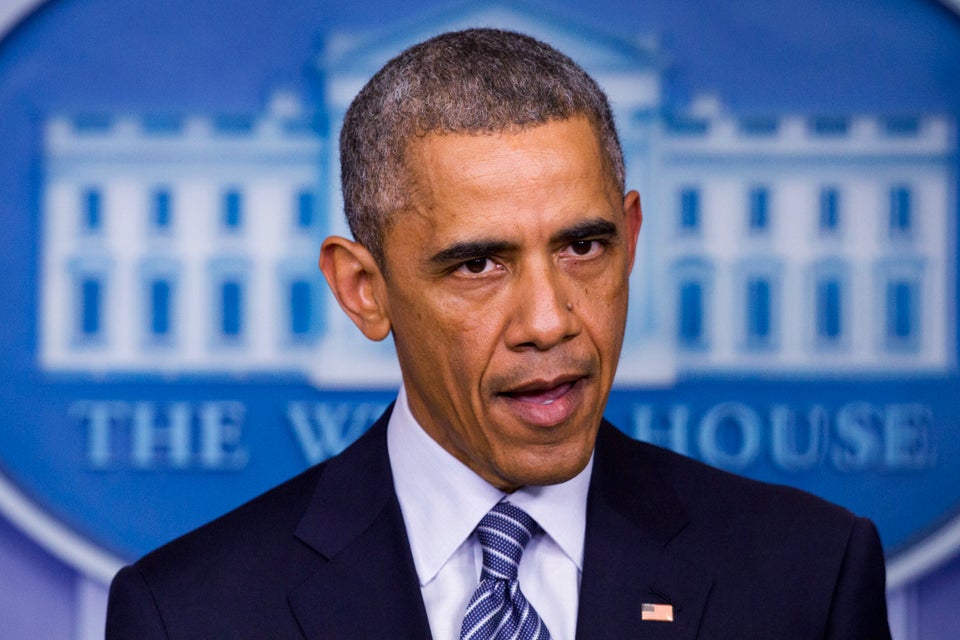 Related
Before You Go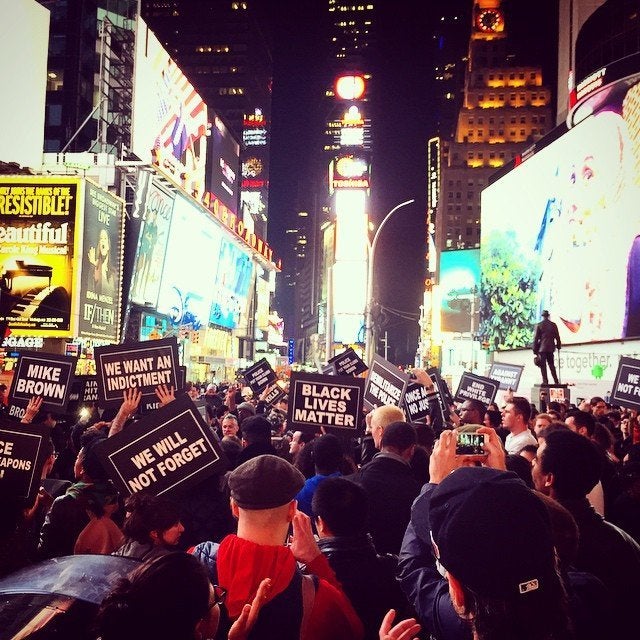 Ferguson Protests Around the Country
Popular in the Community