While some celebrities were at a loss for words in the wake of the mass shooting in Las Vegas, here's former Disney star and current "Riverdale" actor Cole Sprouse with a particularly cogent reaction to the horrific events.
Amid a sea of condolences and prayers, Sprouse took a different approach, lambasting our cultural obsession with the shooters, instead of the victims, while also indicting whiteness as an undeniable link between some of the most devastating shootings in recent history.
White men, in particular, have committed the majority of mass shootings in the United States ― hovering around 54 percent, according to a Mother Jones study ― even though many continue to point the finger at foreigners or religious extremists.
Read Sprouse's tweet thread below.
Sprouse's co-star and rumored real-life girlfriend Lili Reinhart also took to social media to react to the tragic events, encouraging her followers not to normalize mass shootings and hold each other even closer.
"Horrified. This is not normal. And this is not something we should become accustomed to living with. Living in fear," she wrote. "Love is the only thing we can offer one another at this point. So love really fucking hard. Always."
Before You Go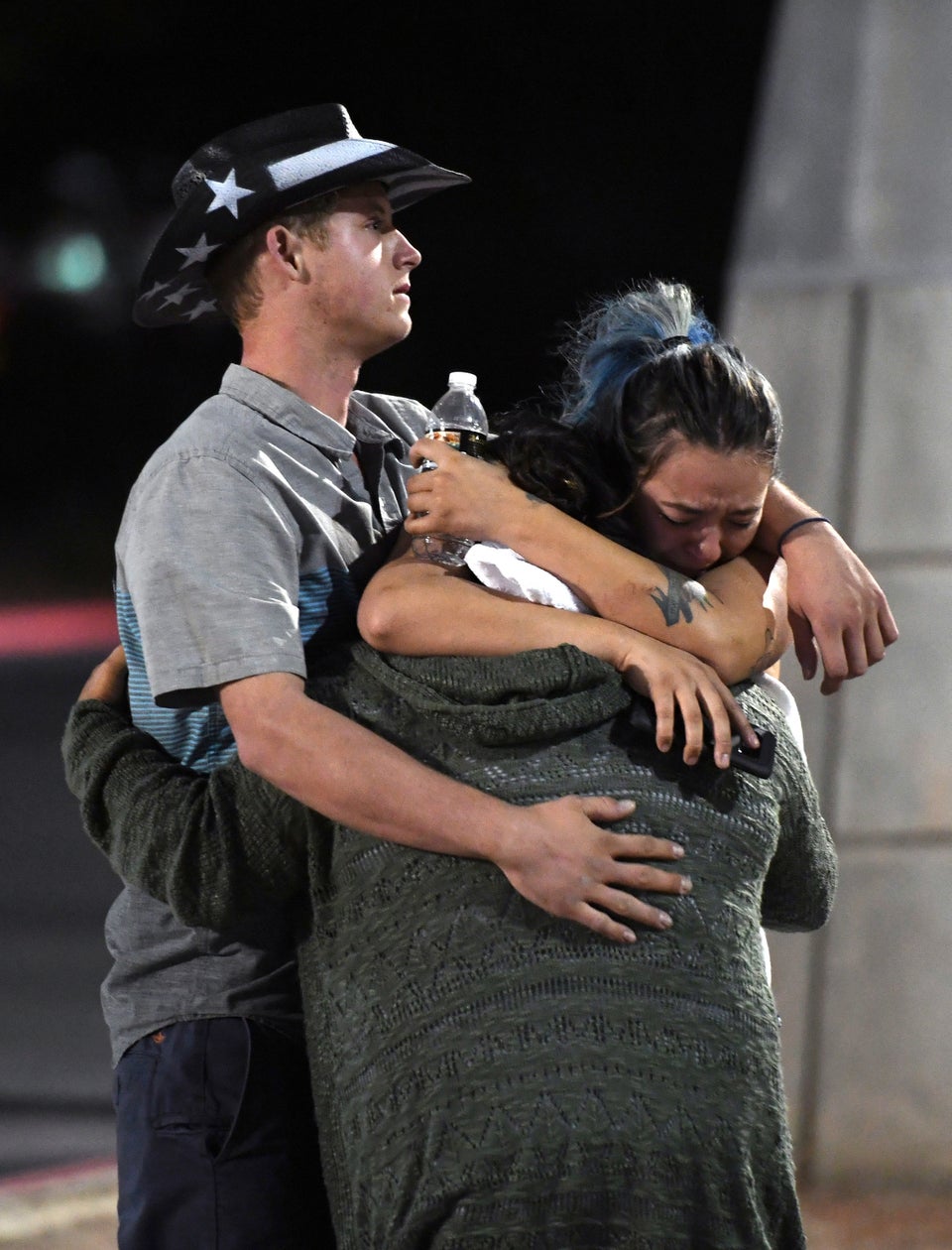 Shooting At Route 91 Harvest Festival In Las Vegas
Popular in the Community