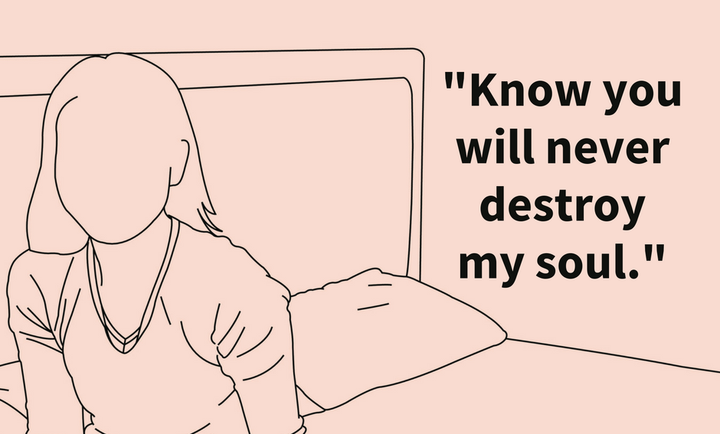 Amy-Lee Goodman was 27 when she was raped in the spring of 2015 by her roommate's boyfriend, Szymon Chodakowski. A year and a half later ― after multiple plea deals were rejected ― the case went to trial and Chodakowski was found guilty on two felony counts: rape and sex abuse.
On Nov. 29, Chodakowski was sentenced to 10 years in prison with five years of probation, and will be required to register as a sex offender for the rest of his life. That same day Goodman, who's now 29, read a powerful victim impact statement aloud in court to the judge, jury and her rapist.
"My fear in heading to trial is one most victims can relate to: 'When they hear me, will they believe me?' I never have to wonder that question again," Goodman wrote. "I will be forever grateful to the 11 men and one woman that unequivocally found you guilty on ALL counts of rape and sex abuse: a verdict fit for the crime."
"I am reclaiming my voice to say you can abuse my body, you can shatter my heart, but know you will never destroy my soul."
Goodman wrote that she had gone to karaoke with her roommate, Chodakowski and a few other friends the night she was raped. Later that night, Goodman, her roommate and Chodakowski were in their apartment when Goodman fell asleep on the couch and Chodakowski put his hand up her skirt and asked if she wanted to have a threesome. She told Chodakowski no and went into her room to go to sleep. She woke up later that night to Chodakowski raping her in her sleep.
Chodakoswski's attorney attempted to claim that this was a consensual threesome. The defense later victim-blamed Goodman by insinuating that the 27-year-old came onto Chodakowski because she once agreed with her roommate that he was "attractive."
Goodman described the year and a half-long ordeal as the "single most traumatizing and even at times degrading experience."
Alcohol did not assault me on the couch and put its hand up my skirt, you assaulted me. It is encouraging that 12 people did not buy the disgusting insinuation made at trial that not only did you rape me because you were intoxicated but it was because I got you drunk. I will not accept that blame.

... It has taken an immense amount of time and energy to rebuild my self-worth and learn that not all that is broken is less beautiful or valuable. That is why, today, I am reclaiming my voice to say you can abuse my body, you can shatter my heart, but know you will never destroy my soul. So hear me when I tell you that the only part of me that you will ever be allowed to take is my guilt, my shame, and my embarrassment, which is rightfully yours.
Goodman wrapped up her heart-wrenching letter, addressing Chodakowski directly: "I hope this case stands as a lesson, not just for you, Syzmon, but for all the men out there that think women's bodies are theirs to use, and abuse. Hear me loud and clear: the women of the world will hold you accountable."
Head over to Cosmo to read the rest of Goodman's powerful letter.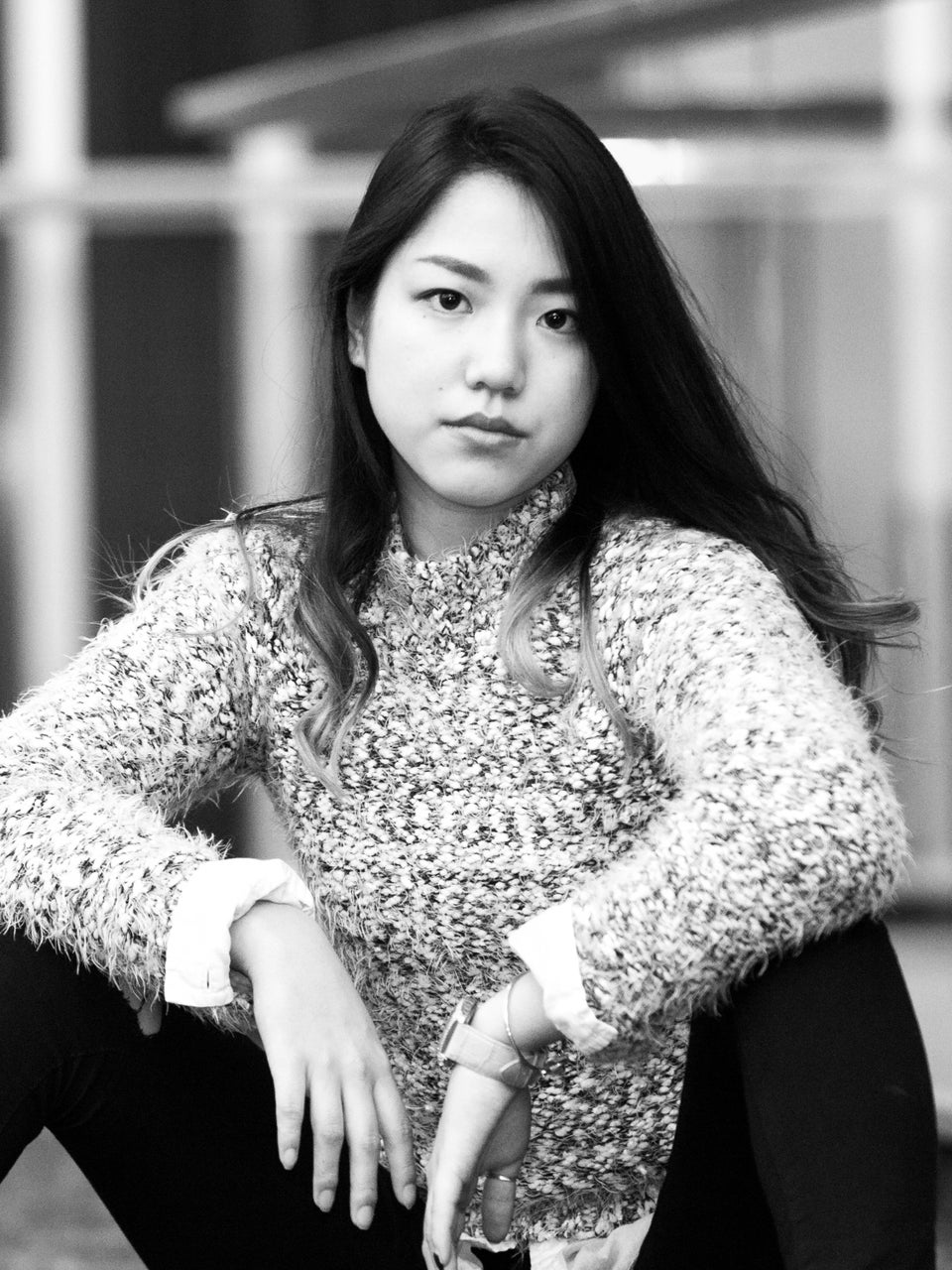 Sexual Assault Photo Project (Winona State University)
Popular in the Community