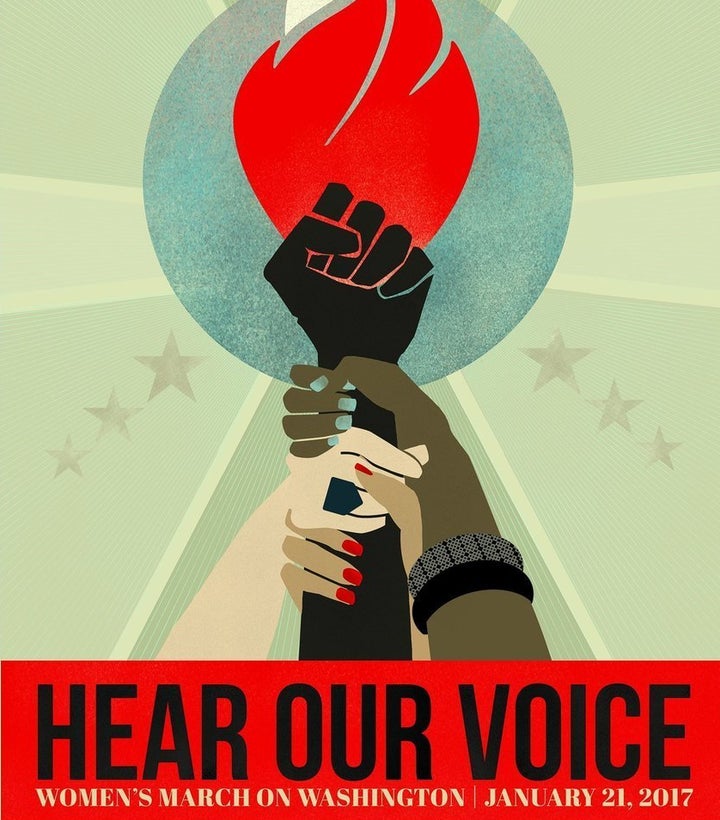 The Women's March will take place on Saturday, Jan. 21 in DC with sister marches all over the country (and world) to "affirm our shared humanity and pronounce our bold message of resistance and self-determination," according to the official platform. After a rocky start, the organizers have put together an inclusive and intersectional policy platform.
The document lays out the march's purpose, values and principles, and gives an important nod to movements that came before them: the suffragists and abolitionists, the America Indian Movement, the Civil Rights era, Black Lives Matter, Occupy Wall Street and the fight for LGBTQ rights.
"Our liberation is bound in each other's," the platform states. "The Women's March on Washington includes leaders of organizations and communities that have been building the foundation for social progress for generations. We welcome vibrant collaboration and honor the legacy of the movements before us."
The platform also recognizes feminist activists and thought leaders who paved the way for present-day activism: abolitionist Harriet Tubman, civil rights activists Ella Baker and Angela Davis, Honduran environmental activist and indigenous leader Berta Cáceres, the first female chief of the Cherokee Nation Wilma Mankiller, LGBTQ activist Sylvia Rivera, and iconic women's rights leaders including bell hooks, Gloria Steinem, Audre Lorde and Malala Yousafzai.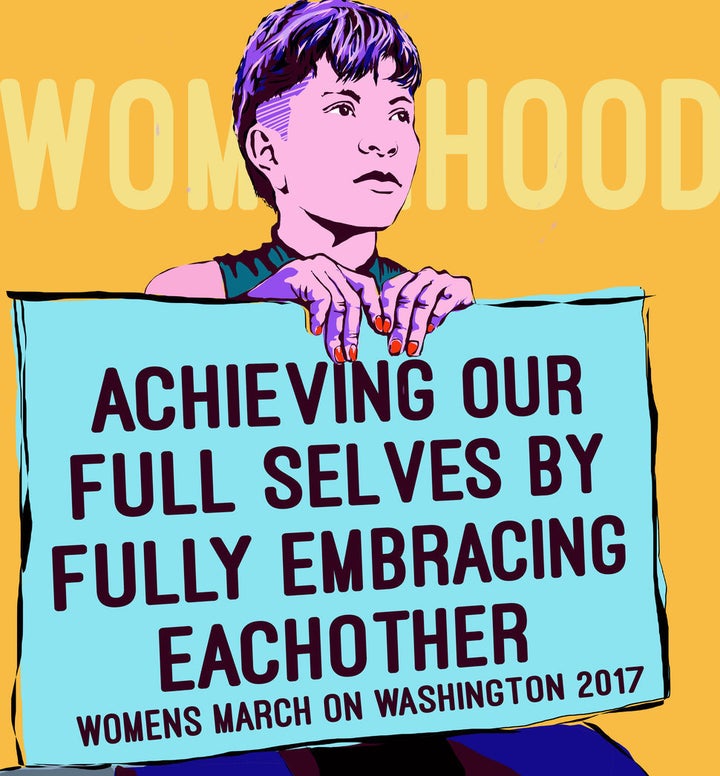 The values the platform stands for include those areas most people might think of when someone says "feminist issues," including the wage gap, reproductive freedom, ending violence against women and paid family leave.
Along with these, the organizers included other progressive issues that are integral to the feminist movement but are often left out of the conversation: ending police brutality, racial profiling and our country's mass incarceration; recognizing that LGBTQIA rights are human rights; calling for the work and rights of caregivers to be seen "as work, and that the burden of care falls disproportionately on the shoulders of women, particularly women of color;" recognizing that unions are "critical" to a "healthy and thriving economy for all," adding that protection of sex workers is imperative; standing in solidarity with immigrant and refugee rights; recognizing the rights of people with disabilities; and calling for the protection of our environment and climate, along with access to clean water for everyone in the wake of the Flint Water Crisis.
In an important note, the organizers recognized that women of color so often bear the heaviest burden in our society.
"We believe Gender Justice is Racial Justice is Economic Justice," the document states. "We must create a society in which women, in particular women ― in particular Black women, Native women, poor women, immigrant women, Muslim women, and queer and trans women ― are free and able to care for and nurture their families, however they are formed, in safe and healthy environments free from structural impediments."
Before You Go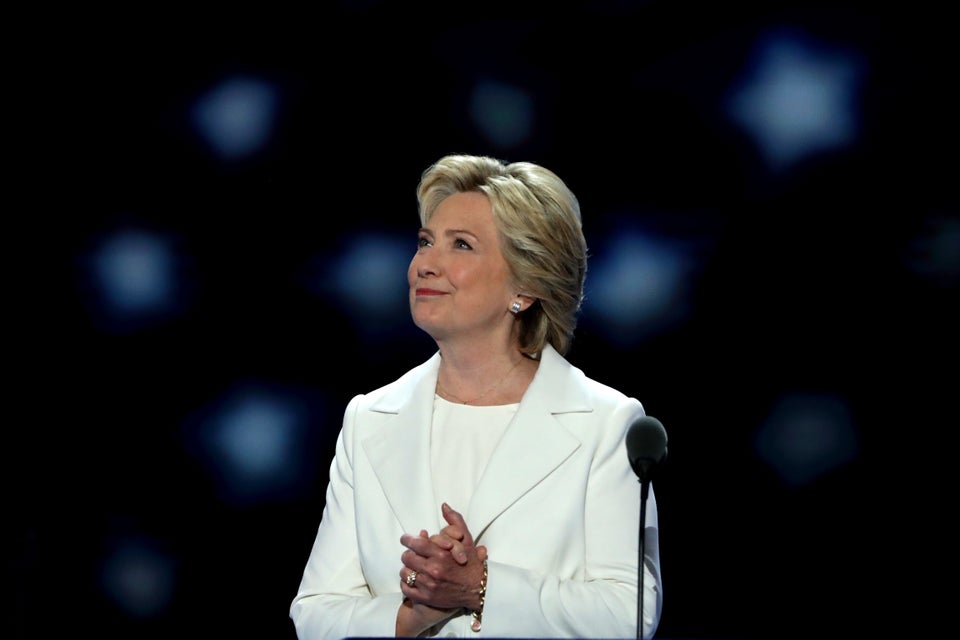 18 Feminist Bright Spots In The Hellscape Of 2016
Popular in the Community