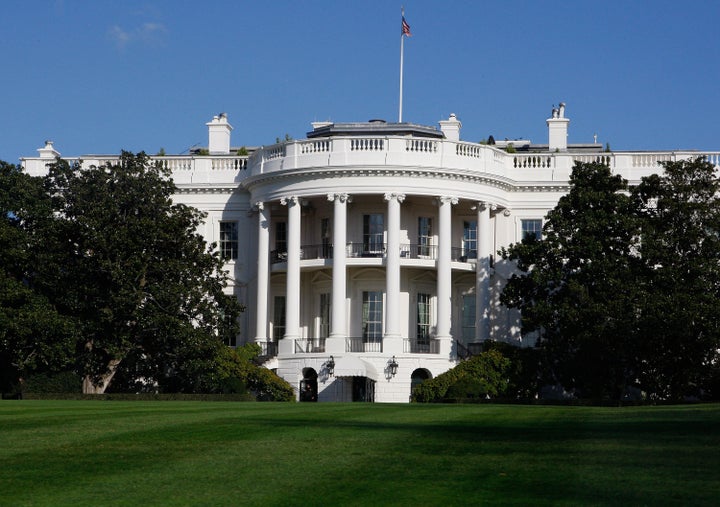 President Obama is set to play a fairly engaged role in facilitating discussion and overseeing negotiations during Thursday's bipartisan health care summit, according to information provided by the White House.
Running from 10 a.m. through 4 p.m., Obama will be in attendance the entire time, spokesman Robert Gibbs said on Tuesday. It is not yet known how lawmakers will be seated and in what order they will speak.
But details are starting to trickle out. A White House official sent over outlines as to how the day's events will play out. The discussion is broken into four parts. And it provides some indication as to how the administration hopes to manage the bipartisan meeting -- with heavy emphasis on the more popular components of the health care legislation, including areas that are traditional Republican concerns (like deficit reduction and cost control).
1. Discussion:

a. The President will offer opening comments, followed by Republican and Democratic Members chosen by their colleagues.

b. They'll then move to discussions around four themes:
i Controlling costs - introduced by the President
ii. Insurance reforms - introduced by Secretary Sebelius
iii. Reducing the deficit - introduced by the Vice President
iv. Expanding coverage - introduced by the President

2. Logistics:

a. Participants will be seated at tables in a hollow square setup. They'll be identified with name cards.
b. There will be a leadership staff walk-through on Wednesday afternoon.

The four-part discussion will be interrupted by a buffet lunch for lawmakers and their aides. As of now, the White House does not have the names of all participants. But they will be made final before the summit.
UPDATE: This post was updated from its original version with new reporting.
Popular in the Community