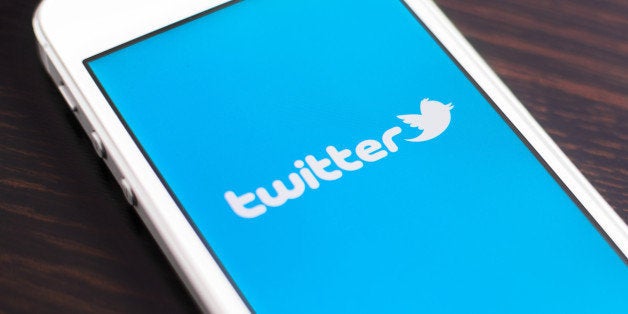 Reader's Digest will now pay you for your clever, 140-character musings -- $25 to be exact.
After the magazine printed a tweet from comedian Dan Wilbur without his permission, this past September, the stand-up wrote Reader's Digest a lengthy email, chastising the publication for neither notifying him that the tweet was to be used, nor compensating him for his work.
"The LEAST you could do is give a shoutout to any of the writers you used via your Twitter account," Wilbur wrote. "The NEXT-TO-LEAST you could do is tell me you're using a joke, send me a check for $25, and ask how I'd like to be credited. The MOST you could do is call my mom and tell her you think I 'really got something good going with this comedy thing!' (I'd take this over the others if you're able to do it.)"
Wilbur wasn't expecting to get a response, but, three days later, Reader's Digest wrote an apology, claiming that his email had "spawned a pretty heavy meeting that included editors, rights department, research department, lawyers, and a spilled cup of Starbucks."
Shortly thereafter, a check for $25 arrived in the mail:
The magazine confirmed the photo with The Huffington Post in an email on Monday, adding that it will in fact begin paying writers for their tweets.
"Reader's Digest has a long tradition of curating and paying for anecdotes and jokes," Reader's Digest public relations manager Paulette Cohen said. "Dan Wilbur's letter prompted us to begin classifying tweets in that same category, so we will now pay writers for tweets that we reprint in the magazine, as well as retweet them. We hope even more writers and comedians will send us their jokes in the future."
Popular in the Community