Through HuffPost's chat bot on Messenger, which features top headlines curated by Editor-in-Chief Lydia Polgreen, we asked you to send in your thoughts about these stories. Below is some of the feedback we've received. 
The quotes below have been lightly edited and condensed for clarity.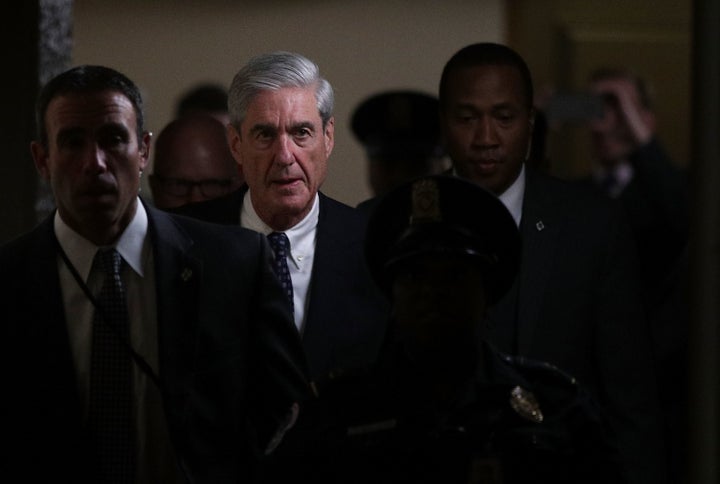 "I honestly want to know how Trump isn't impeached yet, and why security clearances haven't been stripped from members of his administration that are under investigation, and have lied and recused themselves. If this were a Democrat, Republicans would've set the White House on fire by now." — Stephanie Letta
"Mueller is grasping at straws. Searching every commercial transaction Trump has ever done, fishing for something in his past is far beyond just a Russia probe. He is looking to overturn the election. Hillary and company have lots of evidence against them yet you spend zero time on her." — Sean Glazier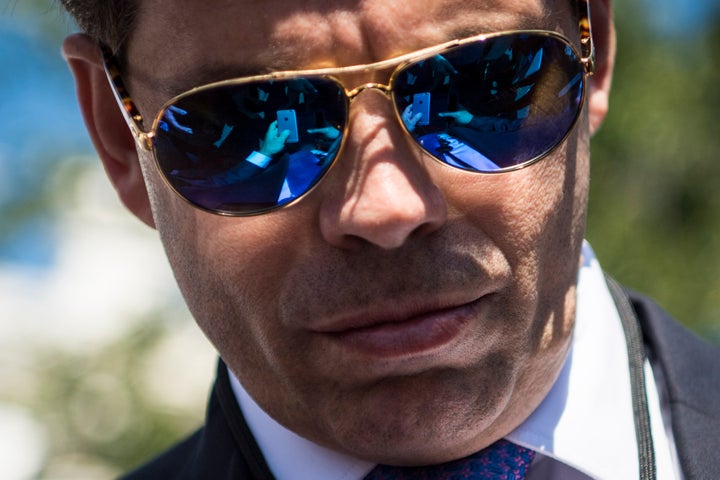 "The single best thing about this story is about the president. The president realized quickly that he made a mistake with Mooch, and acted immediately to correct it. That speaks very highly of the president." — J. Dale Debber
"While I hate to say it, at some level he is right. We've seen a decline in the functionality of press briefings because the 24-hour news cycle has made politicians resistant to making off-the-cuff remarks. The only thing that makes Scaramucci any different than other Republicans is that most Republicans only use obscene language behind closed doors." — Alex Roderer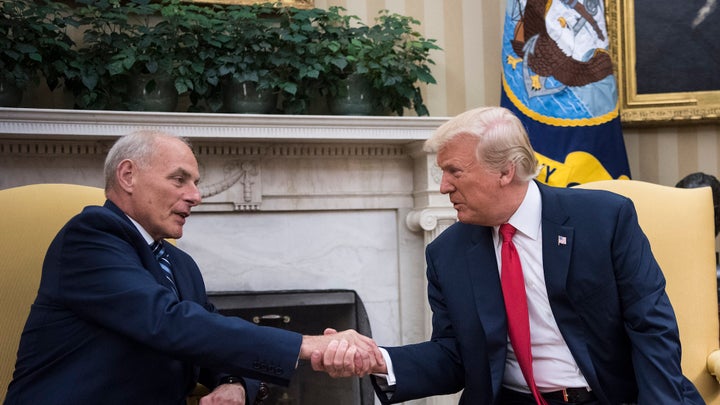 "I don't think he is going to take this man's temper tantrums, especially if he doesn't follow or agree with his decisions. Trump likes to complain about everything, from Congress not being on board with his health care plan to the immigration ban, which we all know is unconstitutional. If Kelly doesn't like what Trump is proposing, there's going to be more controversy than there already is." — Lester Hall
"Generals are commanders and their job is not to decide what those orders should [be], except to those he commands. Just like any other soldier." — Alden Sewell
"Why should he change the president's views? He was selected because they share views. But he is not a push over. If he disagreed with Trump, I am sure Trump would hear about it." — Becky Aheren
"I served with General Kelly in the Army. I found him to be a fine level-headed, honest commander. His administrative skills are second to none. He can mold Trump's staff into an effective force. All Trump has to do is shut up." — James Scott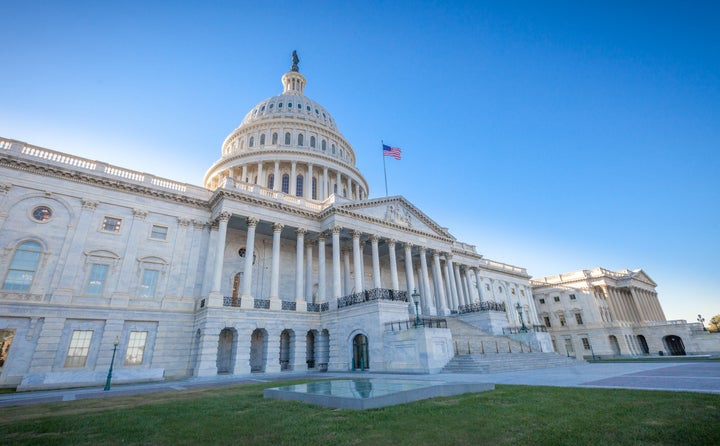 "The health insurance market has already been 'exploded' by Obamacare. The damage is likely fatal which will cause its implosion requiring the government to step in – which was the goal all along." — Steve Pendleton
"I am currently having to forgo health insurance due to the fact that even on the ACA Exchange; the least expensive plan would cost between $600-700/month. My income is only $1100/month. To have insurance means I would have to live in my car because I would not be able to afford rent, utilities and car insurance." — Terresa Roden
REAL LIFE. REAL NEWS. REAL VOICES.
Help us tell more of the stories that matter from voices that too often remain unheard.