That got us thinking, What are the ugliest words in the English language? What words do people really hate hearing? Last week, we asked readers on Facebook and Twitter, "What word do you find so repulsive it's hard to hear?"
Of course, we received plenty of tongue-in-cheek responses such as "Republicans," "Bachmann" and "taxes," but there were also some words that you just didn't seem to like the actual sound of.
Here's a roundup of the responses.
What word do YOU find difficult to hear? Let us know in the comments!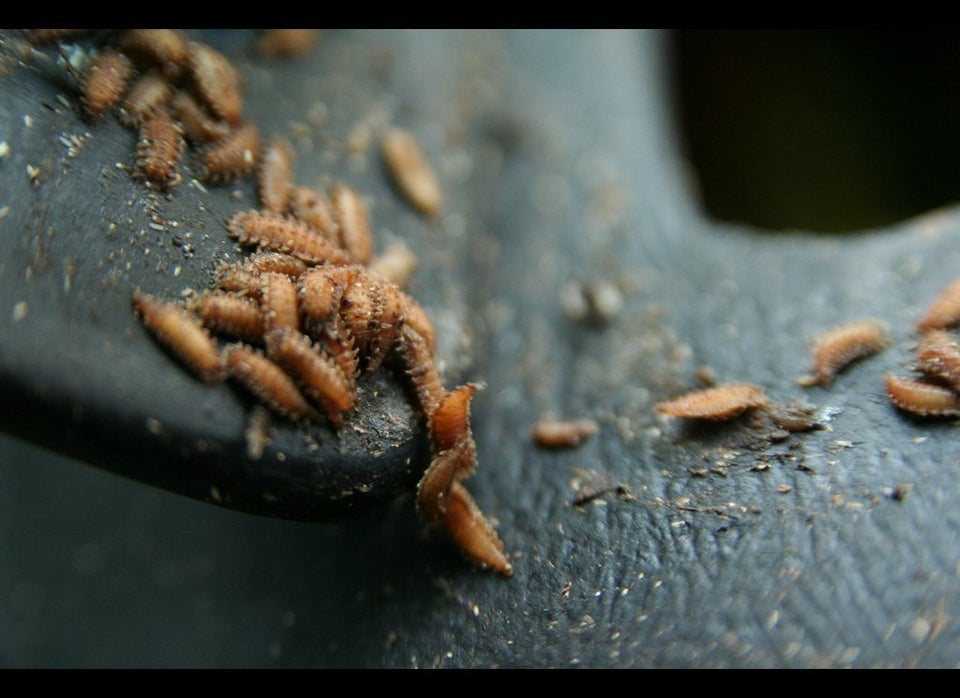 Related
Popular in the Community