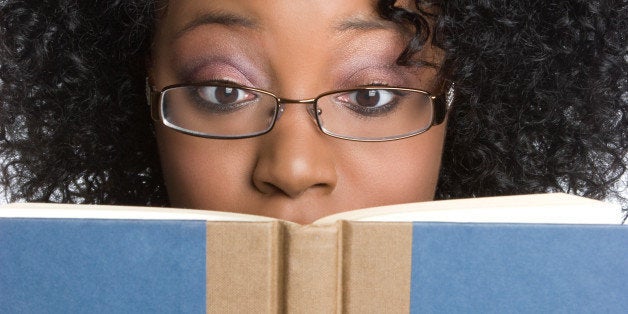 It's no secret that reading is good for your brain. But what actually happens inside your brain when you read a great novel?

"Stories shape our lives and in some cases help define a person," Dr. Gregory S. Berns, director of Emory University's Center for Neuropolicy in Atlanta, said in a written statement. "We want to understand how stories get into your brain, and what they do to it."
Now we may have a better idea, thanks to new research by Berns and his research team.
The researchers took fMRI scans of the brains of 21 undergraduate students while they rested. Then the students were asked to read sections of the 2003 thriller novel "Pompeii" by Robert Harris over nine nights. The students' brains were scanned each morning following the nightly reading assignment, and then again daily for five days after they had finished the book.
The scans revealed heightened connectivity within the students' brains on the mornings following the assignments, and the changes persisted for the five days after the students had finished the novel. The areas with enhanced connectivity included the students' left temporal cortex, an area of the brain associated with language comprehension, as well as in the brain's central sulcus, which is associated with sensations and movement.
"The anterior (front) bank of the sulcus contains neurons that control movement of parts of the body," Berns told The Huffington Post in an email. "The posterior (rear) bank contains neurons that receive sensory input from the parts of the body. Enhanced connectivity here was a surprise finding, but it implies that, perhaps, the act of reading puts the reader in the body of the protagonist."
How long do the brain changes persist? Berns said in the email that it wasn't clear, but he added, "At a minimum, we can say that reading stories –- especially those with strong narrative arcs -– reconfigures brain networks for at least a few days. It shows how stories can stay with us. This may have profound implications for children and the role of reading in shaping their brains."
Related
Before You Go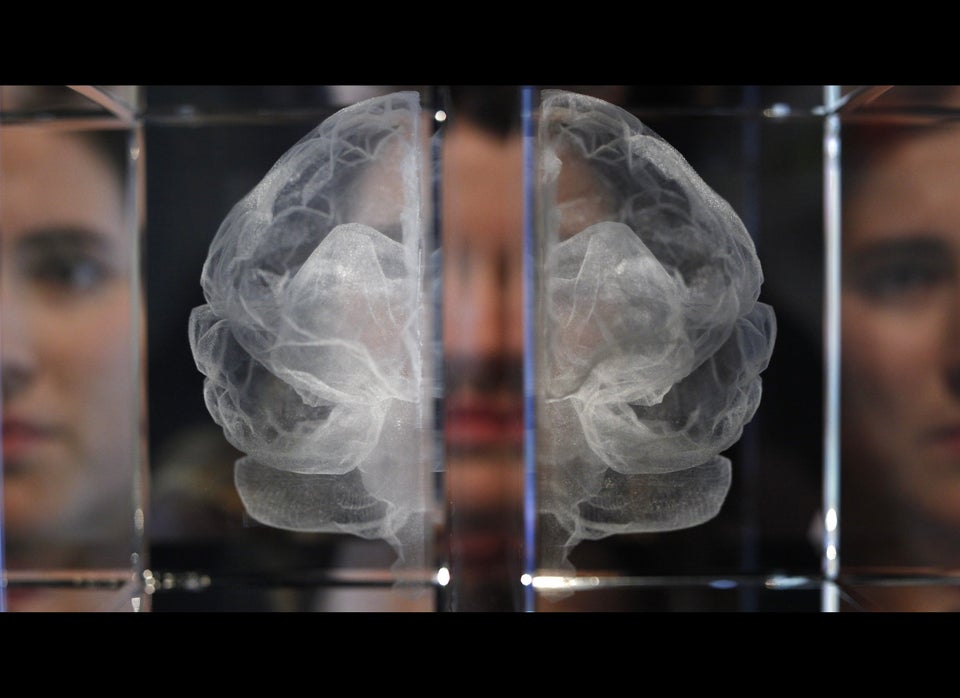 The Brain As Art
Popular in the Community