 To quantify the claim that school teachers have been making for centuries, a group of Stanford neurobiologists, led by literary scholar Natalie Phillips, examined blood flow in the brains of subjects who were instructed to read passages from Jane Austen's "Mansfield Park" while inside MRI machines.
The findings were unexpected: Subjects were asked to read leisurely at first, and then to make a shift towards more critical reading. In both instances, Philips noticed an increase in blood flow that exceeded "just work and play." In the case of more critical reading--the type you'd engage in while writing an essay or preparing for a test--blood flow increased beyond executive function regions, or those areas responsible for problem-solving.
In other words, both leisurely reading and close-reading could benefit us neurologically in pretty significant ways. In case broadening our cultural horizons wasn't enough!
In spite of these findings, Philips warned against "historical nostalgia, or assuming those of the 18th century were less distracted than we are today." She asserts that Enlightenment-era writers (her area of expertise) were just as concerned about withering attention spans as we are today.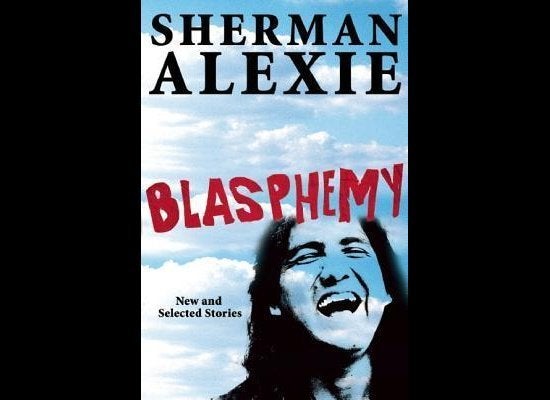 Best Fall 2012 Books
Related
Popular in the Community