As American students continue to fall behind foreign peers, 45 states and Washington, D.C. have adopted the Common Core State Standards, a new set of academic benchmarks aimed at raising the bar for teaching and learning across the country.
But as John Merrow reports for PBS News, meeting the new requirements won't be easy for many schools, as a long-taught reading curriculum for young children still learning to sound out words doesn't comply with the Common Core's guidelines for emphasis on nonfiction in literacy education.
Across the country, 65 percent of eighth graders do not meet grade level expectations in reading. And according to a report out in March, the average reading level of teens in grades 9-12 is 5.3 -- barely above the fifth grade.
To determine a book's level of complexity, Renaissance uses an ATOS readability formula that takes into account several predictors: average sentence length, average word length, word difficulty level and total number of words in a book or passage. While readability formulas can't say much for the depth of literary aspects within a text, they offer objective measures of vocabulary and sentence complexity.
Top 20 Books Read Among U.S. High Schoolers 2010-2011: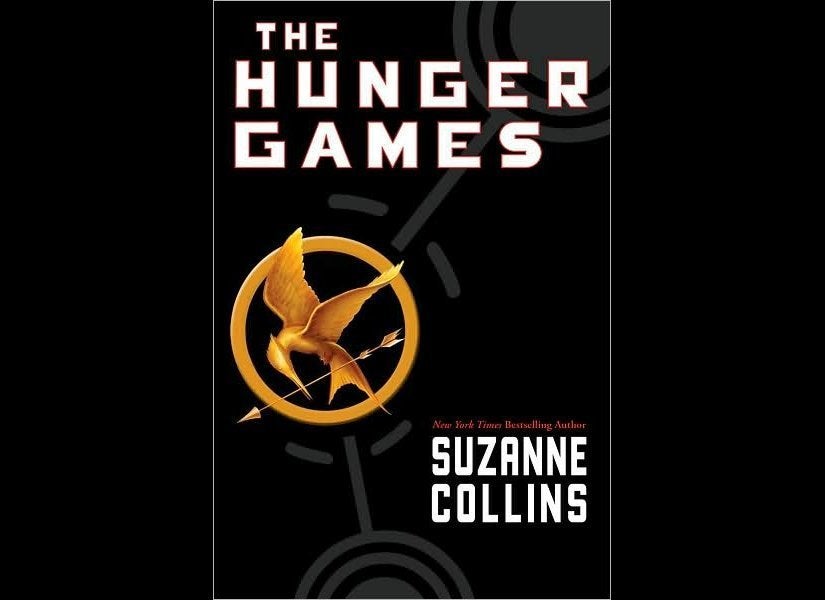 Top 20 Books Read Among U.S. High Schoolers 2010-2011
The reports reflects trends in national reading scores, which remain low. On the 2011 National Assessment of Educational Progress, an exam administered every two years, average scores for fourth and eight grade reading remained stagnant or barely improved. Only 34 percent of students were rated reading "proficient." National 12th-grade reading scores were lower in 2009 than they were in 1992.
To add to that, scores on the SAT critical reading portion to a record low last year -- its three-point drop among test-takers marks just the second time in the last 20 years that reading scores have fallen by that much over a single year.
Still, big changes are ahead for states that have adopted the Common Core.
"We won't know for years where whether the new Common Core approach will produce more capable readers, but if this national experiment works, at the very least, our children should emerge knowing a whole lot more than they can learn from books like 'Curious George' and 'Clifford,'" Merrow reports.
Watch the full PBS report above.
Popular in the Community