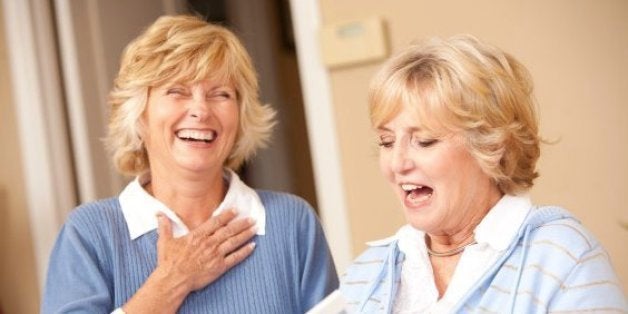 Sometimes books are funny. Other times, according to stock photos, they are really, really, maniacally hilarious: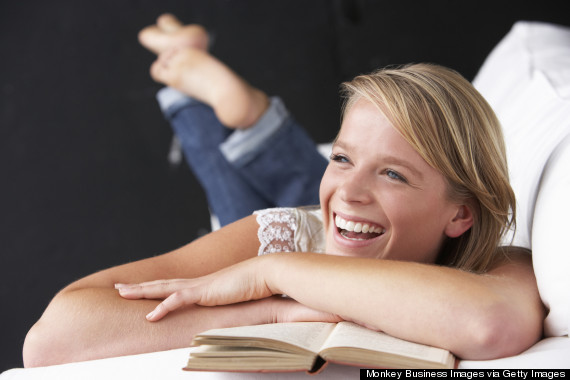 "Something is rotten in the state of Denmark."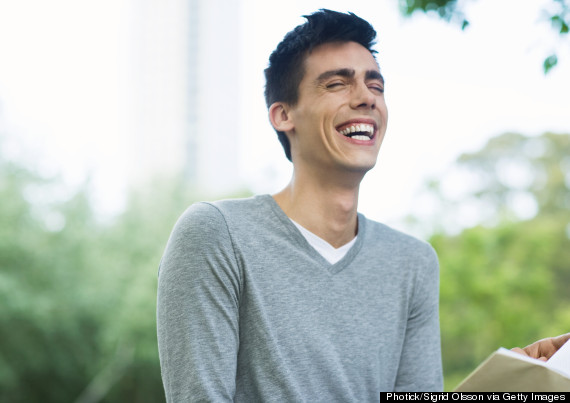 "God is dead. God remains dead. And we have killed him."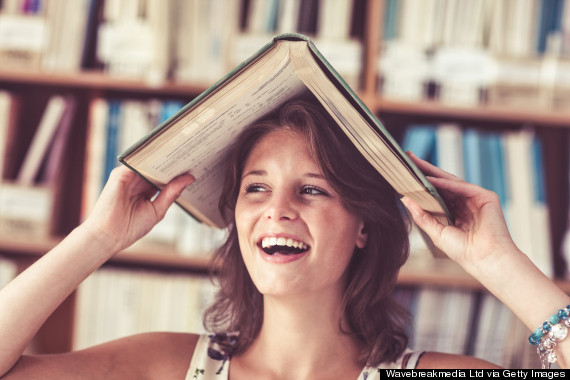 "The world is indeed full of peril and in it there are many dark places."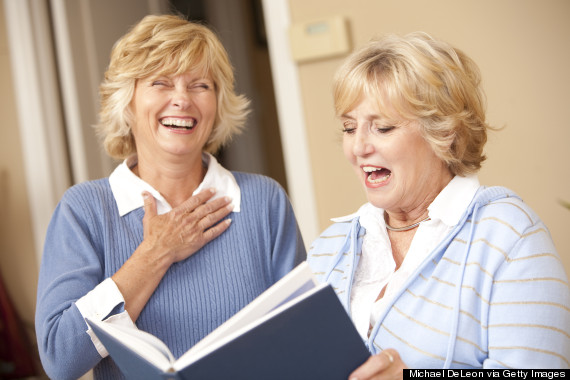 "After a while I went out and left the hospital and walked back to the hotel in the rain."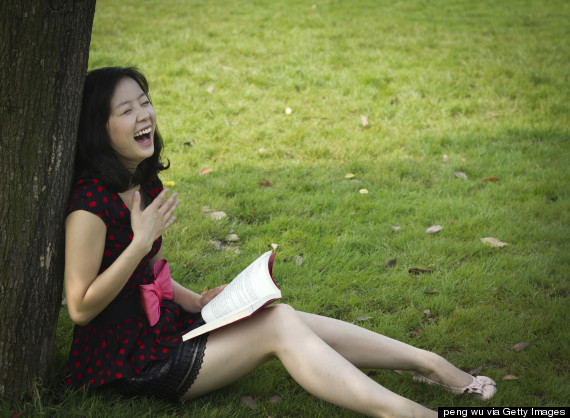 "Fled is that music: -- Do I wake or sleep?"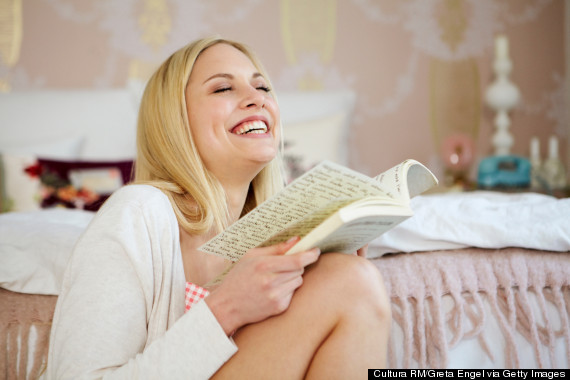 "Memory believes before knowing remembers."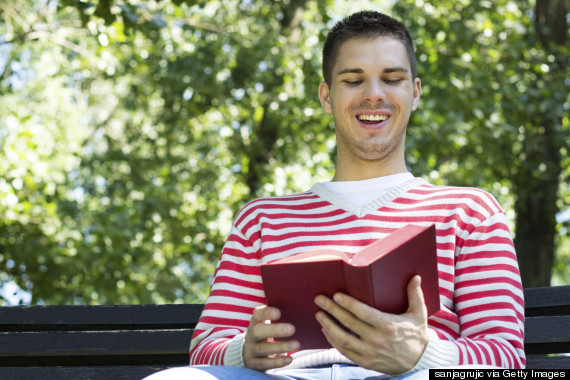 "He loved Big Brother."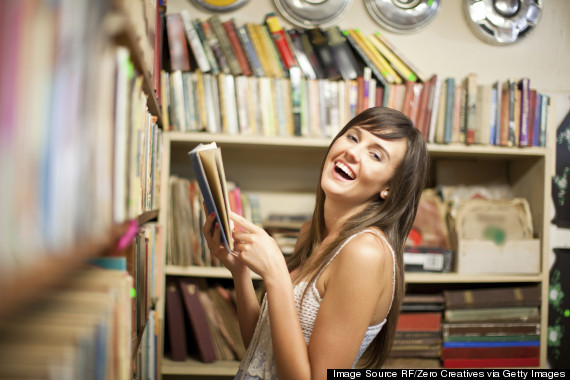 "Mother died today. Or maybe yesterday; I can't be sure."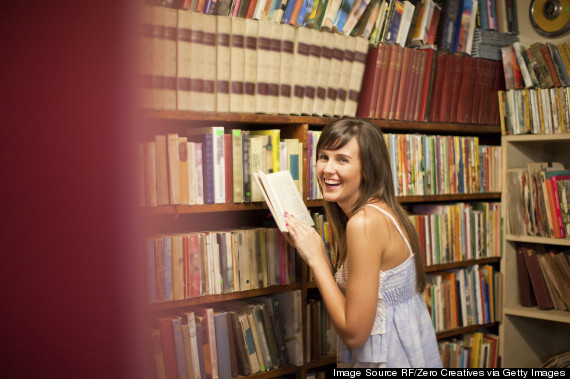 "I looked up at the mass of signs and stars in the night sky and laid myself open for the first time to the benign indifference of the world."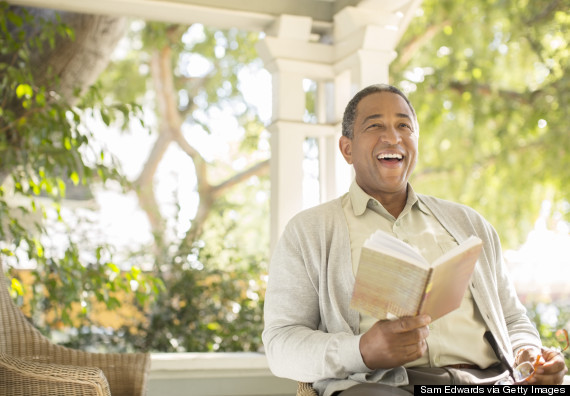 "We shall never be again as we were!"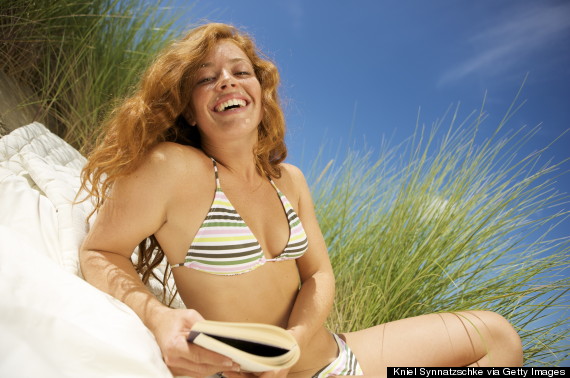 "Ah Bartleby! Ah humanity!"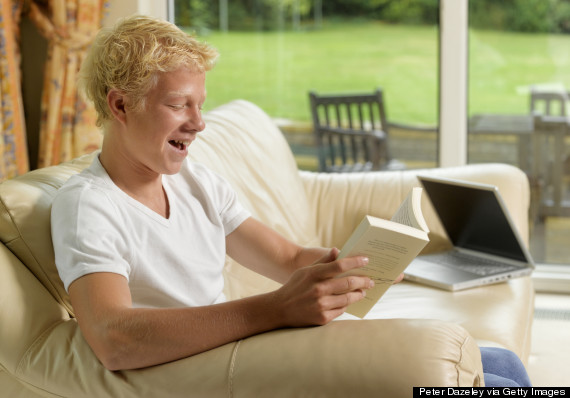 "History, Stephen said, is a nightmare from which I am trying to awake."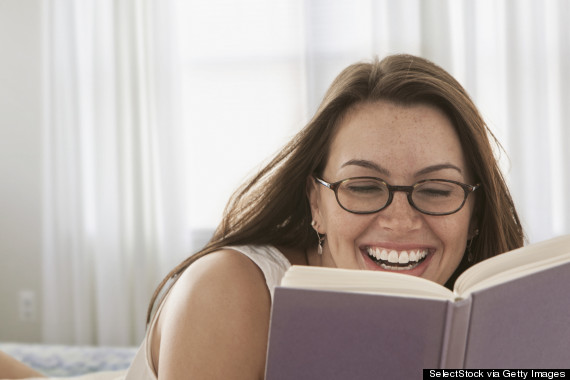 "It rasped her, though, to have stirring about in her this brutal monster!"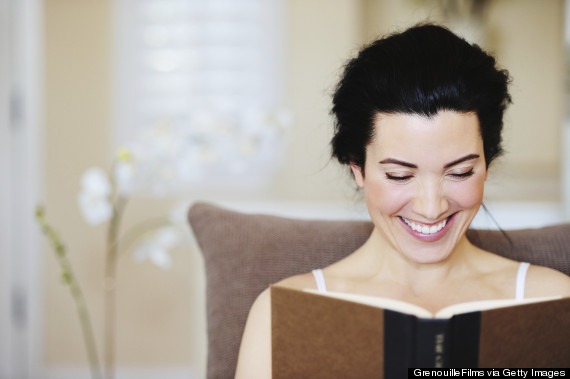 "He was soon borne away by the waves and lost in darkness and distance."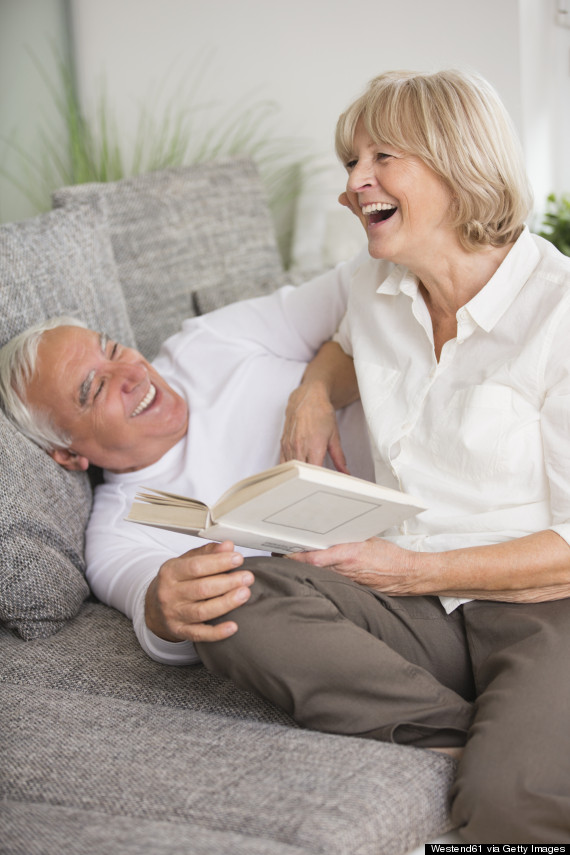 "Love. The reason I dislike that word is that it means too much for me, far more than you can understand."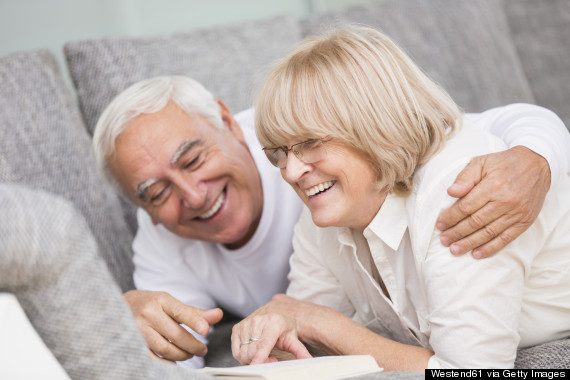 "'If you love me as you say you do,' she whispered, 'make it so that I am at peace.'"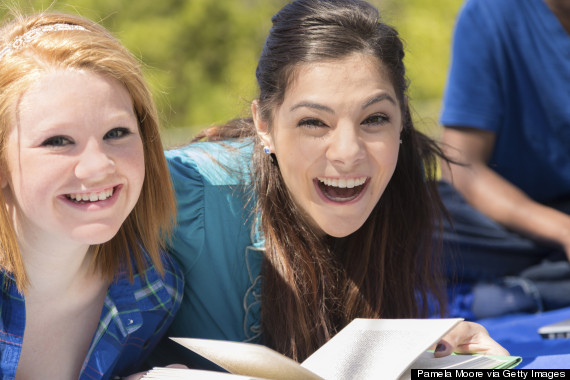 "All that is solid melts into air, all that is holy is profaned."
REAL LIFE. REAL NEWS. REAL VOICES.
Help us tell more of the stories that matter from voices that too often remain unheard.