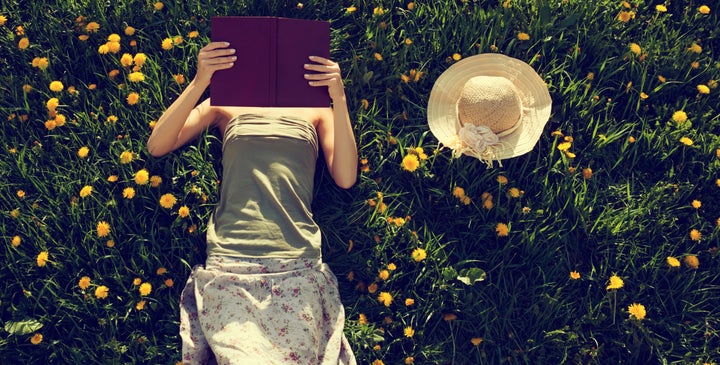 We all read for a variety of reasons: for school assignments, for pleasure, to remain "in the know," to escape from reality. But reading literature, particularly if it's relevant to your current life stage and situation, can have a profound effect on your psyche.
This concept is the central tenant of bibliotherapy, defined as "the prescribing of fiction for life's ailments" by practicing bibliotherapists and co-authors of The Novel Cure, Ella Berthoud and Susan Elderkin. While their therapeutic practice isn't based in medicine per se, the colleagues and long-time friends have been helping those interested in connecting with their inner selves via the written word since 2008.
"One of the main side effects of reading literature is that it can, in incredible and fundamental ways, change how you see the world," Elderkin told The Huffington Post. "We started to realize that [many people have] experienced that at some point or another in their lives -- when reading a novel opened up the world for them in a new way."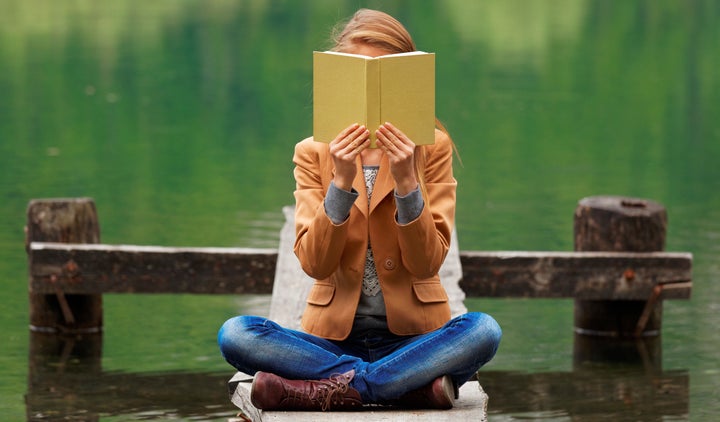 Seeking solace in the world of literature
Some people approach bibliotherapists because they're dealing with traumatic experiences, and others do so just because they love reading and want to talk about more books they would benefit from reading.
Each new client of the London-based School of Life (where Berthoud and Elderkin offer their service) fills out a questionnaire about their past reading experience, what they hope to get out of reading now, and any major life shifts they're currently experiencing. Then, they meet with their bibliotherapist, who subsequently creates a reading "prescription" for the client to work through.
"We get people who are having situations in their lives that they want help working through: changing jobs or careers, going on a gap year, having children, going through a divorce, having an affair or having some kind of issue that needs a lot of contemplation," said Berthoud. "We then recommend six to eight books that will help them think it through really well with both sides of the argument."
According to Ceridwen Dovey, an author and contributor to The New Yorker, the term "bibliotherapy" first appeared in modern English in the early 20th century in the article "The Literary Critic" published in The Atlantic Monthly. Here, bibliotherapy was described as recommended reading that had healing abilities and a "new science." Fast forward almost 100 years, and the practice is now impacting schools, prisons, healthcare and individuals seeking silent enlightenment.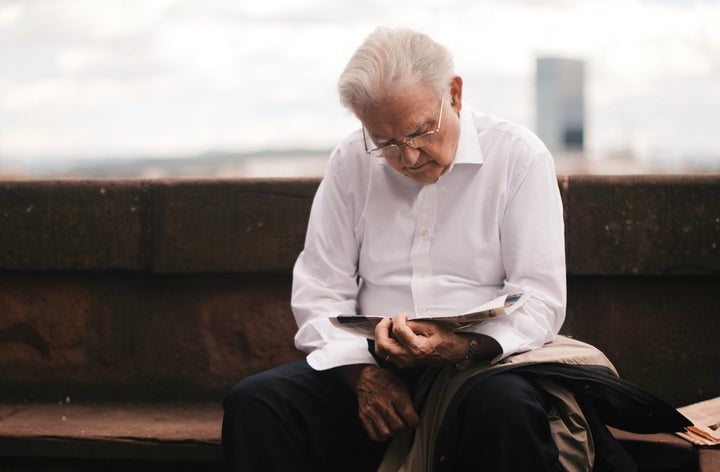 Who (and how) bibliotherapy can help
Together, Berthoud and Elderkin have met with clients ranging from grade school to retirement age -- the majority of them women -- offering reading prescriptions that best fit their needs. Some have remained long-time clients while others have disappeared to read their recommendations, happy with their new found sense of literary direction.
"You can never be absolutely sure what someone is going to get out of a book, because everyone brings different things from their own lives to it," said Elderkin. "But you can have a strong instinct about it, and we have that instinct as we talk to someone and get to know them. Books are an accompaniment to our lives. so it's really about helping people make the best use of their precious and limited reading time."
Dovey herself completed a bibliotherapy session (given to her as a gift) with Berthoud as her guide toward new books based upon the answers she provided in her questionnaire. She shared her experience in a recent New Yorker article, "Can Reading Make You Happier?":
"In a secular age, I suspect that reading fiction is one of the few remaining paths to transcendence, that elusive state in which the distance between the self and the universe shrinks," she wrote. "Reading fiction makes me lose all sense of self, but at the same time makes me feel most uniquely myself."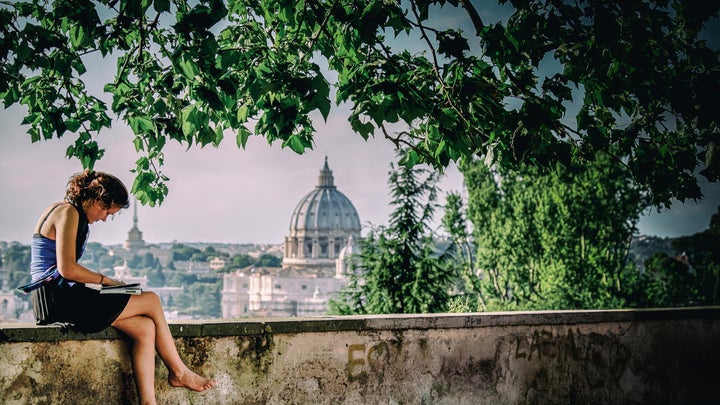 Curious about where to start?
While her reading prescriptions are catered to the individual based on their particular needs, Berthoud offered a few suggestions that she believes to be essential reading for us all. If you haven't read To Kill A Mockingbird by Harper Lee, Madame Bovary by Gustave Flaubert, If This Is A Man by Primo Levi, Jitterbug Perfume by Tom Robbins and Siddhartha by Hermann Hesse, it's time to head to the bookstore.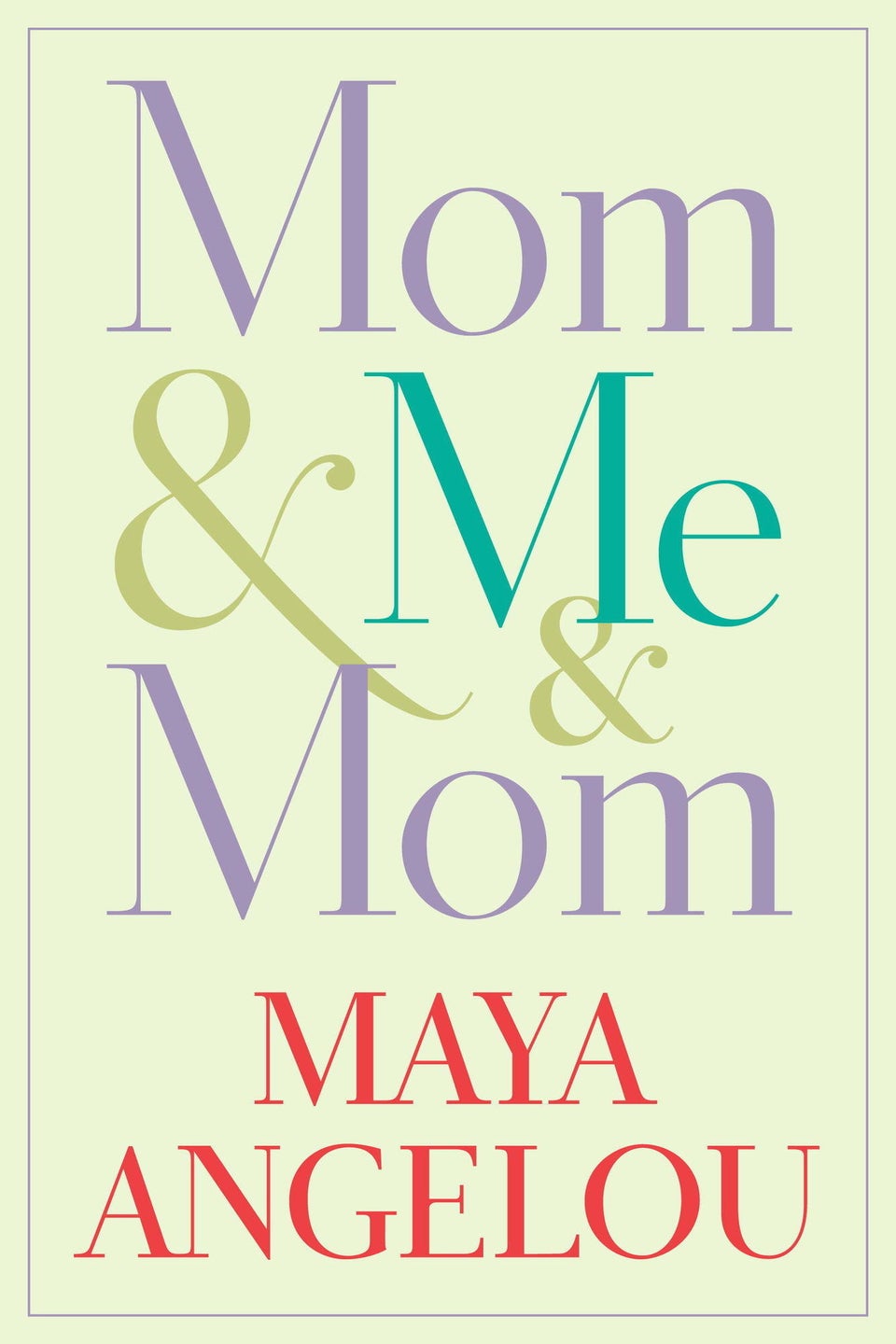 40 Books To Read Before Turning 40