The Story Isn't Going to End That Way Anymore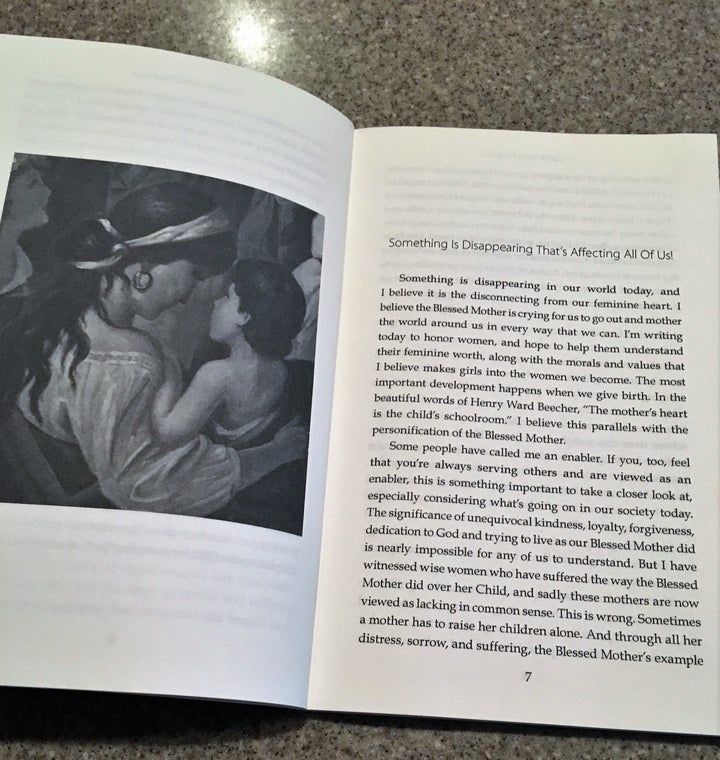 My mother was the most remarkable, kindest woman I've ever known, but like Jesus, she wasn't shown as much love and respect she so well deserved. In my lifetime, I've witnessed many other women being revered like queens on a throne who haven't had that rare heart, mind, and soul as my beloved mother. And I'm sure you've seen this kind of unfairness. Yet I believed that I could break this cycle of ignorance in our world by writing stories of truth.
One thing I know is that my mother depended on God for everything. And we all can depend on God for our needs, regardless of our circumstances. My mother didn't have time to read, write, and study the way I have, and yet she was closer to God. She taught me things so remarkable that sounded almost too miraculous to grasp when I was young. Mom somehow had a direct line to God. All she had was a heart bigger than life, a mind full of hope, and the ability to pray and love beyond measure. Most people find it hard at times to do most things that came so naturally to her. I've written about how she succeeded in doing remarkable things. Sometimes when I watch or read the news, I fear that the forces of evil have won over God, but my prayers won't let me believe it. I write with hope in my heart - praying and sending love to the world and its problems. Because of the Internet, you can read this now. In the same way, my mother seemed to have a direct line to God. And just because some of us haven't tuned in to hear this gentle voice of love, hope, and joy, it's now coming through to you over the Internet through the work of enlightened writers.
All we need now is to stop being so busy with things that have no value. Instead, take time to listen, wait, believe, pray, read, and breathe more thoughts of love coming to us for each other, from God.
There are many times that I think I don't have to write anymore because I've already written enough to reach around the world through the Internet. But I keep writing anyway because I believe in the positive end of my stories. I hope you believe in the happy ending of your story, or that you'll begin to write the ending. Just realize that what you need is already within reach as you pray hope into everything you do together.
About Catherine Nagle: Catherine grew up in Philadelphia with 16 brothers and sisters, reared by loving, old-school Italian parents. Catherine's artist father's works graced churches and public buildings; her mother was a full-time homemaker. A professional hairdresser, Catherine worked in various salons while studying the Bible and pursuing spiritual growth through courses, seminars, lectures, the works of Marianne Williamson, and through conferences, including the National Theology of the Body Congress.
Related
Popular in the Community