 A super PAC working to round up grassroots support and encourage former Secretary of State Hillary Clinton to run for president in 2016 is set to get a leg-up from former Michigan Gov. Jennifer Granholm (D), The Hill reported Wednesday.
Supporters of Ready for Hillary will be getting a passionate fundraising email from Granholm in their inboxes on Thursday, according to The Hill.
"I'm not just ready for Hillary -- I'm rarin' to get going on her campaign," Granholm writes in the email. "This isn't just about electing the first woman President, or putting forward our strongest candidate to keep the Republicans from enacting their extreme social agenda. We all know who the best person is for this job in 2016, and we need to do everything in our power to put her into office."
In April, the super PAC had a more official launch, announcing that it already rounded up more than 100,000 supporters.
While Clinton stands as a clear favorite for the Democratic nomination in 2016, a fact borne out by strong early polling numbers both nationally and in battleground states, she has consistently denied having any interest in reentering public service after departing her position atop the State Department earlier this year.
Before You Go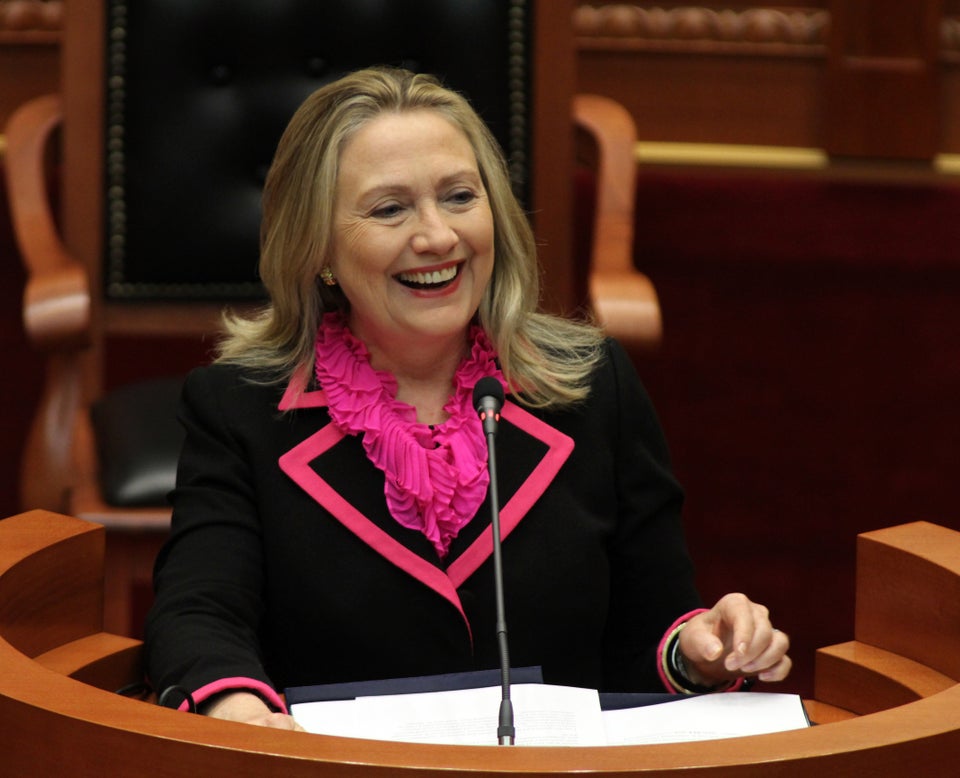 Which Women Might Run In 2016?
Popular in the Community