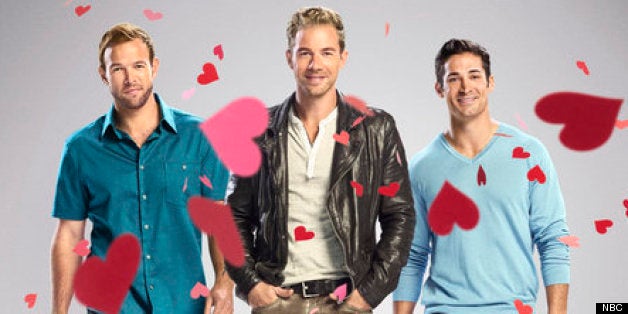 Genre favorite "Grimm" will move from Fridays at 9 p.m. ET to Tuesdays at 10 p.m. through May 21, while "Dateline" will replace Grimm on Fridays starting April 26.
NBC has had little success with the 10 p.m. Tuesday timeslot since "Parenthood" concluded its season, seeing last season's hit "Smash" tank in the ratings there before being shuffled off to Saturdays for the remainder of its sophomore season.
Will you miss "Ready for Love"?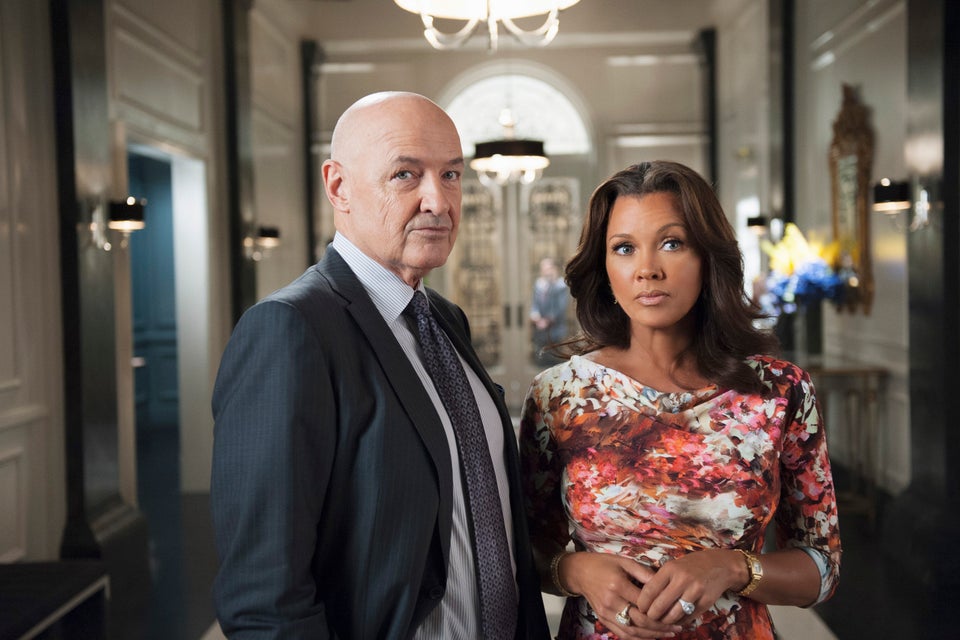 2013 Renewal Index: Canceled, Renewed & On The Bubble Shows
Popular in the Community