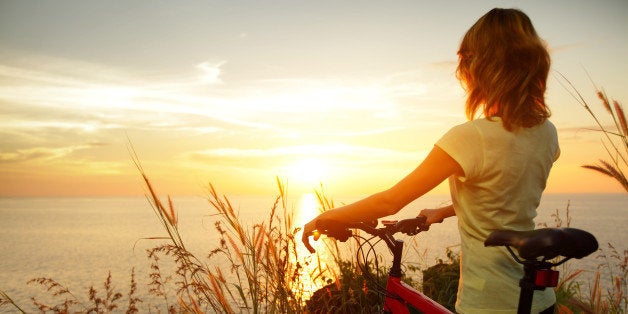 My recent flight to Taiwan was booked at 10:45 a.m. and I left later that evening at 10 p.m. It didn't seem odd to me to book and leave the same day for a vacation to Asia. My friends, however, were unable to fathom how I could pull together a trip so quickly. They wanted my "secret" tips and here they are:
Pick a single destination.
Selecting one city such as Seoul, Paris, London or Taipei is easier than a trip with multiple stops. There are no additional flights and only one hotel reservation is needed, although I usually prefer to switch accommodations mid-trip just to have another experience.
Keep your wardrobe, toiletries and travel gear on standby.
General pre-trip preparation is necessary. As Oprah said, luck is preparation meeting opportunity. A packing list is maintained on my computer. My travel clothes are used exclusively for vacations. They are always washed, ironed and ready to pack. Part of an outfit isn't dirty in a laundry basket. My wardrobe is built around a single color scheme to ease packing and coordination. The same outfits are used each trip and are replaced as needed. The downside is that it looks like I am wearing a uniform in my vacation photos.
My toiletries are replenished after each trip. Travel medications along with a second set of hair and toothbrushes are stored in my luggage. A stash of samples are obtained each time I purchase cosmetics. Travel size deodorant and toothpastes are stock piled in a spare drawer.
My passport, Global Entry and other travel documents are always up to date and kept in a cosmetics bag along with a wad of singles for tips and emergency cash. Extra passport photos are tucked inside the passport holder just in case I need a last-minute visa. Critical documents are never misplaced since I always know where to locate them. The bag is transferred to the hotel safe upon arrival.
Compile travel itineraries.
There are always a few destinations in my head so that I can book them at a moment's notice. Each country has its own folder in a master file labeled "To Go" on my laptop. Itineraries are continuously maintained as I see interesting articles or receive tips from friends. My outlines are similar to wish lists.
The trips are therefore, never planned from scratch since I am always gathering information. The show, "Taipei Travel Guide":The Layover With Anthony Bourdain augmented with articles from Departures and Travel & Leisure magazines provided the foundation for my Taiwan trip. A quick email to the Mandarin Oriental Tapei's concierge before I left for the airport meant that their suggestions would await my arrival. I reviewed my details on the flight so I could finalize my plans after speaking with the hotel's concierge.
Post a query on TripAdvisor's Forum.
TripAdvisor forums are useful tools to start the process. As I begin to ponder a location, I post a general inquiry and ask more refined questions as the trip is pulled together. The information is ready when I need it.
Sri Lanka and Oman are on my back burner. Be sure to respond to other people's requests to pay it forward.
Ask for advice on Facebook and look at Flickr.
Many of my friends are also frequent travelers. My destinations are posted on Facebook as soon as my trip is booked. My friends usually have valuable suggestions that I might have overlooked. My trip to Korea was booked at 9 p.m. and I left at 6 a.m.. There was minimal time to plan. A friend saw my query and suggested that I visit the DMZ. I am not sure if I would have visited it without his recommendation and safety assurances. I am definitely glad I did.
National Geographic photographers Jim Richardson and Dan Westergreen, recommend reviewing flickr's photos for sightseeing suggestions. Photographs from a destination's iconic sights will likely be posted.
Last-minute trips can be really fun but they definitely need pre-trip planning. Going with the flow is the most important tip. See what you can and remember: if you miss something don't be upset because whatever you see is definitely better than staying at home.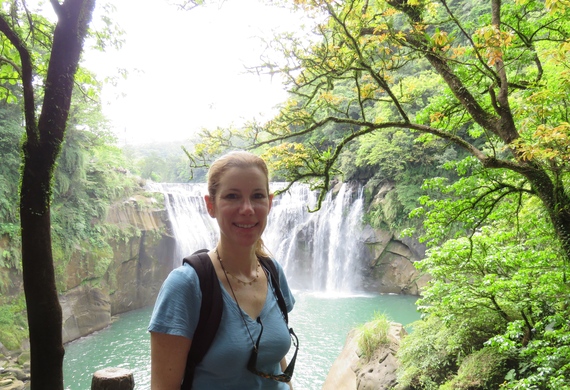 Related