 In a twist of irony, Ronald Reagan's famous challenge to "tear down this wall" now applies to another structure: The Gipper's one-time boyhood home in Chicago.
The six-flat building at 832 E. 57th St. in Hyde Park where Reagan lived for 10 months as a four-year-old is vacant, reports the Chicago Sun-Times, which proceeded to describe the home as "locked up, abandoned and forgotten."
The fight looks to be an uphill battle for those seeking to turn the home into a Ronald Reagan Hyde Park museum and public affairs center, according to the Spectator. Preservationists see a landmark, while the U of C sees a landscape: the scheduled demolition will reportedly make way for a grassy strip bordering a new parking lot that will be part of the university's expanded Medical Center.
Prior to Barack Obama, whose own home sits nearby to Reagan's former stomping grounds, Reagan was the only American President to have lived in Chicago. The Spectator reports U of C is also said to be "actively lobbying for an Obama Presidential Library" in the area.
Before You Go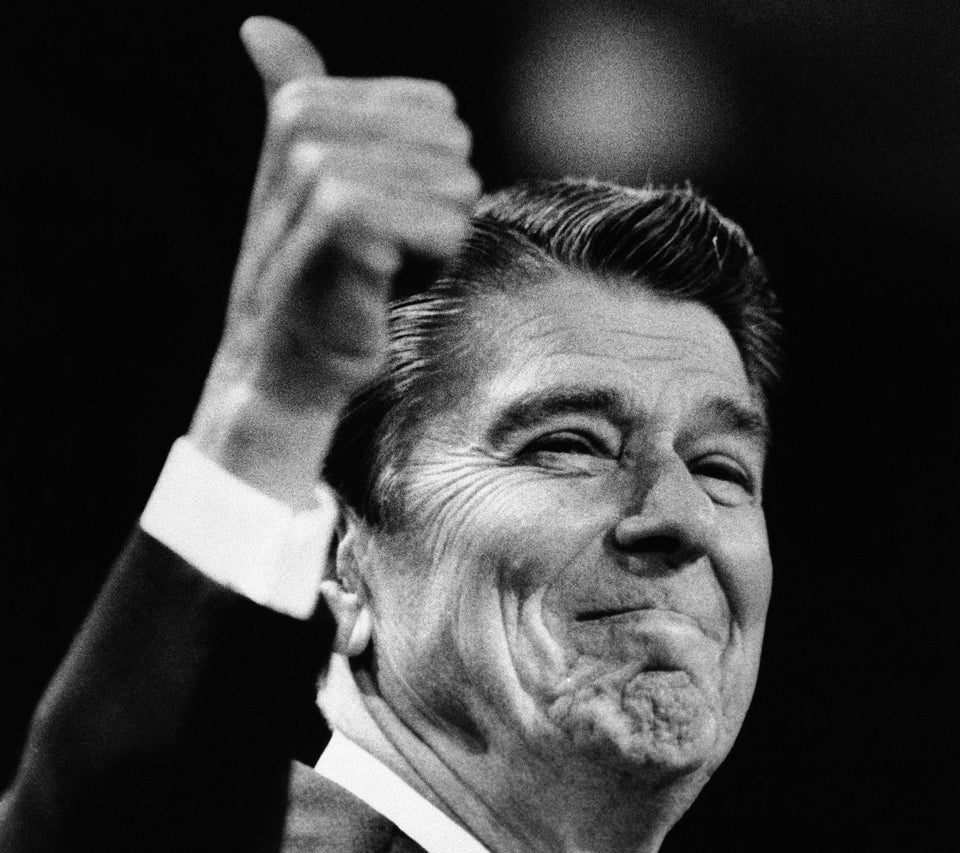 Remembering Ronald
Popular in the Community