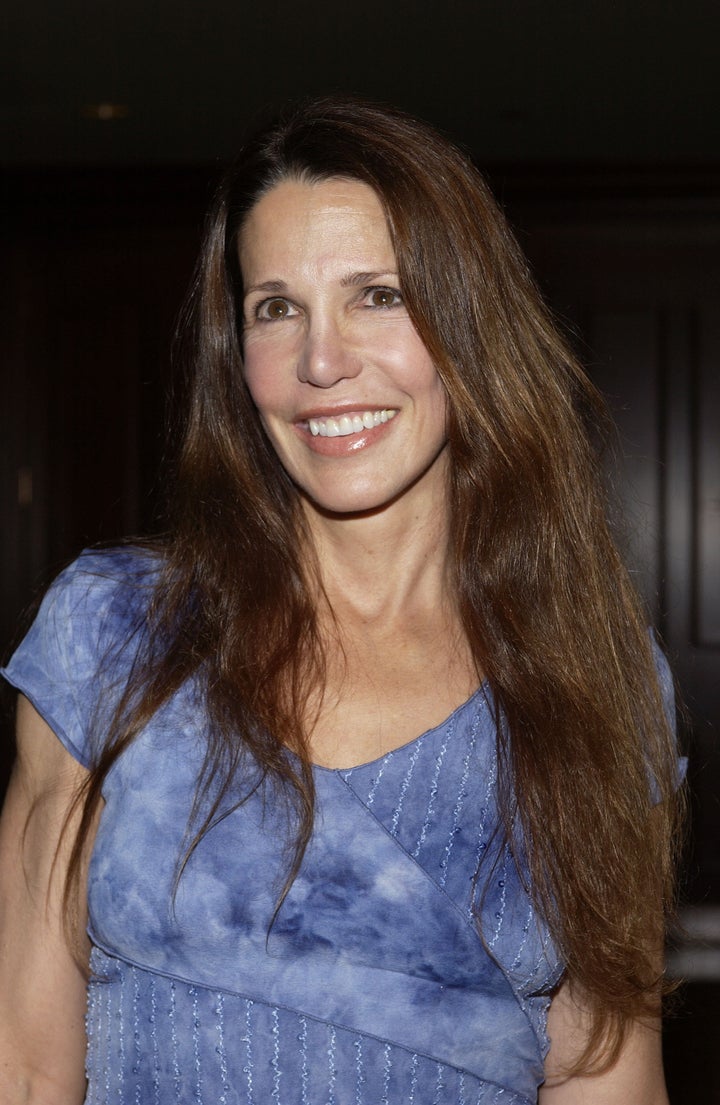 She may have received a lukewarm reception from publishers, but Patti Davis has been undeterred about getting her new novel -- centered on a lesbian love story -- out into the world.
Davis, the 60-year-old daughter of former President Ronald Reagan, has self-published her new work, entitled Till Human Voices Wake Us, as an e-book. It is currently available online for $2.99.
On Amazon, the book description:
In the empty days after her son's death, left alone in her grief by her husband, Isabelle Berendon falls in love with the unlikeliest person in the world: her sister-in-law.
Though some of Davis' earlier works have been based on her life and that of her famous family, she told the New York Post that this new book is entirely a work of fiction.
"This is not me. None of it is autobiographical," she said.
"Maybe this non-autobiographical novel was too much of a departure for publishers to wrap their heads around," she said. "Most writers have books they have labored over for years and long to put out into the world. 'Till Human Voices Wake Us' is one of those books."
Davis -- who for many years struggled with a drug addiction and in 1994 infamously posed naked for Playboy magazine -- was dubbed the "black sheep" of the Reagan family when her father was president.
In more recent years, Davis has opened up about being the rebellious child, expressing regret that she had been quite so defiant as a youth.
"Decades later I would look into my father's eyes and try to reach past the murkiness of Alzheimer's with my words, my apology, hoping that in his heart he heard me and understood," she wrote in a January 2012 post for Town & Country magazine, according to Politico.
REAL LIFE. REAL NEWS. REAL VOICES.
Help us tell more of the stories that matter from voices that too often remain unheard.
BEFORE YOU GO
PHOTO GALLERY
Candidates' Kids On The Campaign Trail