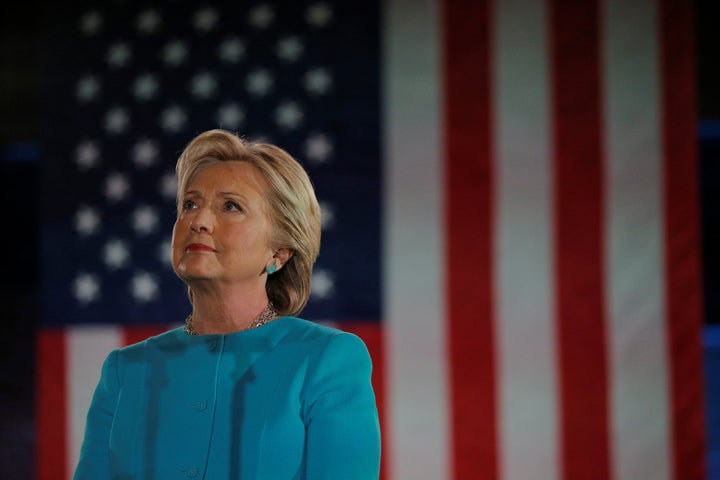 PHILADELPHIA ― Doug Elmets is as Republican as they come: He worked for President Ronald Reagan and, before that, for conservative Sen. Chuck Grassley of Iowa. But on Thursday night, he walked onstage at the Democratic National Convention and endorsed Hillary Clinton for president.
"It's an honor to be here. Candidly, it's also a shock … because, unlike many of you, I'm a Republican," said Elmets. "I'm here tonight to say, I knew Ronald Reagan. I worked for Ronald Reagan. Donald Trump, you are no Ronald Reagan."
The convention erupted in cheers.
"This year's Republican platform is the most alarming I've ever seen," Elmets continued. "It's laced with anti-immigrant, anti-gay, anti-women positions that do not represent the views of most Americans. That is why this year I will vote for a Democrat for the first time."
Elmets spoke before a Democratic crowd, but looking into the cameras, he urged Republicans watching on TV to consider switching over with him this time around. He contrasted Reagan's famous call to "tear down this wall," referring to the Berlin Wall, with Trump's call to "build the wall" along the U.S.-Mexican border. He credited Reagan with understanding nuance, compared to Trump's "us vs. them" approach to diplomacy.
"Trump is a petulant, dangerously unbalanced reality star who will coddle tyrants and alienate allies," he said. "While Hillary holds many policy positions that differ from my own, her qualifications are indisputable."
Elmets concluded, "If you, like I do, believe loyalty to our country is more important than loyalty to party ― if you want a president with a good judgment, a steady hand and the temperament to represent our nation to the world and our children ― I ask you to join me in voting for Hillary Clinton."
Before You Go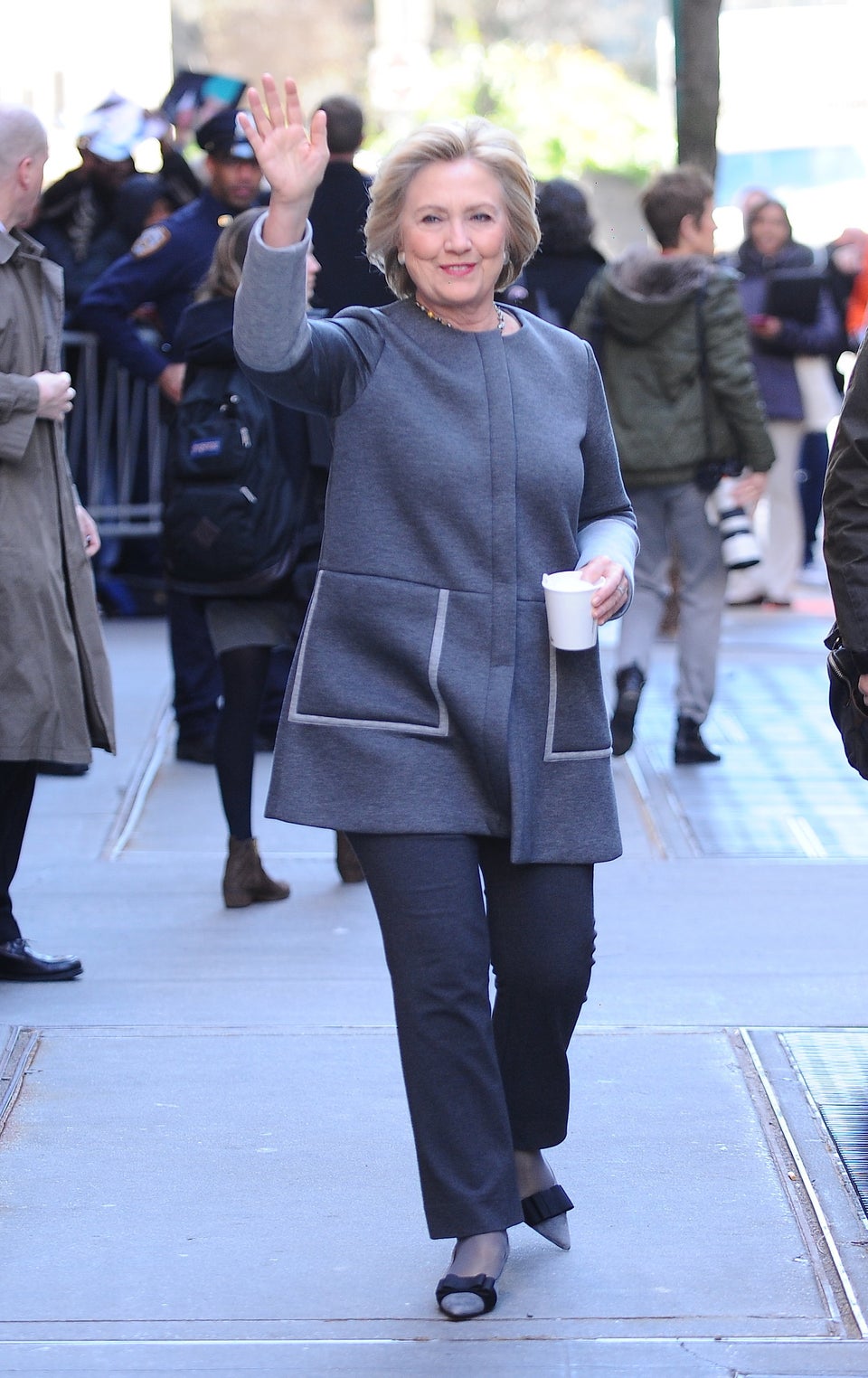 Hillary Clinton's Long Coats
Popular in the Community