Patti Davis, daughter of former President Ronald Reagan and Nancy Reagan, blasted the current GOP's field of 2016 presidential candidates, and claimed her father would be similarly "appalled."
A long-time liberal who disagreed with her father's views during his presidency, Davis became estranged from the former president, but the two reconciled in later years, an experience she recounted in her 2004 memoir, The Long Goodbye.
Responding to a question about Sen. Ted Cruz often positively invoking her father's name on the campaign trail and during debates, Davis said, "It may be this week he's doing it more than the others. But they all kind of do it. But yet, they are so not like him. My father would be so appalled at what's going on. He would be so appalled at these candidates. I don't think he would be a Republican. And if another Ronald Reagan came along right now, I don't think the Republican Party would accept him."
"She was very happy about that decision," Davis said of Nancy Reagan. "I don't talk to her too much about politics currently. She's 94 and I think she has the right to live out the rest of life with a little bit of peace, which cannot be found in the current political scene. But you know, I don't think she's too happy about anybody on the current roster right now. I mean, there's nobody presidential. Not in that group anyway."
Asked if Jeb Bush, whose family was tied to the Reagan family for 8 years in the '80s while Jeb's father served as Reagan's vice president, was presidential, Davis responded, "Well, I don't think he's presidential, do you?"
Davis also imagined her father's views about the GOP resistance to gun legislation today and the current climate of gun violence, given Reagan's support of laws restricting guns.
"He came out for the Brady bill in, I think, it was 1991," she said of the bill that mandated federal background checks and eventually became law in 1993, named for Jim Brady, Reagan's former press secretary who was paralyzed after being shot during the assassination attempt on Reagan. Reagan also supported the ban on assault weapons, passed in 1994, and which Congress and President George W. Bush allowed to expire in 2004. "I don't think he'd ever be able to conceive what's going on now," Davis observed, "the amount of gun violence or weaponry."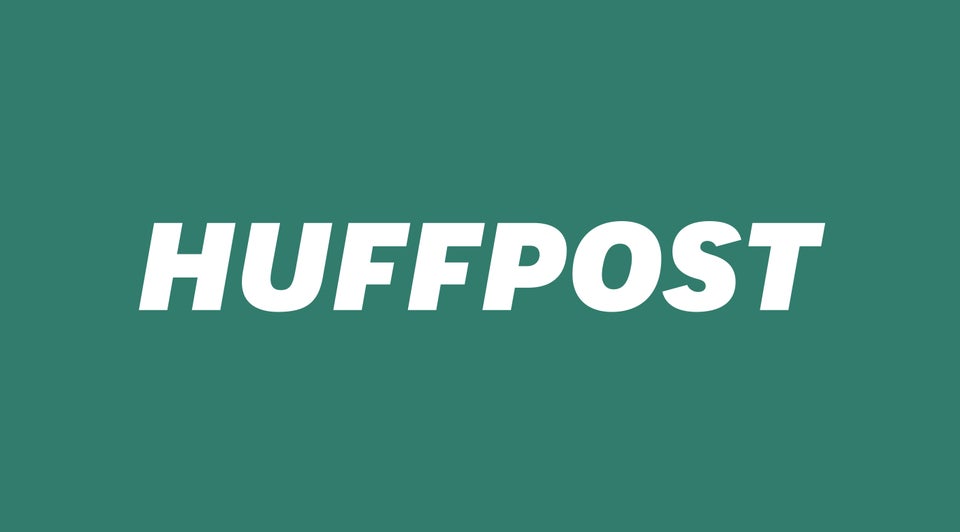 Politicians React To Gay Marriage Ruling
Popular in the Community