If the global robot takeover is going to be this adorable, we might just be too charmed to notice.
Twain probably wasn't envisioning a canine-on-contraption battle for global supremacy, but it's good to know that if it ever came down to humans vs. Terminator-like beasts, at least one of man's best friends has our back.
But this four-legged impostor definitely messed with the wrong one.
Before You Go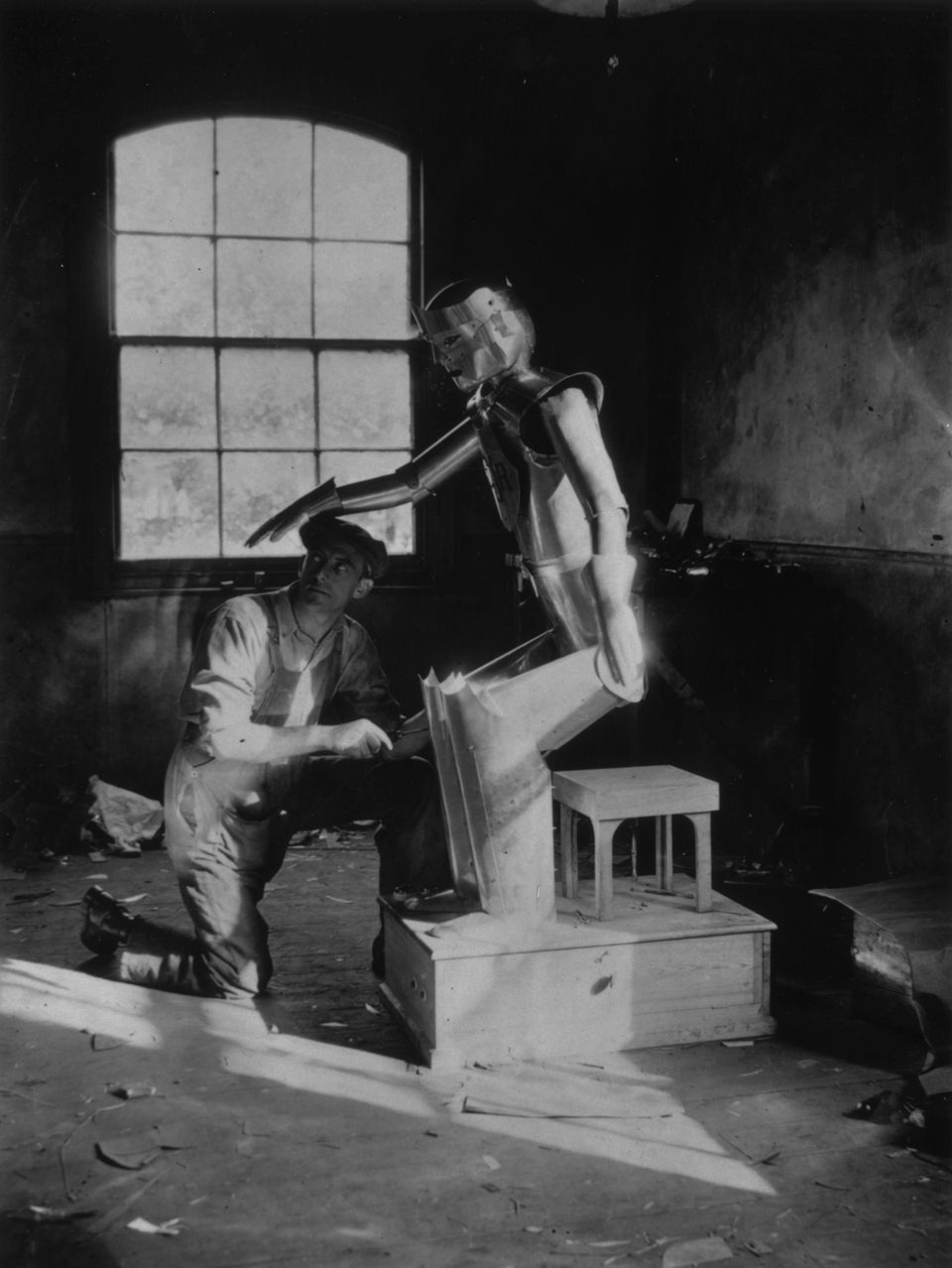 A Brief History Of Robot Butlers
Popular in the Community