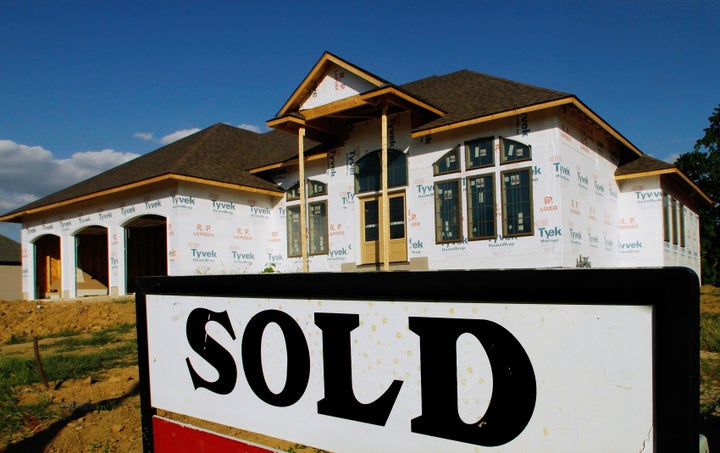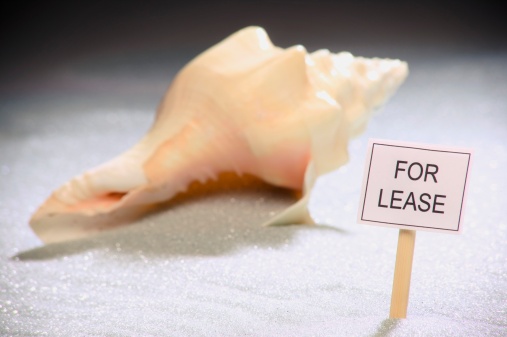 Photo: Getty Images/Design Pics/Darren Greenwood
SAN FRANCISCO, Calif. -- When we say someone has 'a new lease on life,' we mean they appear to have renewed vigor for a fresh start. One innovative company has created a rather unique way to promote this idea. Western Haven Realty is offering New Leases on Life -- for $750.
According to company spokesperson Laura Weseley, "Our New Leases on Life are deluxe, official, framed certificates, signed by both our company's president and chairman of the board. But these are not just meaningless words on paper available to anyone. No. To get one, you must submit a notarized document listing ten ways you vow to make a fresh start. Once we've received that, along with their check for just $750, our customers will receive their personalized New Lease on Life -- on genuine goatskin parchment, including the wood-look frame. We will also call them six months later to make sure they've completed their ten ways to make a fresh start. If any have not been completed, the New Lease on Life must be returned."
Arnold Holcroft, Director of Scams Across America, is not impressed. "It's yet another blatant ripoff, preying upon the gullible and the common sense-challenged. The company's best hope is to sell all they can before the State Attorney General and Better Business Bureau shut them down. At which point, they themselves will be in need of a new lease on life." Weseley is undeterred. "Not only are we not doing anything illegal; we're actually performing a public service -- and that's a horse of another color -- which, coincidentally, is also available from us by special order."

Popular in the Community