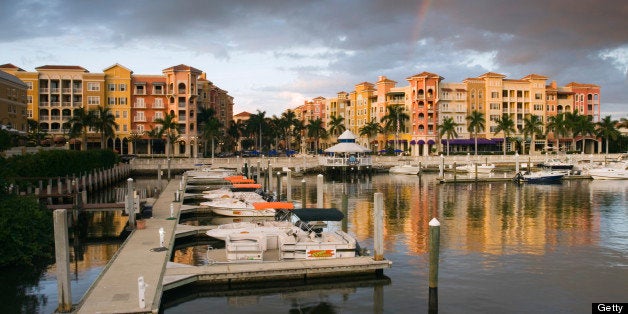 You know the saying -- a house just isn't a home unless it has some appreciation value. Well, not quite, but capitalization rates and the like are things retirees interested in real estate investment are looking for in their next home.
RealtyTrac, an online database and marketplace of foreclosed properties in the United States, has released a report on real estate investing in 15 cities that have a sizeable retiree population -- at least one-third being 65 or older. Cities were narrowed down further by selecting those with "a positive capitalization rate (net annual income as percentage of the purchase price) using average rents on three-bedroom homes and the median sales price in May 2013" and sorting the top 15 by annual price appreciation.
"These markets will very likely be an area of growth in the housing market over the next 15 years as baby boomers retire in greater numbers," according to a RealtyTrac press release.
Knowing that retirees are looking for more than median sales prices and cap rates in their future homes, RealtyTrac also includes where the towns land on the cost of living index, average annual temperature and average annual chances of sunshine in their rankings.
To see which towns made the list, take a look at the slideshow below, and let us know what you think in the comments.
Before You Go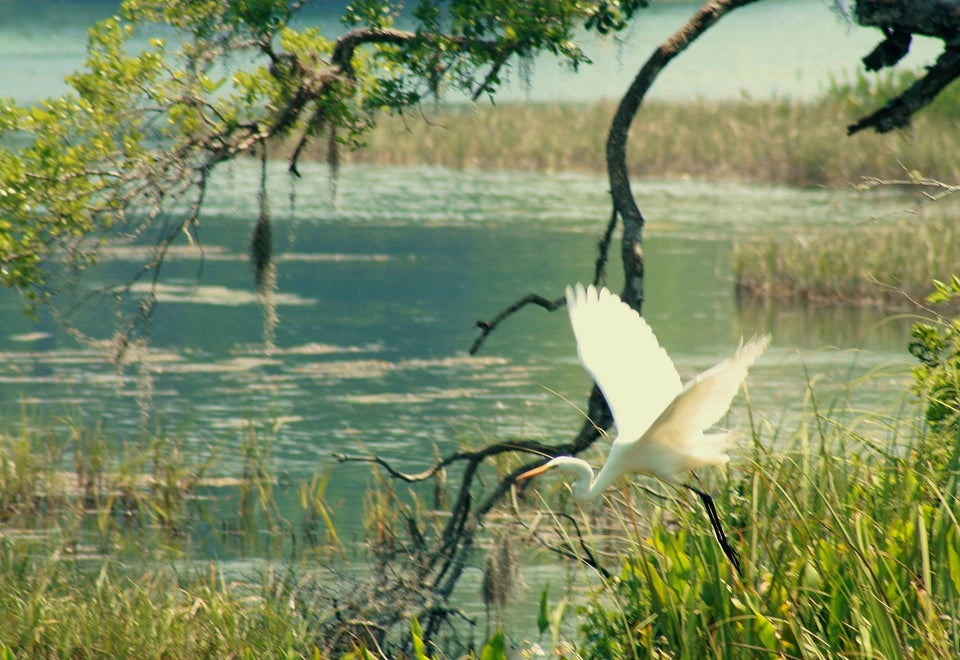 15 Best Retirement Hot Spots For Real Estate Investment
Popular in the Community