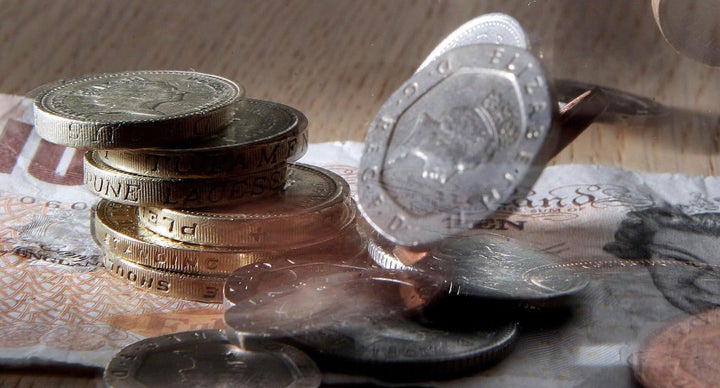 If you were going to make a list of the smartest people alive in finance, you would want to consider these candidates:
1.Gene Fama: The Robert R. McCormick Distinguished Service Professor of Finance at the University of Chicago Booth School of Business. Prolific author of many peer reviewed financial articles and textbooks. The father of the efficient market hypothesis.
2.Ken French: The Roth Family Distinguished Professor of Finance at the Tuck School of Business at Dartmouth College. He is an expert on the behavior of security prices and investment strategies. He and Gene Fama are co-authors of numerous articles, including "The Cross-Section of Expected Stock Returns" and "Common Risk Factors in the Returns on Stocks and Bonds."
Fama and French are often mentioned as candidates for the Nobel Prize. Fortune Magazine included Fama and French in a list of the "smartest people alive in finance."3. David Swensen: The chief Investment Officer at Yale University, responsible for managing endowment assets of more than $16 billion. Author of the excellent financial book, Unconventional Success, A Fundamental Approach to Personal Investment.
4. William Bernstein: A neurologist with a PhD in chemistry, who taught himself finance. He is the author of many classic financial books, including The Intelligent Asset Allocator. Bernstein is generally considered to be one of the leading financial theorists in this country.
5. Roger Ibbotson: Professor of Finance at Yale School of Management and co-author of Stocks, Bonds, Bills and Inflation, which is the standard reference for information about investment market returns.
I am sure there are other worthy candidates but few would quarrel with this list.
They all have one surprising thing in common: You won't see them on TV explaining market volatility, predicting the direction of the market or telling investors when to enter or exit the market.
Why do these real experts refuse to go on TV?
David Swensen gave us an insight into what he would say in a recent article in The New York Times. He has little confidence in the mutual fund industry, noting that it "...has employed market volatility to produce profits for itself far more reliably than it has produced returns for its investors." He has less regard for brokers and advisers, noting that: "Most understand too little about financial markets to make informed decisions, intervene too frequently in counterproductive ways and gather too little information about portfolio holdings to evaluate results."
He advises individual investors "...to embrace low-cost index funds and shun the broker-driven churning of high-cost, actively managed funds."
I wanted to stand up and applaud.
This is information the financial industry doesn't want you to know. The guests on these shows primarily are from the mutual fund industry or are advisers who recommend actively managed funds -- precisely those who Swensen rails against.
The other "smartest people" would not differ from Swensen. The financial media understands their views would be good for investors, but bad for ratings and for their securities industry advertisers.
Keep this in mind the next time you watch a self-anointed "expert" explain what investors are thinking today, or why the market did what it did. You are getting the views of those in the minor leagues, who share an agenda to keep you confused, trading, relying on them and buying their products.
The smartest people alive in finance refuse to participate in this charade.
Dan Solin is a Senior Vice President of Index Funds Advisors (ifa.com). He is the author of the New York Times best sellers The Smartest Investment Book You'll Ever Read, The Smartest 401(k) Book You'll Ever Read, and The Smartest Retirement Book You'll Ever Read. His new book, The Smartest Portfolio You'll Ever Own, will be released in September, 2011. The views set forth in this blog are the opinions of the author alone and may not represent the views of any firm or entity with whom he is affiliated. The data, information, and content on this blog are for information, education, and non-commercial purposes only. Returns from index funds do not represent the performance of any investment advisory firm. The information on this blog does not involve the rendering of personalized investment advice and is limited to the dissemination of opinions on investing. No reader should construe these opinions as an offer of advisory services. Readers who require investment advice should retain the services of a competent investment professional. The information on this blog is not an offer to buy or sell, or a solicitation of any offer to buy or sell any securities or class of securities mentioned herein. Furthermore, the information on this blog should not be construed as an offer of advisory services. Please note that the author does not recommend specific securities nor is he responsible for comments made by persons posting on this blog.
Related
Popular in the Community