Welcome to the Real Food Rehab Holiday Gift Guide! I've asked my favorite tastemakers to submit, in their own words, their picks for a food-related gift they'd love to give or receive this holiday season. These are people I respect and admire, not only for their excellent taste, but for the brave and beautiful work they do in the world. Each installment features an introduction by me, Dana Joy, and loads of great gift ideas for the foodies, voracious eaters and inspiring cooks on your list. Here's one of our best submissions, please check out the rest on my blog, Real Food Rehab, the series is running through Christmas.
The way Fred Bamesberger and his family live is something I aspire to. There's a warmth and thoughtfulness in every detail of their surroundings. Everything he designs is decidedly modern but his materials are of the earth and his techniques are often those of centuries-old craftsmen. Sharing a meal at their home is always a treat because Fred applies the same resourcefulness and skill to his culinary endeavors as he does to his design practice; his meals are rich in organic materials and always impart the most delicious workmanship. Take it away, Fred....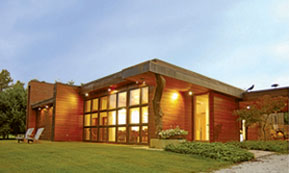 Who Fred Bamesberger is an architect who designs everything from buildings, to furniture, to objects and jewelry. His work reflects a commitment to optimism and the power of creative architecture to affect change. He creates spaces that offer their inhabitants a balance of serenity and playfulness, comfort and discovery. Above all, he wants his work to contribute to the lives and landscape that will come after our own. To that end, he is conscious of creating durable and environmentally sensible solutions that last.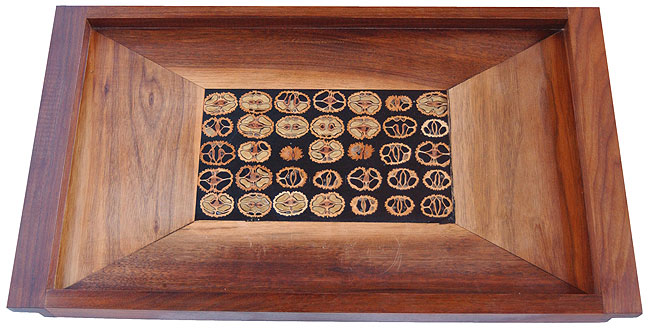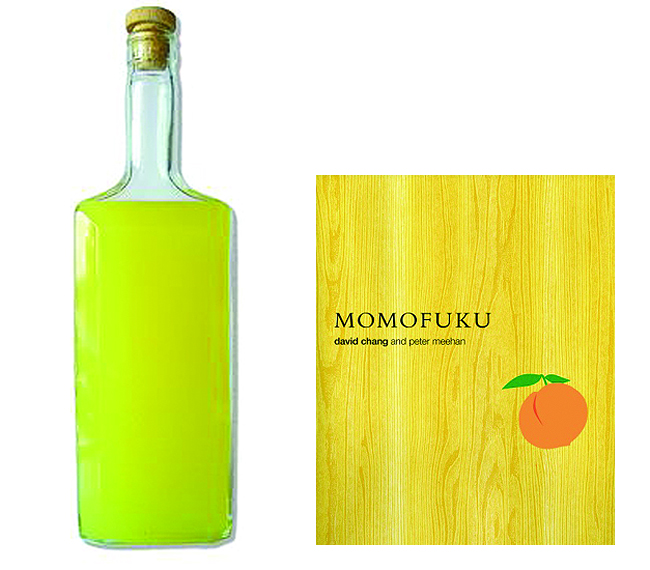 The Gift I always struggle with the gift. You want to give something special, personal, authentic, but not too expensive. My wife Leslie and I usually make gifts for friends and family from our garden. Some of the past years' gifts have included Bosc pear butter, hot pepper jam, or limoncello from our very missed lemon tree. Other years it's more complicated, like the walnut tray with an inlay of cut whole walnuts. This year is a bit different. I'm recommending the new Momofuku Cookbook. It's fun, and well written in a style that accurately and authentically reflects the attitude of its author David Chang. He shows how to take something as humble as ramen and turn it into Art.
Where do you live? Valparaiso, Indiana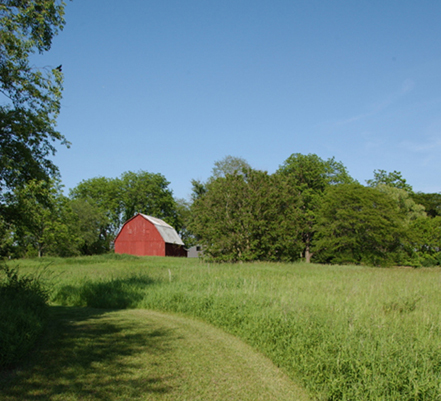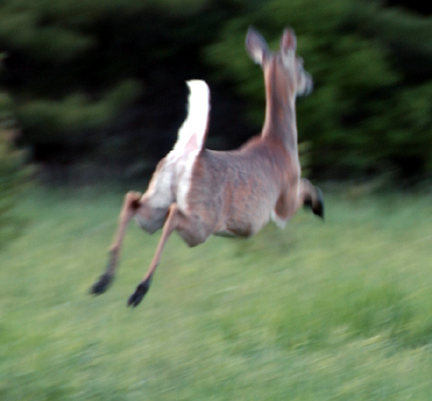 What inspires you? Everything inspires me. I'm inspired everyday by the landscape and nature surrounding me, and I want to share the things that move me. I try to take time every day to walk and see and listen to the flora and fauna surrounding me. Gardening and teaching my daughter Ruby to get dirty, inspires me. We recently rehabbed an old farmhouse nearby and share this with people who want to slow down and recharge. When we need a break from the slow-life, we head to NYC to relax. This past trip we were inspired by the Pork Buns at Momofuku Noodle Bar.
Go-to dish when cooking for yourself? I like to grab some of our oven roasted tomatoes. We take the surplus heritage tomatoes during peak season in the summer and roast them with salt, pepper, garlic and olive oil and fill up the freezer. A pack of these can turn into a pizza, pasta sauce, salad, or a simple side dish of its own.