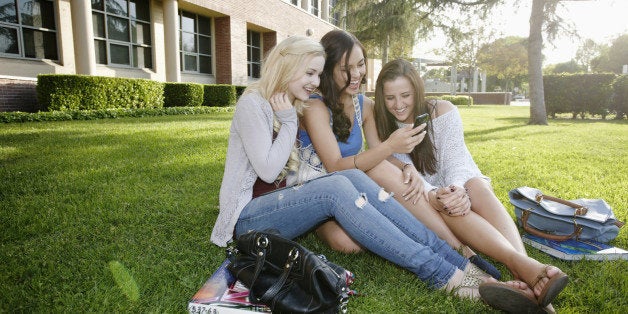 This article was written by teen reporters from The Mash, a weekly publication distributed to Chicagoland high schools.
By Bizzy Emerson, Glenbard West and Veronica Hannsberry King
Along with all of the excitement that comes with going to college, there are also a lot of worries: How do I do laundry? What happens if I fail a class? Will I get homesick?
But perhaps the most pressing concern among graduating seniors is making all new friends in a brand new place. Sure, guidance counselors will tell you to "get involved and put yourself out there," but that's easier said than done.
Everyone's experience is different, so we talked to current college students to find out how they really made friends.
College is a learning experience in many ways, and making friends is no exception. Keep an open mind and try not to set unrealistic expectations. It's OK if your friend circle doesn't fall into place right away.
"Early on, I was putting so much pressure on myself to lock down on a 'group' who I thought was going to be instantly as close as my friends from high school," said Indiana University freshman Tara Garvey. "It wasn't until I stopped trying that I met the girl who has been the best part of my college career so far."
Of course, you never know where you'll meet new friends, but orientation is a good place to start. Annie O'Brien, a freshman at the University of Notre Dame, met some of her closest friends on the second day of orientation.
"We happened to be in the same campus tour group. No one was talking, so I just decided to introduce myself and we totally hit it off and have been best friends since," O'Brien said. "My No. 1 advice is just to say 'hi' and introduce yourself to people."
Most college freshmen will agree that the first few months are the toughest. Making yourself available can help ease the growing pains.
"I kept my (dorm) door open the first couple of weeks, and that's how I met a lot of my good friends," said University of Michigan freshman Megan Pomnitz.
Striking up random conversations with the people around you can pay off.
"Ask the girl next to you in class to get lunch after. If someone random invites you to hang out, go," O'Brien said. "You never know who is going to become your best friend, so you have to take advantage of every opportunity that comes your way."
In a world of hashtags and 140-character thoughts, it's no wonder that technology also plays a role in finding friends on campus.
India Harper, a sophomore at Florida A&M University, met her two closest friends in a FAMU chat room after searching the hashtag #FAMU16 on Twitter.
"After I searched the hashtag I found loads of people who were going there. They were all so excited and we all just started talking to each other," Harper said. She even found a roommate in the group of friends she met online.
It's also important to be genuine, said Purdue University freshman Dana Daggett.
"If you do something awkward or embarrassing, it really does help break the ice because it gives you something to laugh about," she said. "I accidentally pushed the bathroom door when a girl was trying to get out, so I hit her. I made a joke about the nasty bathrooms, we laughed and ended up exchanging names."
There are plenty of ways to meet new people in college. No matter what you decide to do, look at freshman year as a fresh start.
"College is one of the (only) times in your life when you can just restart," said Vanderbilt University freshman Max Bruere. "It doesn't matter what you were like in high school."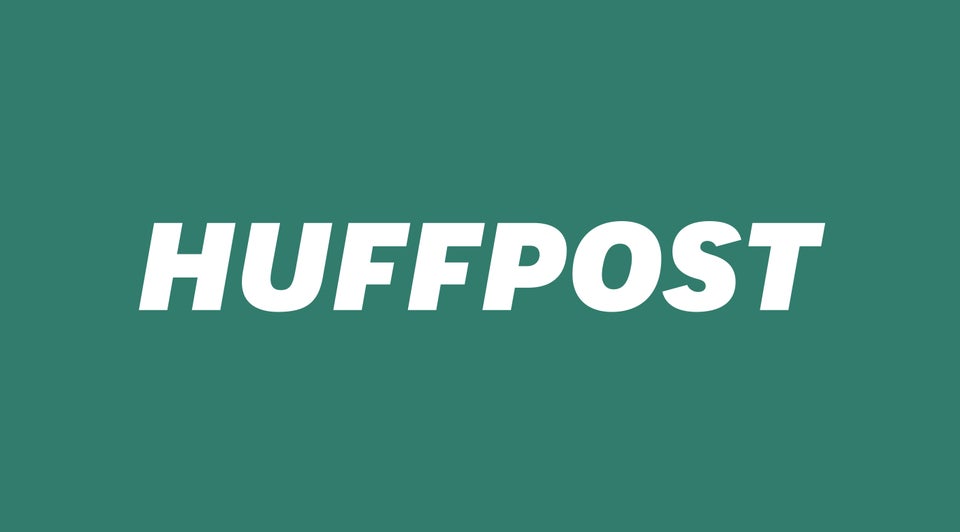 Best Teen TED Talks