This story has turned more "Desperate Housewives" than "Real Housewives."
Page Six reports that Bethenny Frankel's ex-husband, Jason Hoppy, was recently charged with harassing and stalking the "Real Housewives of New York" star.
According to the outlet, Hoppy was arrested after turning up at the former couple's 6-year-old daughter's school at 8:15 one morning. He allegedly threatened Frankel by yelling, "I will destroy you, you can get all the lawyers you want, you've been warned."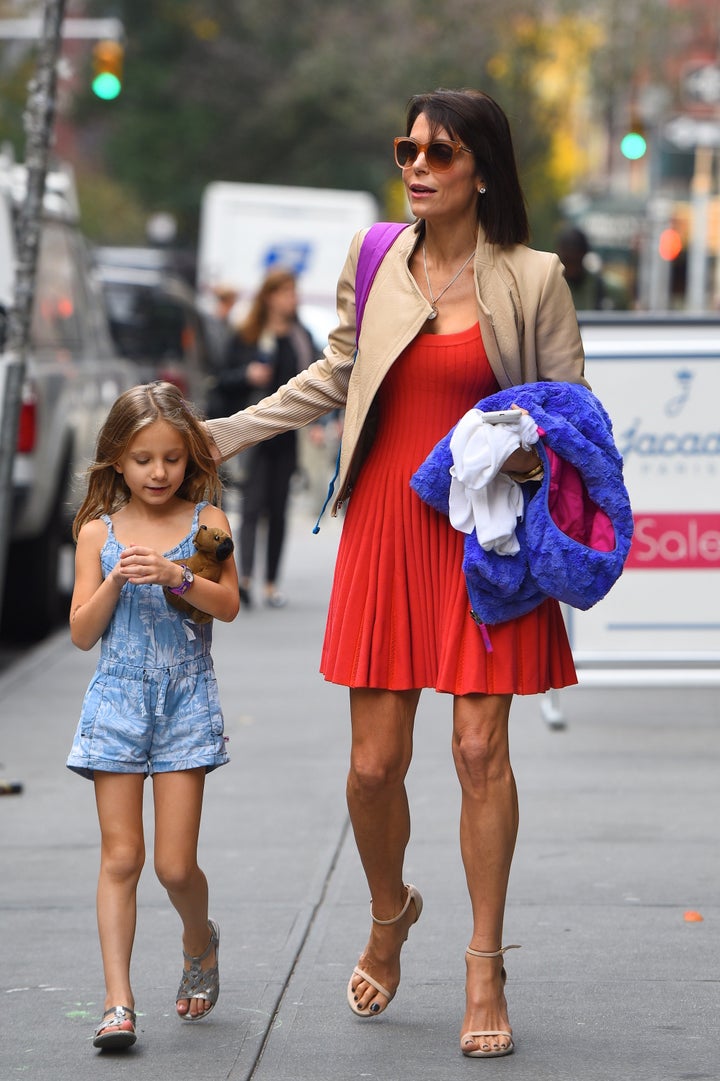 Hoppy was arrested hours later and charged with harassment in the first degree and stalking in the fourth degree. He denies these charges.
They were married for two years and broke up in 2012, only to embark on an extremely arduous divorce and custody battle. The two were officially divorced earlier in January 2017, four years after first filing documents for the split.
Hoppy's attorney Robert C. Gottlieb told Page Six of the divorce that his client is "saddened" over his ex-wife's "unjustified actions" and that he "intends to vigorously fight these false charges."