 Producers behind the "Real Housewives" franchise are looking in Calabasas, Calif., for a handful of Christian women to star in a new reality show. These pious women will not be part of the official Bravo "Housewives" series, however.
"It makes sense that a lot of different copies of the 'Housewife' franchise will be pitched," a Bravo executive tells me. "It's one of the most successful franchises in TV that we are not looking to expand at the moment. But getting a cast and doing a reel that is shopped around to different networks doesn't mean the show will ever get picked up."
Producers of the new show, which is said to have been inspired by the ABC show "GCB," hope that adding the religious angle will make it similar enough to "Housewives" to be successful but different enough that another network will want to buy it.
The proposed show isn't the only one in development to offer a twist on the "Housewives" formula. "'Taking New York' on Oxygen is a younger version of the 'Housewives' format," a TV insider who has seen the reel tells me. "It was shot two years ago and only now is going into production on May 12."
Bravo's "Real Housewives" franchise currently has casts in California's Orange County, Beverly Hills, New York, Atlanta, Miami and New Jersey.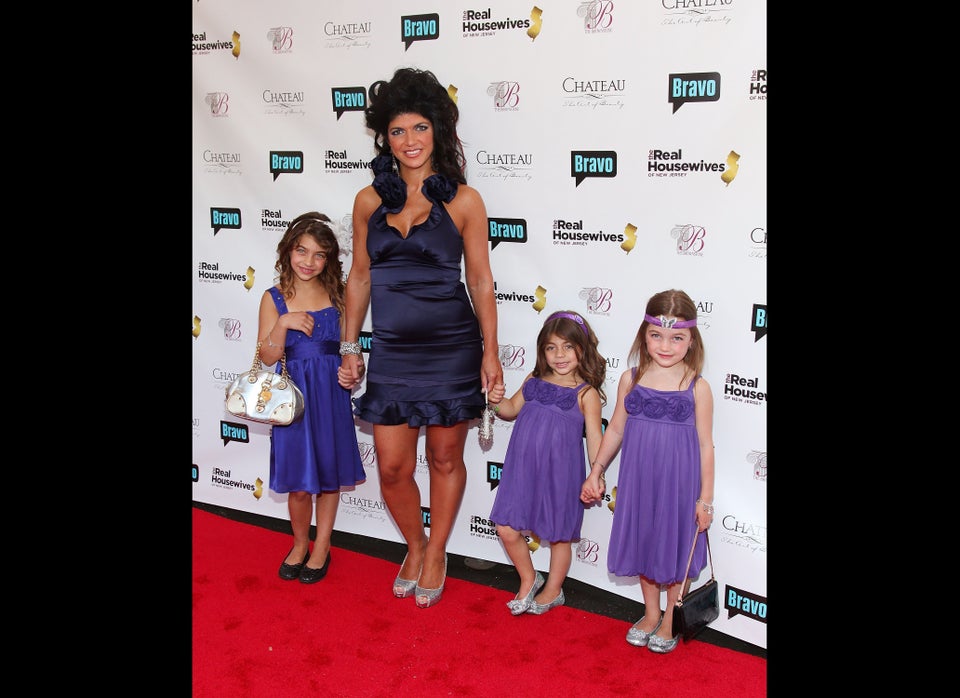 The Real Housewives of Bravo