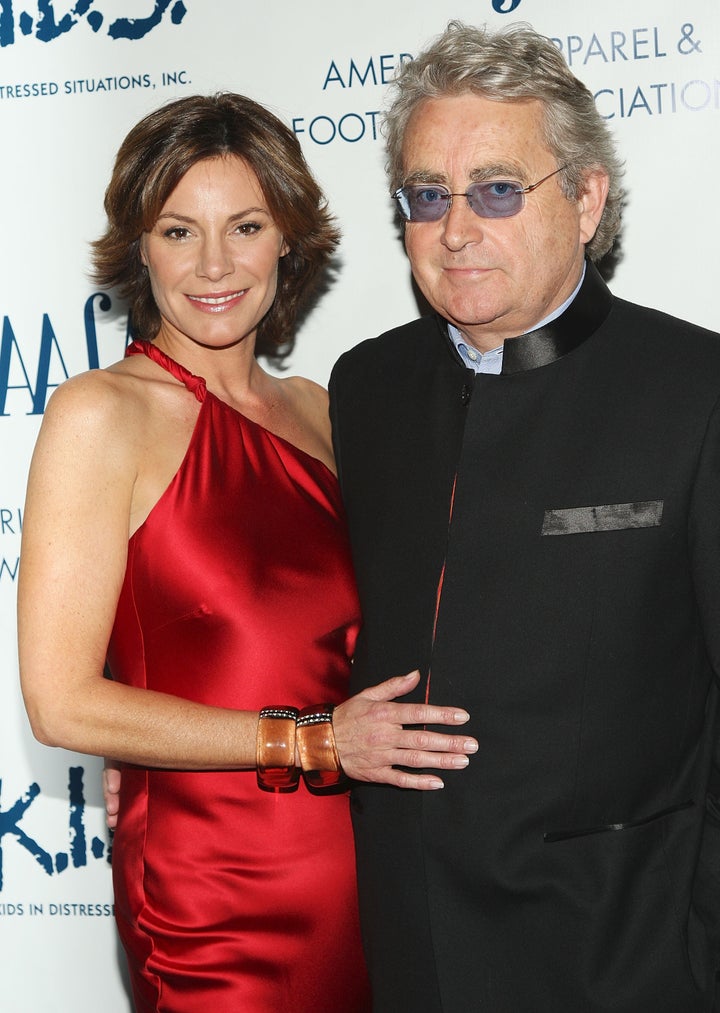 Luann de Lesseps, the countess from "The Real Housewives of New York," is single. The 40-something American former model has been dumped via email by her 60-something husband Alex, with whom she has two kids.
Tuesday's NY Post confirms the rumors first reported Monday by New York Social Diary.
A close pal said, "They decided to separate. She got wind he was seeing somebody and he didn't answer her when she called. He finally sent her an e-mail saying he was with an Ethiopian woman in Geneva and he was serious with her."

The revelation came as a shock to the countess, who celebrated her 16th anniversary with her husband on March 16.

"Luann was blindsided. She was just devastated," the close friend told Page Six. "They have basically lived apart for many years -- he lives in Europe and comes and goes as he pleases, but she never thought this would happen.
Word comes from across the sea, that New York Housewives' Luann deLesseps has flown off (desperately?) to Europe to see husband Alex in an attempt to save their crumbling marriage. Alex, the Count de Lesseps has, it is said on the streets of Geneva, taken up with a beautiful Ethiopian beauty who is not only quite a bit younger than he but also quite a bit younger than his wife.

In the meantime, the sixty-something count has slimmed down, tanned up and looks years younger, according to friends, which once again raises the age-old question: Ain't love grand?
Luann plans to keep the title, though. Her book on manners, "Class With the Countess," comes out next month.
Popular in the Community