 The new season of "Real Housewives of New York" has yet to air, but things have already gotten so nasty between the new and returning cast members that one group has gone on strike.
"LuAnn [de Lesseps], Sonja [Morgan] and Ramona [Singer] refused to shoot any scenes at Fashion Week in February, complaining that production was dragging on well past the date that was agreed upon, so they went on strike," one of the original cast members tells me. "Ultimately, they did return to tape a final few scenes, but it's not fair that they should have to give up their time, with no extra pay, just so the slower new girls can learn how to tape a TV show."
In past seasons, the New York ladies have cleared their schedules from September to February, while keeping in mind that taping could extend a week or two beyond that. But this year, Ramona, in particular, fought back against the extended filming schedule -- leading the other ladies to follow her on the filming strike, the original cast member said.
"They might call it a strike, but the network sees it more as a little disagreement," a Bravo insider tells me. "In the end, the ladies that didn't make themselves available to shoot only hurt themselves, as it means the new girls will get extra airtime. What I can guarantee you is that if Ramona thinks she is going to win by messing with the new ladies, she can think again. These girls are killers."
Bravo's spokesperson would not comment on any story lines for the forthcoming season, but guaranteed that no one will be disappointed.
Check out all of the "Real Housewives," past and present, below: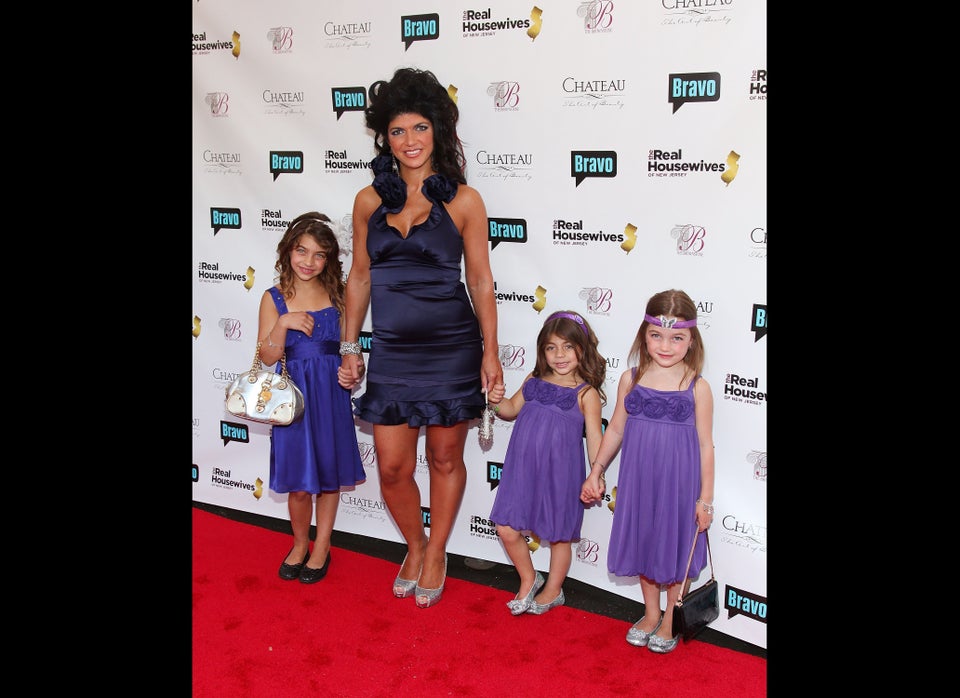 The Real Housewives of Bravo
Popular in the Community