Cue some truly awkward flirting as she ogled him suggestively and made some innuendoes that fell flat.
But her coup de grace was to jump up and down in a bid to get some attention. "Just fixing my skinny jeans!" she quipped.
To which the visibly uncomfortable Rich responded by asking if he and his fellow contractor could go back downstairs to fix the water damage.
Follow the drama on "The Real Housewives Of New York City," Mondays at 9 p.m. ET on Bravo.
TV Replay scours the vast television landscape to find the most interesting, amusing, and amazing moments - and delivers them right to your browser.
Before You Go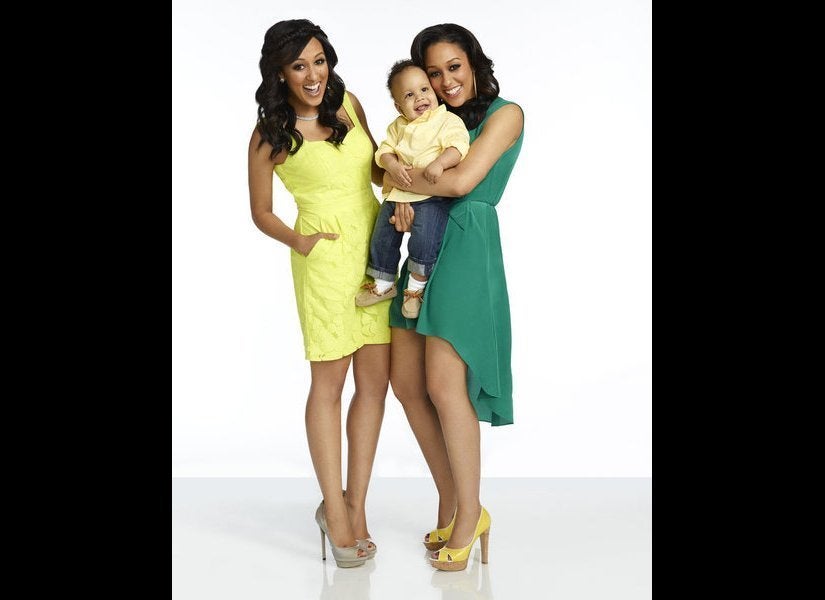 What To Watch: June 11-17
Popular in the Community