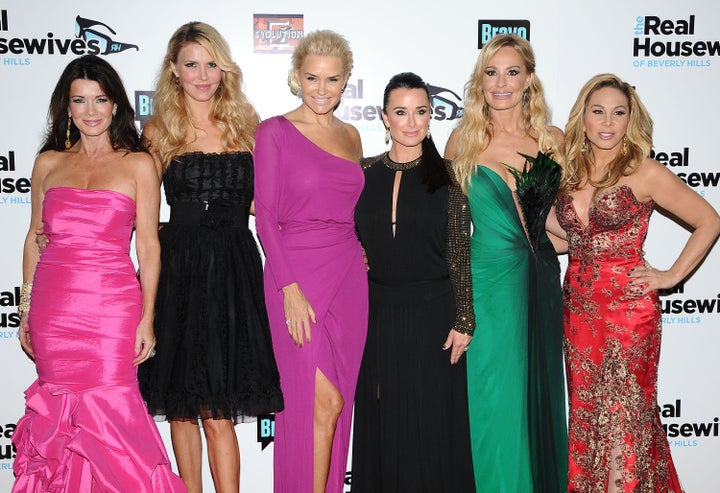 With seven series in the U.S. and 67 Housewives in all, Andy Cohen's Botox-fueled franchise has been an undeniable hit for the Bravo network. But "The Real Housewives" shows have also yielded some serious consequences for his gals, judging from the trends we've witnessed over the past seven years. How serious? One out of four cast mates ends up divorcing their husbands during or after filming the show, according to our research, and almost one in five ends up filing for bankruptcy. So why do it? Business, business, business.
Bankruptcies. While cast mates can pull in six-digit paychecks per season, their newfound fame creates its own set of problems for the girls, judging from the number of bankruptcies filed on the show. At a reported $600,000 per season, "Jersey" Housewife Teresa Giudice is the franchise's top-earner, even though she and husband Joe filed for an $11 million bankruptcy in 2009.
Divorces. Here's a question: How many Housewives does it take to realize that reality TV is probably not good for your marriage? Before Camille Grammer joined the cast of "Beverly Hills," husband Kelsey Grammer consented as a last "parting gift" to his soon-to-be ex-wife. The former "Frasier" star said of Camille and the show: "It was a very difficult marriage and a very difficult decade. I thought, 'So long, here's a present for you.'"
Businesses. Whether they arrive business owners or just become one, 42 percent of Housewives end up hawking a product on the show. It appears they've taken careful notes from the original Bravo entrepreneur, Bethenny Frankel. First, Frankel peddled her line of low-calorie drinks endlessly on "New York," using the TV time to boost her brand image. Then she finagled her own spinoff show, got hitched and sold her Skinnygirl company shortly thereafter, for an estimated $100 million.
Related
Before You Go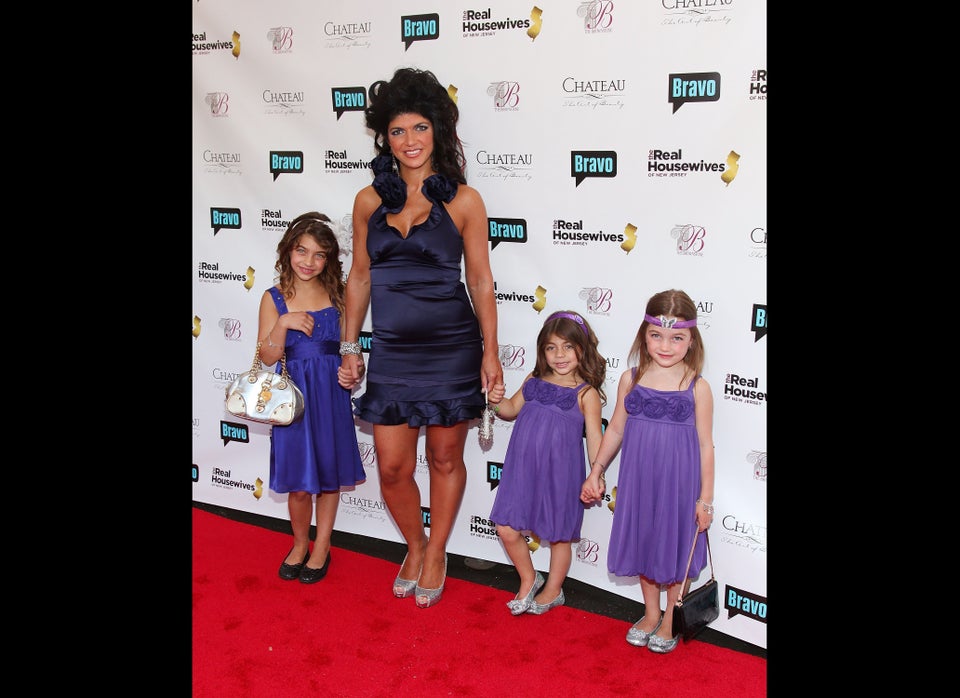 The Real Housewives of Bravo
Popular in the Community