Florida may be known as the Sunshine State, but it hasn't all been sunny for "Real Housewives of Miami" star Marysol Patton.
"I was really, really, really sad the whole time we were filming," Patton, who has been divorced once before, told Celebuzz in November. "I was an emotional wreck. My father was sick. My parents had just separated. I was going through a divorce. I was filming. I was running my company. I had a lot on my plate and it was a really hard time for me. I was just an emotional mess, but I tried."
Although the "Real Housewife" says she and her husband are still on good terms, she admits it was her dedication to her career that may have soured the relationship.
"Honestly, I'm all about work, work, work, work, and I put my work first, and it just didn't gel," she told Wet Paint in September. "We were in two different places, we still love each other, we're like family."
Patton and Pautesta-Herder tied the knot during an intimate ceremony in Aspen, Colo. in March 2010.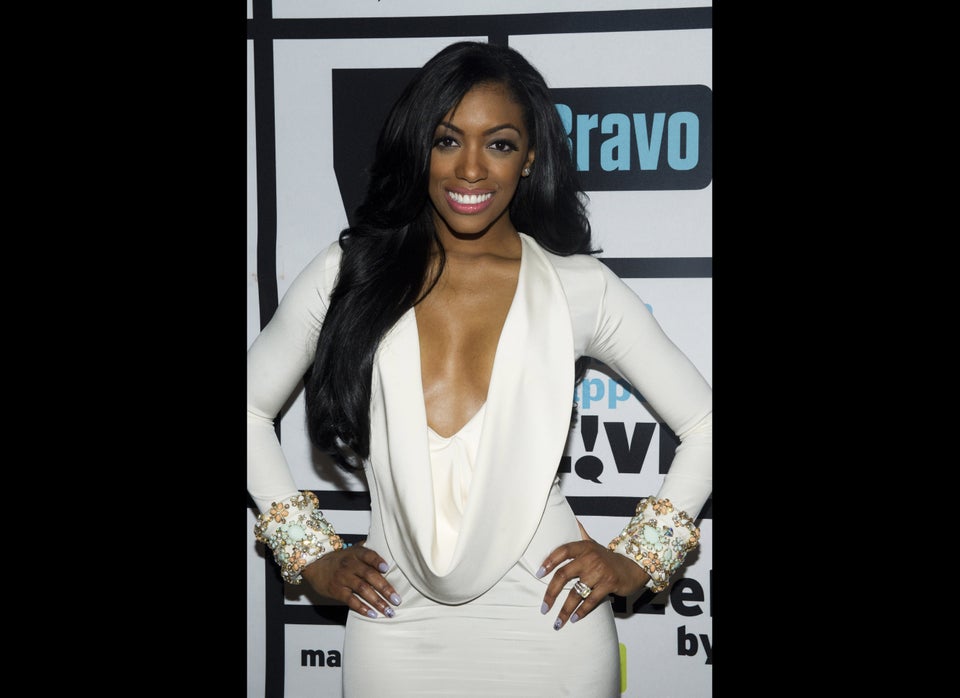 'Real Housewives' Divorces
Related